Just like teenageing, life in your 50s can turn out to be tricky. It mostly happens because people lose a purpose in their lives. As their children grown up and leave house to follow their own dreams, parents start feeling a little bit empty. Besides taking care of your house, you can focus on establishing your career. This can be for the first time, or you can work on your unfilled dreams all over again.
However, many besides having an urge to starting a career feel reluctant because of society's pressure, self-doubt or due to lack of options. If you are in your 50s and are looking for great career options, read on to find know some suitable options for you!
Real Estate Agent
This sector is booming around the world, especially in India. If you live in a metropolitan city, you might have a better chance in getting a job at a real estate agency. All you need to knowledge of the area you are applying in, and good communication skill to be able to sell a property.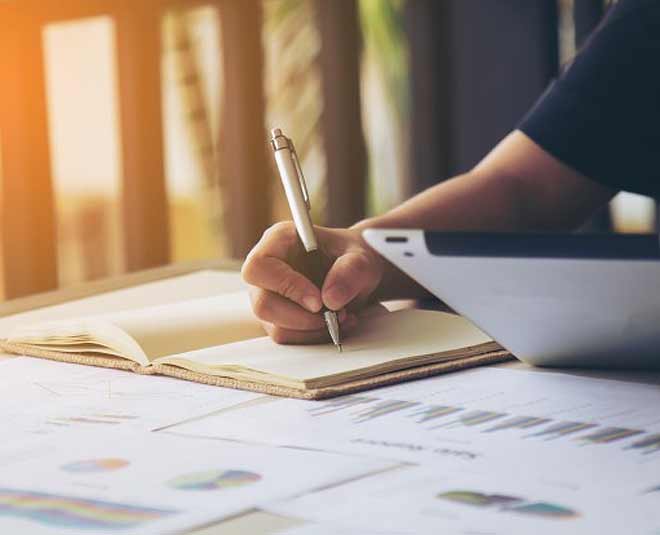 Personal Chef
In our country, more and more bachelors are shifting to different cities for higher education and job. Due to lack of time, they don't cook by themselves. Other than a household help, they look for personal chefs, who can make them great food, something that reminds them of their mother's food taste.
Administrator
With years of experience, women become smart at managing, organising and handing people. With a little more skills like maintaining a ledger, etc, one can become an administrator for a school, coaching center, office, hostel, PG, etc. This can be your perfect office job that will give a very meaningful purpose in your life.
Care Taker / Nanny
This profession is amazing for two reasons. First, if you like children, this can be the most entertaining job, and second, you will get to help another mother or woman to follow her own dreams by sharing her responsibilities for a while. We women are becoming aware and empowered. The success rate will increase if we also become supportive of each other. By taking care of a working woman child, you will not only be earning a good amount but also be allowing another female to have a life outside her house and family.
Dog Walker / Pet Sitter
Having pets can be one of the biggest joys in life and also a little bit hectic one. While your pet can give you emotional support, love and happiness, it will also make you shift your routine, wake up early, etc. But, just by taking help from a dog walker or pet sitter you can enjoy parties and friend's, go movies and for vacations. The craze of this profession is growing with time.
Call Center Executive
There are many call centers in India that operate both in English (tips to improve your English), Hindi and a couple of regional languages. With a month or twice of paid technical training, one can earn a good amount, have an office job, and can also learn a couple of life skills. You may start with a national company, you can go on to work with multi-national companies.
Don't Miss: World Photography Day 2020: Here's Everything You Need To Know About Becoming A Female Shutterbug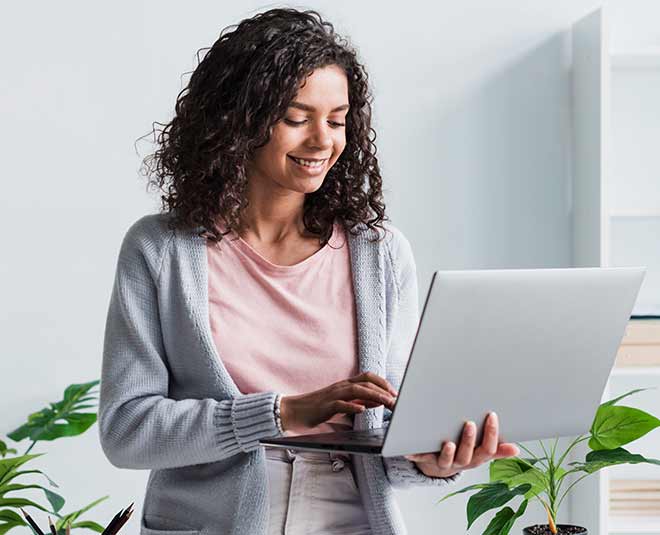 Matrimonial Agent
Finding a life partner can be hard in a country like ours, where people still believe in arrange marriages (ask yourself these questions before arranged marriage). While there are many matrimonial websites, parents rely on old-school sources, such as a matrimonial agent. If you understand people and also have a few matchmaking skills, start your own firm or apply for a job at a matrimonial agency.
Don't Miss: These 5 Easy Payable Online Jobs Can Be Done While Staying At Home
If you liked this article, do comment on our Facebook page. Stay tuned to HerZindagi to read more such stories.
Picture Courtesy: Pinterest, Freepik