Photography is an art to capture things around us. With the advancement in technology, we have witnessed some mind-blowing development in how we used to click pictures initially in 1885 when the concept of capturing images was introduced. Now there are high-end professional cameras available with several features to shoot at various locations and in different lighting conditions.
However, when we think of a photographer, we generally imagine a man capturing models and art pieces. The sector is unfortunately dominated by males. But there are also professional shutterbugs like Aesana Bhuta, who is constantly working her way towards breaking the stereotypes. As world photography day is just around the corner, Hz exclusively spoke to the fashion and celebrity photographer, who has worked with several television and film stars, including Tabu and Raveena Tandon. If you want to enter this profession, Aesana is here to help you with everything you need to know in order to become a photographer.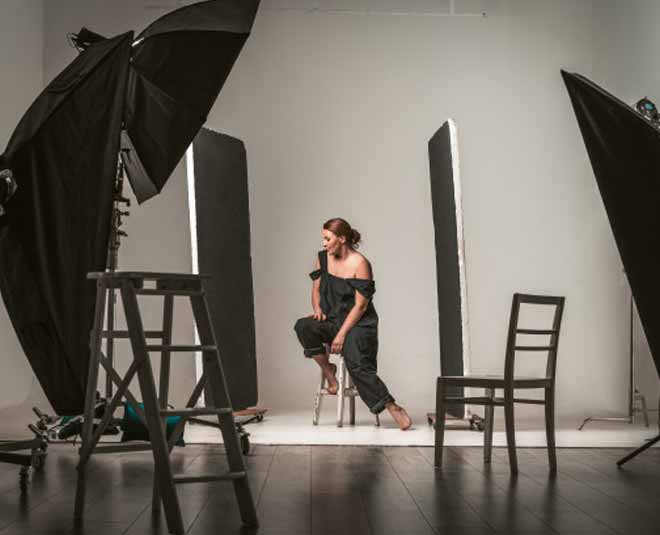 Does one need a formal education to become a photographer? What are the skills necessary to be a photographer?
I believe the dedication to gain the skills and their implementation creatively is of utmost importance for one to master photography, irrespective of the medium. When it comes to education, yes it helps to enhance your skills and become a better artist. I myself took formal training from a photography institute. Every photographer has their own workflow and hence, a different set of skills. More than adapting the skills it's about developing a frame on the basis of focus, subject, colour palettes, mood, and perspective.
Don't Miss: From Merchandising to Styling, These Five Courses Can Help You Enter Fashion Industry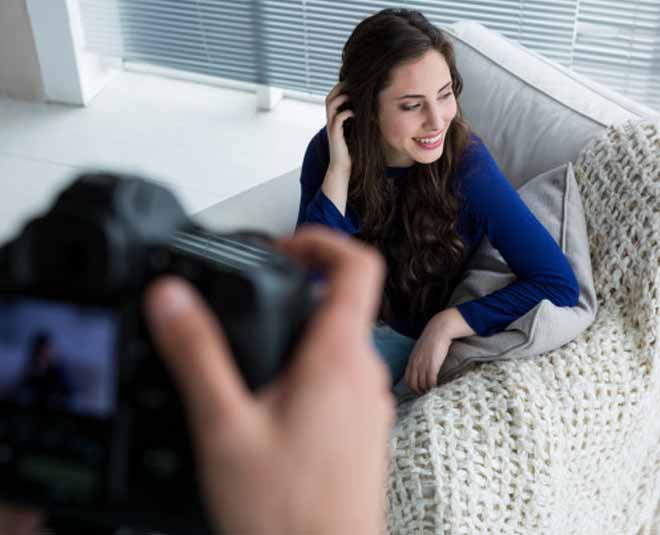 You practice different kinds of photography. What are all those types and which one is your favourite among them?
There are different styles, moods, and genres of photography. It is a vast field, with professionals catering to mixed requirements. The most popular ones in India are fashion, celebrity, editorial, advertorial, documentary, fine art, portrait, product, and sports photography. I personally enjoy personality and aesthetically oriented photography, such as fashion, portrait, celebrity, editorial, advertorial, and product shoots. You can pick one after judging your inclination towards a subject.
Don't Miss: Everything You Need To Know For Becoming A Babysitter In India
Have you come across any challenges being a female photographer in this male-dominated sector?
Workwise, when it comes to executing a specific mood it's a challenge for every photographer to work on it and come out with flying colours. While I relish my share of challenges, on an honest note, I have seldom come across any challenges in specific being a female photographer. It actually all depends on person to person. I am not saying it is easy, but one should know how to handle certain situations. being in such a competitive industry. (Tips to make your life easier)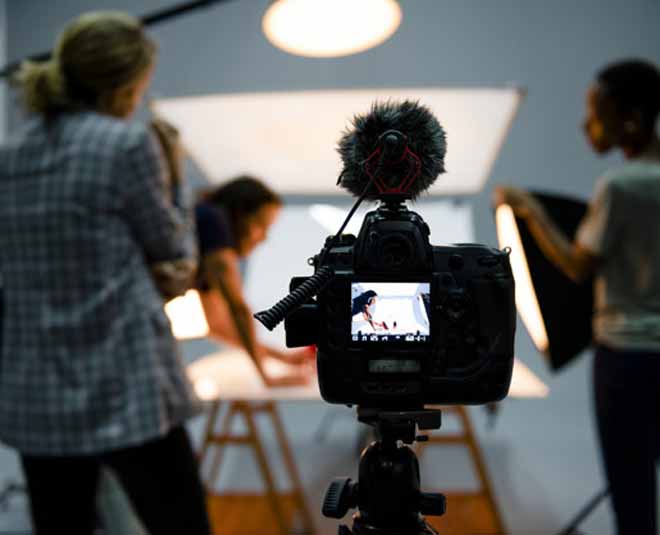 Do you think photography is an underpaid profession?
I feel it's a myth that photography is an underpaid line because it's all about levelling content with monetary growth. I would say setting up plans and directing oneself to decent commercial lines is definitely tough but not impossible.
Is there discrimination in terms of salary between male and female photographers in the industry?
Yes, there is, but I am lucky that I never really came across a pecuniary differentiation. Though I have faced an inequitable mentality for sure, wherein brittles were given weightage over brainstorming operative skills to work for hours on a stretch on the field at some point.
What's your advice to women who want to become photographers?
Photography is an art, therefore, you definitely need to be an artist. You should be able to see things from a unique perspective. As you pick up the camera, you should be able to visualise an image in your head already. This is just an example of how to analyse your creative head, if you're considering to enter this field. Also, I would like to say if one has a knack for photography, or any other profession for that matter, one should give it a shot. All in all, one should work hard, be creative, and exhibit belief in themselves to achieve success.
Lastly, what do you think are the bright sides of being a female photographer?
According to me, during shoots, it makes co-ordination a lot easier for there is a silent faith from the model's end making the poses more natural and less restrained in terms of body language. I also feel that women have an additional strength of smoothening out all situations effortlessly, which is vital in this line of work.
If you liked this article, do comment on our Facebook page. Stay tuned to HerZindagi to read more such articles.