Effective Ways To Score Above 95 In 12th Boards
Here are some tips, tricks, and strategies that can help you nail CBSE class 12 exam 2020.
Central Board of Secondary Education (CBSE) board exams are just around the corner and students are trying their best to pass with flying colours. CBSE has scheduled to begin the 12th board exams on March 14, 2020.
If you are someone who is preparing for board exams and want to make your parents proud, then you should certainly follow some tips that can help you to ace the exam.
Follow A Proper Schedule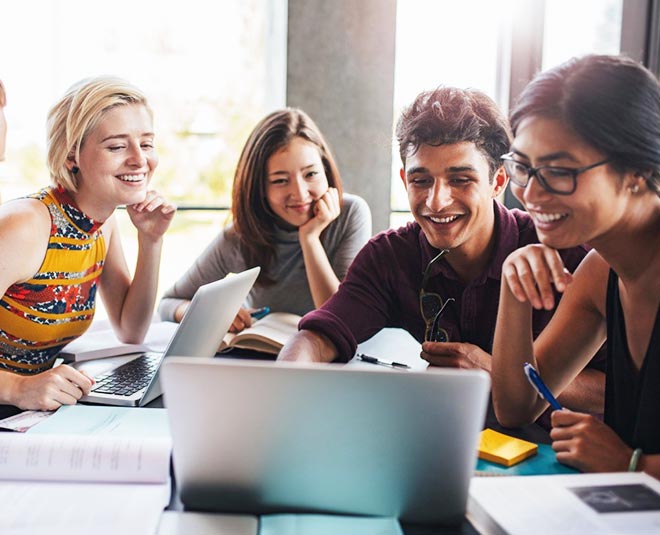 To prepare a clear exam preparation strategy you should start by preparing a proper schedule that includes how much time you will be devoting to a particular subject and what all topics you will be covering.
Get Familiar With The Exam Pattern
You should be aware of the exam pattern, weightage of each unit, important topics, and type of questions asked in the exam.
Read NCERT Book Thoroughly
Instead of wasting time on reference books, you should stick to NCERT books only. Try not to miss a single topic, also read the notes given by your teacher.
Important Units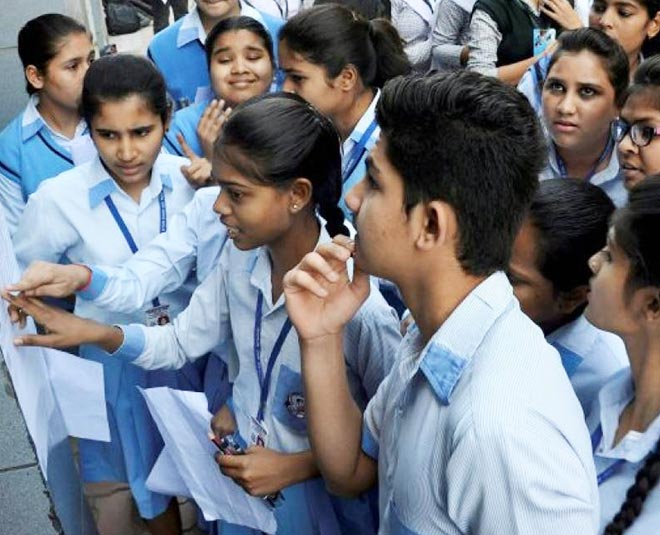 Instead of wasting time on units that carry less marks weightage, concentrate on important units that carry high marks weightage.
Solve Previous Years' Question Papers
Ask your teacher for previous years' question papers and try to solve them in 3hrs only. This will help you understand the time management and develop the temperament of facing the challenges of the exam.
Solve Sample Papers
Your teachers must have advised you to solve at least 10 sample papers of each subject to get hang of question paper. This will boost your confidence level and prepare you to face the challenges.
Don't Miss: Surrounded By Gossipmongers? Here's How You Can Avoid Office Gossip
Practice The Art Of Relaxation
No matter how stressful the situation is, keep your mind calm. If you don't know any answer, don't waste your time on it and move on to the next question. If you get time in the end, go back to the question and try to solve it.
Revise Multiple Times Before Exam
Revision of the topics that you have already studied will boost your confidence level and help you take the exam more calmly. Also, make short notes of all the topics for a final revision right before the exam.
So, follow these tips and go ahead! All the best for your board exams.
Stay tuned to HerZindagi for more such articles.
Recommended Video