Planning On Visiting Hubli? Here's A Fun Packed Travel Guide For You!
Planning a trip? Here are all the reasons for you to take a trip down to Hubli, Karnataka!
Planning a trip is always the hard part. While everything may be online to view and see, you may not be sure of what you actually wish to witness in real life with your loved ones as you spend a lot of money throughout.
To quit procrastinating on your next trip, here are all the right reasons for you to take a trip down to this place, a place we call a religious awakening for anybody and everybody.
Indira Gandhi Glass House Garden
Situated in the cleanest and most planned area of the city of Hubli is the Indira Gandhi Glass House Garden which is an exceptional beauty to capture for all the photography lovers out there.
In the very center of this landscape garden is the glasshouse which is very popular for hosting the best exhibitions, shows, parties, and other fun activities. The splashes of colourful floras, rich greenery, and chirping of a variety of birds, truly make it look like Eden!
Siddharoodha Maath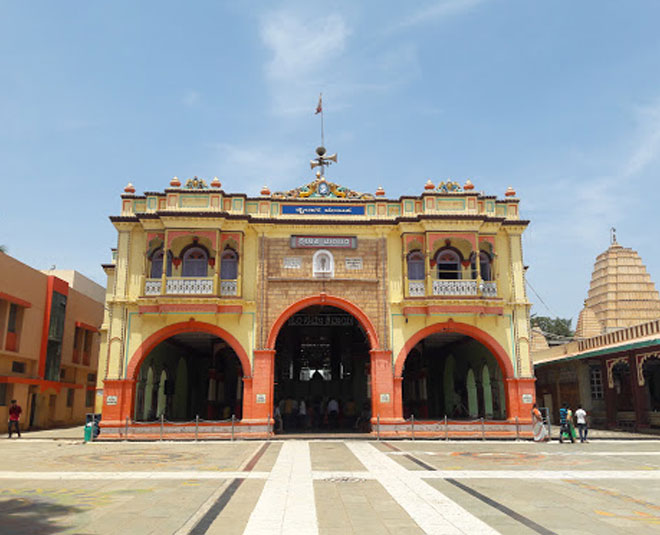 Built in the honor of the respected pious saint, Swami Siddharoodha, this monastery is a spiritual, religious, and holistic space for his followers as well as tourists from all around the world.
A car festival is organized here every Maha Shivratri which is a major spectacle that you should not miss out on.
Unkal Lake
Spread around 200 acres, this lake has the clearest water that you can peek into to catch a glimpse of the vibrant aquatic life underneath. Surrounded by greenery, the view is out of the world. There's even a statue of Swami Vivekananda in the middle of the lake.
If you are an adrenaline junkie, you can indulge in multiple water sports and fun activities for that much-needed rush.
Navagraha Teertha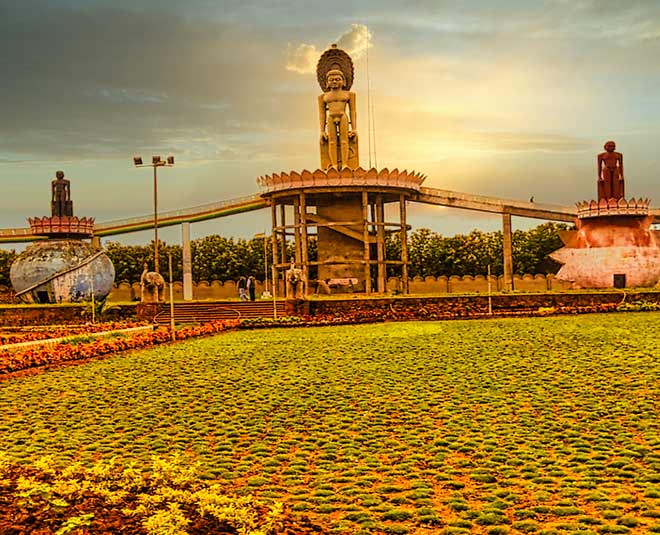 Get in touch with your spiritual self at the Navagriha Teertha which is a very significant place for the Jain community in this country.
One of the most eye-catching elements of the place is the 61-foot high statue of Shri Bhagavan Parshvanath that it houses along with multiple other smaller statues of important Tirthankaras. If you are looking for peace and quiet and trying to meditate, then you must go to Navagriha Teertha for a soulful experience.
Banashankari Temple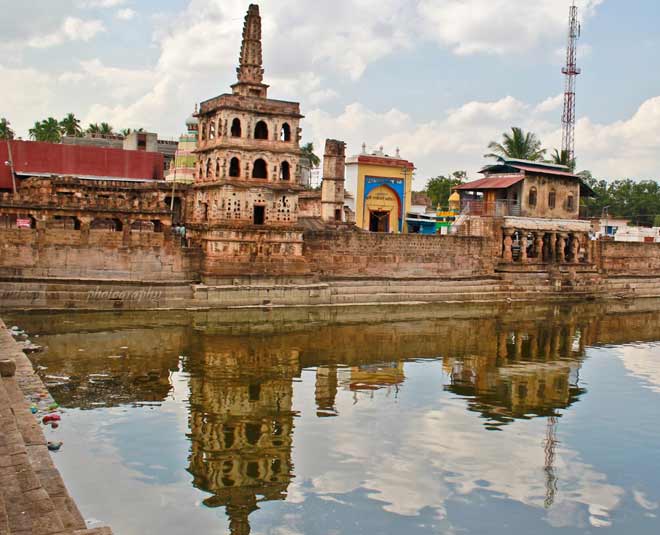 This temple is conceivably the best example of the sheer artistry and expertise of artisans and craftsmen during the Chalukya period.
Built around the 13th century, the temple is located in Amargol which is nearby Chandramouleshwara Temple. Designed with crafted sculptures, the magnificence of the architecture will leave you captivated. Although a southern temple, it has northern influences that can be found in its execution of 'Nagara' which is the very popular technique of carving pillars out of granite.
Read More-10 Travel Essentials To Carry On Your Next Vacation!
Chandramouleshwara Temple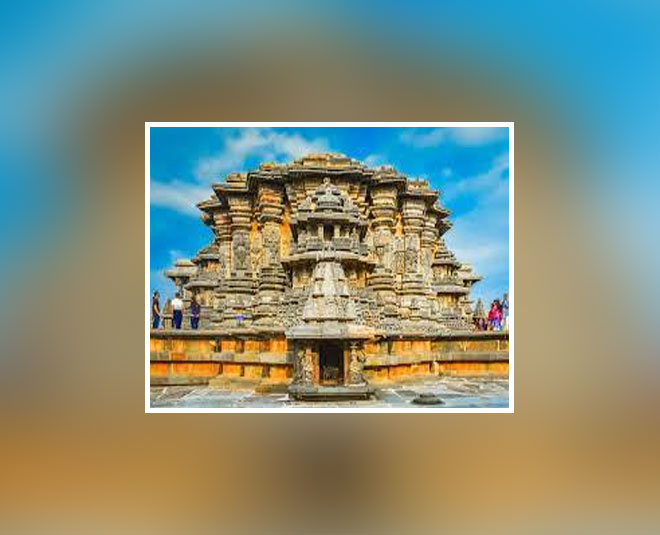 Almost 900 years old, this magnificent and spectacular temple in Karnataka was built in honour of Lord Shiva who is also known as Chandramouleshwara. Pilgrims from around the country are seen making their way to this temple and this religious space holds much importance in their hearts.
However, it is also an architectural wonder, with the whole structure shaped out of granite and the walls decorated with detailed sculptures that resemble the artistic practices of the Chalukyas.
Nrupatunga Betta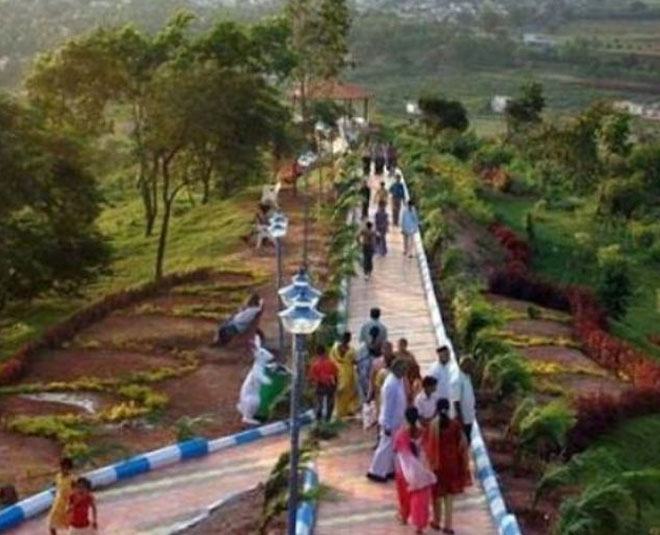 From bird watching to breathtaking views and even fun parks for children, this massive park can be explored by only paying some nominal fees. Since you have to climb quite high to admire the full view, you can even avail transport options if the stairs seem too difficult for you.
During autumn and winters, this park becomes nothing short of a paradise, exploding in vibrant hues while hazy soothing air calms your mind.
Read More-Explore These FREE Places In Delhi To Get The Most Out Of Dil Walon ki Dilli
Country Club Water World
Located at Karwar Road, Country Club Water World is the much-admired place to visit in Hubli. The main highpoints of this Country Club Water World are peaceful ambiance, mountains covered with lush greenery, and palm trees surrounding the park.
Beat the heat of the sun by diving into the swimming pool. This place is a major weekend getaway destination for families as it is placed away from the city. Let the waves wash away all your worries and boost your energy level.
Dance and enjoy the beat played by DJ along with the sprinkling rain.
Looking for a travel guide to a certain location? Connect with us over our official Instagram account and drop us a comment. Stay tuned to HerZindagi for more travel guides and tricks!