Most Spectacular Valleys In India
These stunning Indian valleys will take your breath away. Take a look.
Beautiful mountains, extensive coastlines, tranquil rivers, and lush woods can all be found in India. There are also other beautiful valleys in the Himalayan foothills that are worth seeing. Tourists flock to these regions in droves to photograph the scenery and absorb the natural splendour. Here are five breathtaking Indian valleys that should go on everyone's bucket list.
1. Kangra Valley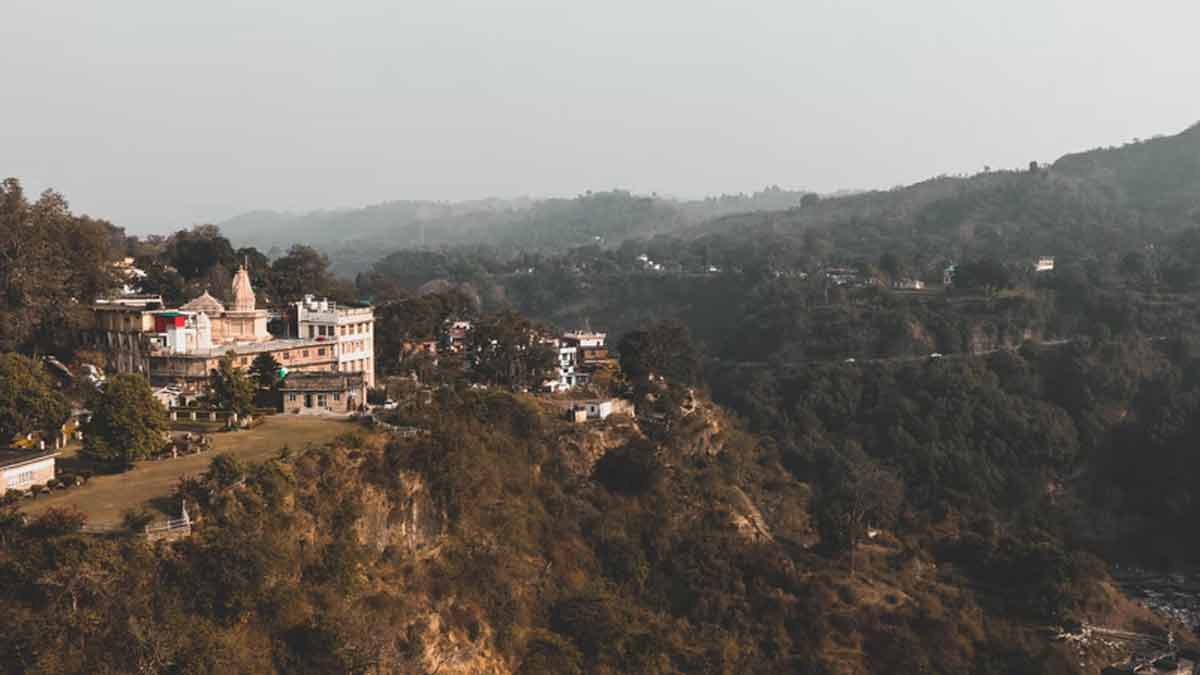 Kangra Valley is surrounded by lush green pine forests, rushing streams, magnificent waterfalls, snow-capped mountains, and orchards in Himachal Pradesh. The Kangra Valley's main city is Dharamshala. It's an ideal location for mountain biking. Visit the popular Kangra Fort, Dharamshala, Palampur, and the UNESCO World Heritage Site Masroor Rock Cut Temple while you're here.
2. Valley of Flowers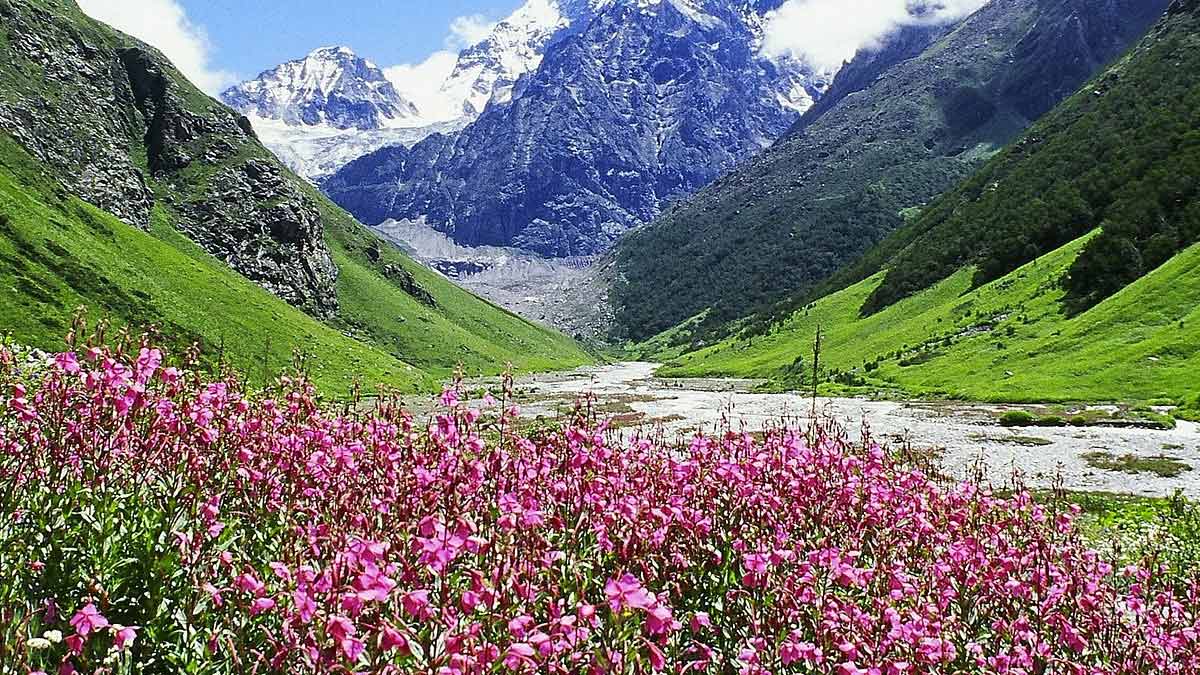 The Valley of Flowers, located in Uttarakhand's Chamoli region, is home to a wide variety of colourful exotic flowers that will leave you speechless. Frank S. Smith, an English mountaineer, was the first to find the valley. Dianthus, Calendula, and Himalayan blue poppy are among the 300 types of wildflowers found there. Rare creatures such as blue sheep, snow leopards, and Himalayan brown bears can also be found in the valley.
3. Dzukou Valley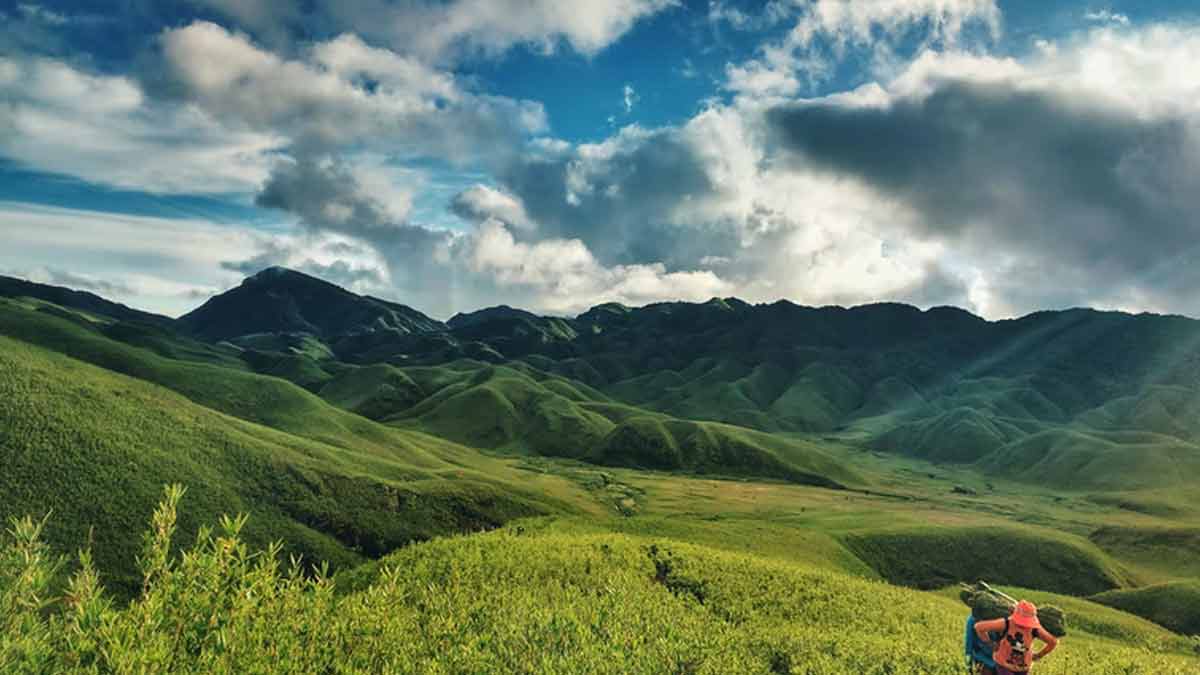 Dzukou Valley, on the boundary of Manipur and Nagaland, is bordered by lovely bamboo trees and has both the Dzukou and Japfu rivers. The "Valley of Flowers of the North East'' gets its name from the colourful flowers that bloom throughout the valley during the summer. During the winter, the valley is blanketed in snow.
Don't miss:Kashmir's Most Stunning Valleys To Mesmerize Your Senses
4. Dibang Valley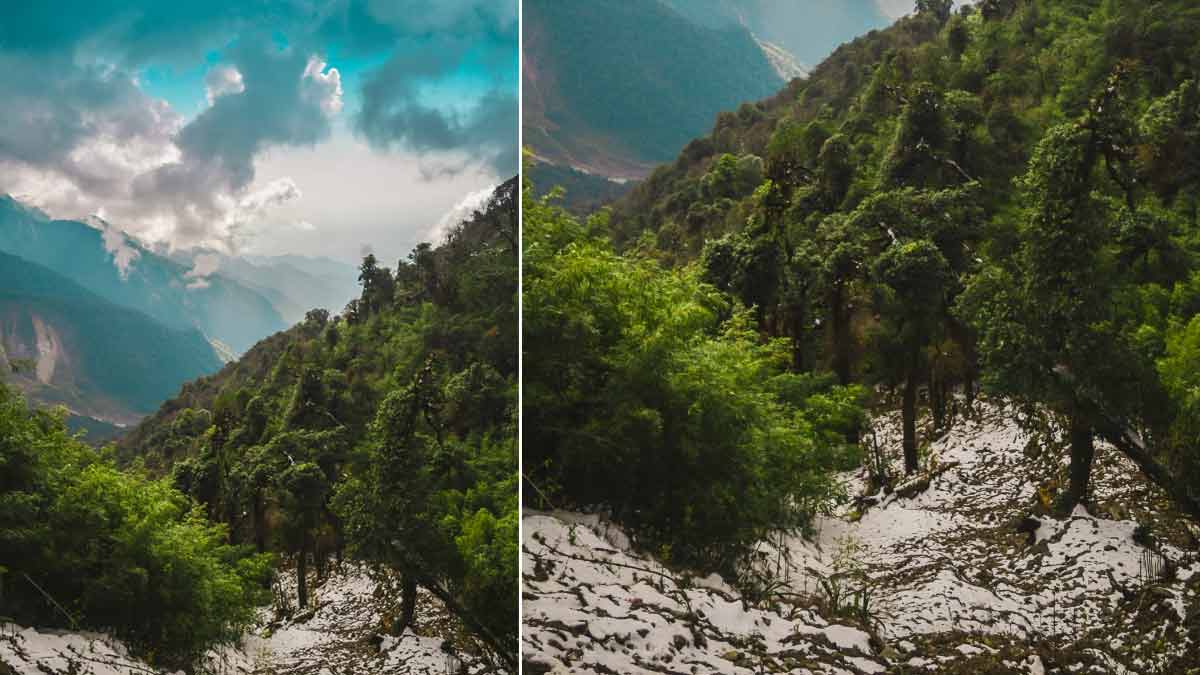 Located in Arunachal Pradesh, Dibang Valley has been named after a river of the same name that starts from the mountains and flows throughout the valley. The valley is home to rare wildlife species such as red gorals, flying squirrels, and hornbills, in addition to sparkling streams, lakes, waterfalls, and rivers. November to March is the best time to visit Dibang Valley.
Don't miss:Beautiful Places To See In Nagpur City
5. Parvati Valley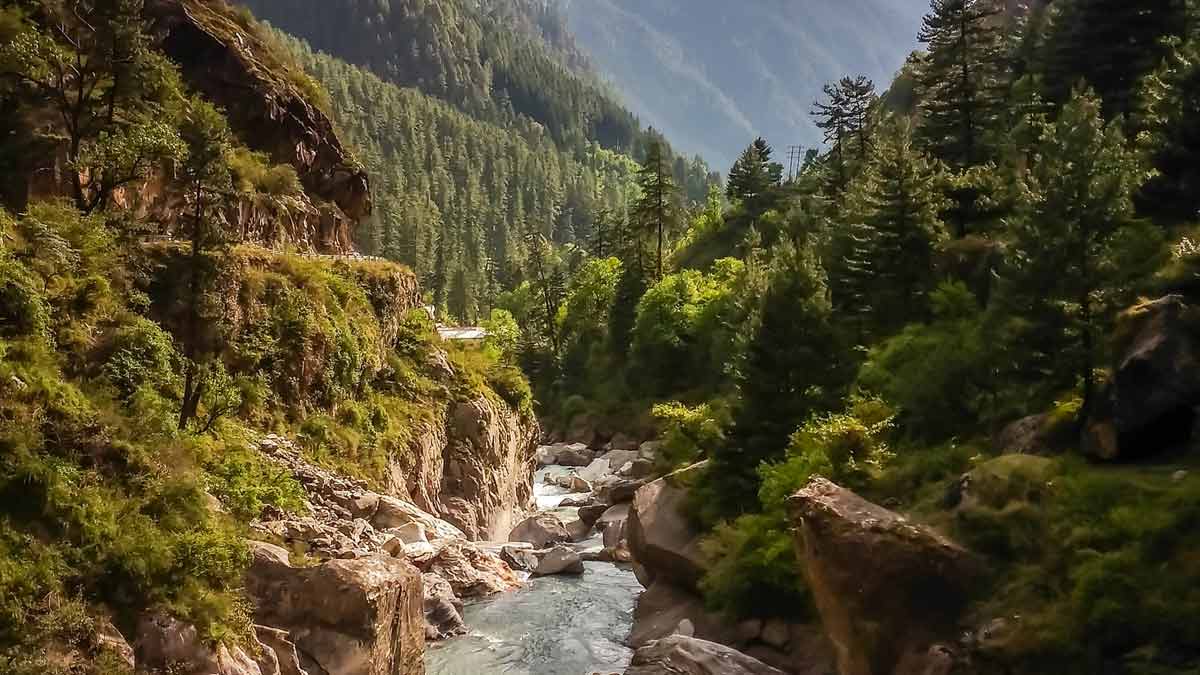 Parvati Valley is a beautiful scenic valley in Himachal Pradeshthat is mostly visited by hippies and backpackers. It is located at the confluence of the Parvati and Beas Rivers. Trekking, rock climbing, camping, and fishing are all available while you're here. Don't miss the serpentine-shaped Rudra Nag Waterfall, the Pin Valley National Park, and the Khirganga pine forests. Also, take a look at the Israeli cafes in the area.
Do share your thoughts with us on our Facebook page. For more such stories, stay tuned to HerZindagi!