Ultimate Soothing Places To See In Ranchi
Ranchi, the state capital of Jharkhand, features among India's most beautiful cityscapes. The best places to visit in Ranchi are listed below.
Ranchi, the capital of Jharkhand, surprises most visitors simply because of its undiscovered beauty. This city has an oddly heart-warming and magnetic quality to it, thanks to its basic way of life and natural history. To make things easier for you and to assist you in planning your vacation, we've put together a thorough list of the best sites to visit in Ranchi:-
1. Ranchi Lake
Ranchi Lake, in the centre of the city, was excavated by British Colonel Onsely in 1842. This lake is a terrific area to spend a relaxing evening, with plenty of space for family picnics and boat rides. The lake is located at the base of Ranchi Hill, which is another interesting place to visit in the city, with a small Shiv Mandir perched on it. From the hilltop, the panoramic view of the cityscape is breathtaking.
2. Rock Garden
The Rock Garden, built from the boulders of Gonda Hill, is one of Ranchi's most popular tourist attractions. It is situated on a tiny hill next to the Kanke Dam, which adds to its allure. The remarkable iron footbridge, which is supported by only two poles and is a sight to behold, should not be overlooked. Small waterfalls, stunning sculptures, and statues abound throughout the area, making it a perfect spot for a picnic.
3. Sun Temple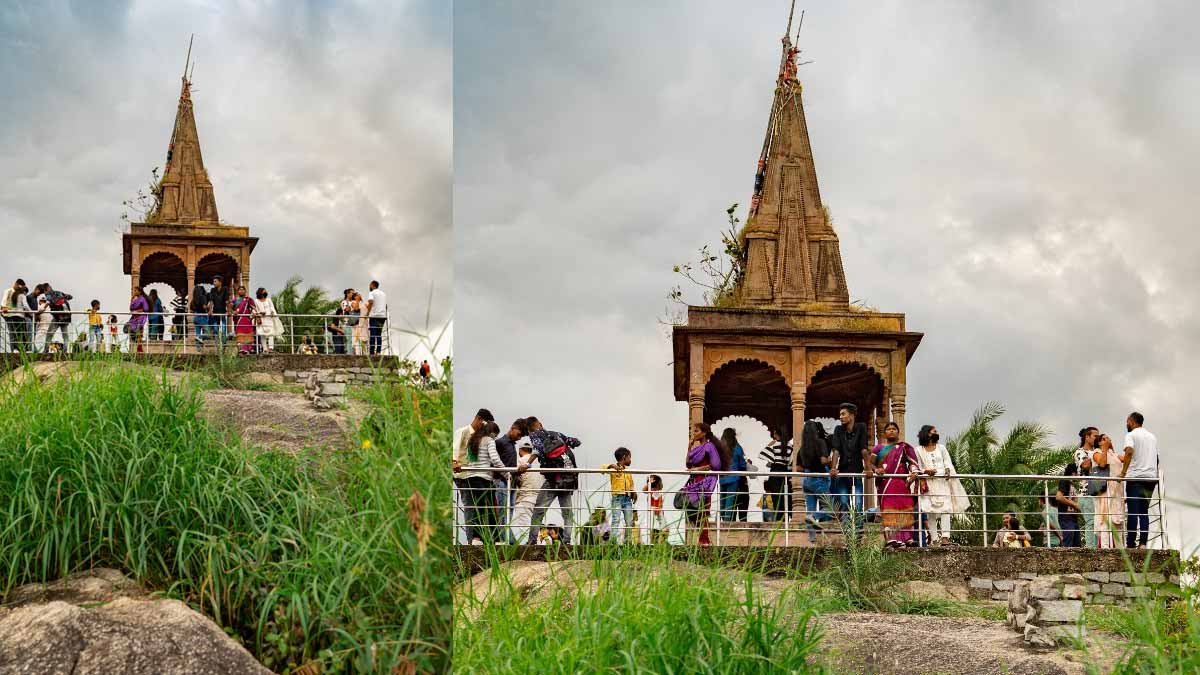 The Sun Temple in Ranchi is enthralling from the moment you see it. The temple, which is built on a mountaintop, is designed in the traditional Sun temple style, with an 18-wheeled chariot pulled by seven horses. Aside from the Sun God, the shrine contains idols of many other Hindu Gods and Goddesses, as well as a sacred pond within its compound. Every day, a large number of people visit the temple, making it one of Ranchi's most popular tourist attractions.
Don't miss:Summer Vacation In India At Insanely Low Budget
4. Tagore Hill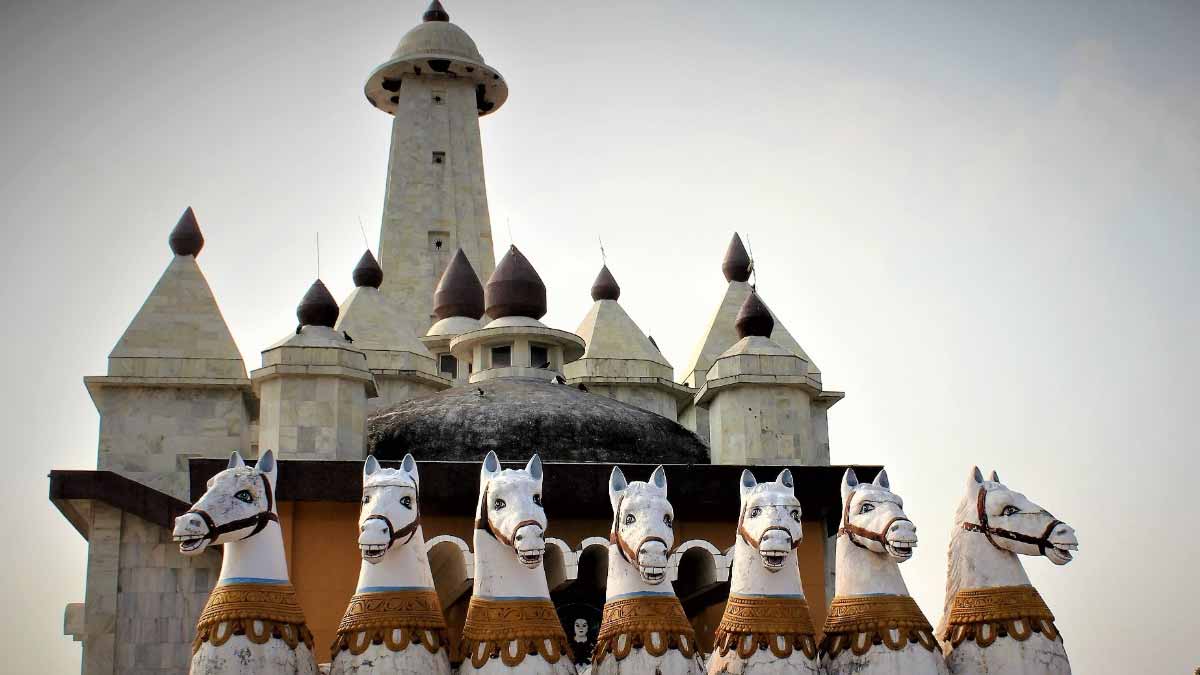 Tagore Hill is named after Rabindranath Tagore, a brilliant poet who is said to have spent a lot of time here. This area, also known as Moradabad Hill, is ideal for enjoying and admiring the city's stunning views and brilliant blue skies. The hill is also popular with adventurers who come to try rock climbing and trekking points.
Don't miss:Most Stunning Waterfalls In India You Need To See In Summer
5. Birsa Zoological Park
If you're travelling with kids, the Birsa Zoological Park is an incredible location to go. Tigers, lions, elephants and deer are among the faunal animals that call the park home. If you are a wildlife enthusiast, this site can provide you with a wealth of information about the region's animals, as well as the opportunity to participate in the animal adoption programme. At the entrance of the zoo, there is a small canteen that provides food and refreshments.
Do share your thoughts with us on our Facebook page. For more such stories, stay tuned to HerZindagi!