Madhya Pradesh is also known as the heart of India as it is situated in the very centre. The cuisines have various influences from the Mughals and the neighbouring states owing to their cultural and historic legacy. Whether you're a vegetarian or a non-vegetarian, the state has some delicious dishes for everyone. Here are some of the most popular traditional dishes that you shouldn't miss while visiting this state.
1. Bhutte Ki Kees
View this post on Instagram
This cuisine is unique to Madhya Pradesh and is created with grated corn kernels cooked in spices for a delicious and healthy meal. It is sometimes also blended with coconut and skim milk to give it a creamy texture and richness.
2. Dal Bafla
View this post on Instagram
This dish is highly popular in Madhya Pradesh among vegetarians, it is influenced by the Dal Bati dish from Rajasthani cuisine. Bafla is a little wheat dough ball that is fried till the outside is crisp and then slathered in ghee. Dal Bafla is served with coriander chutney, spicy daal, and pickle.
3. Gosht Korma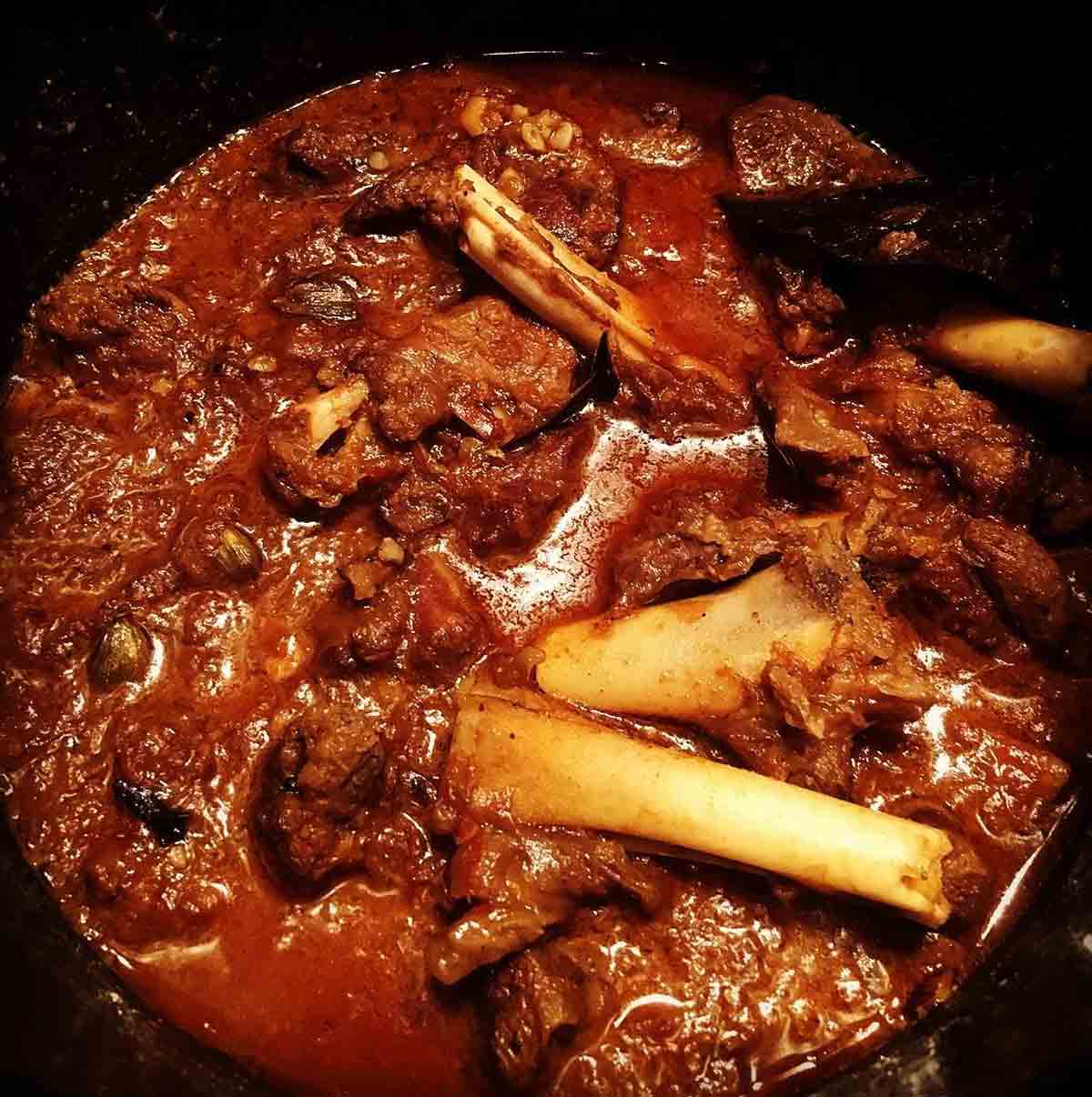 The Bhopali Gosht Korma is one of the most well-known dishes to have evolved from Mughlai cuisine, which has had a significant influence on the cuisine of Bhopal. The dish is made with slow-cooked mutton and spicy Indian gravy and is a part of Nawabi cuisine. This dish is usually served with rice, salad and garlic butter naan.
Don't miss: A Sneak Peek Into Aditi Rao Hydari's Saree Collection
4. Chakki Ki Shaak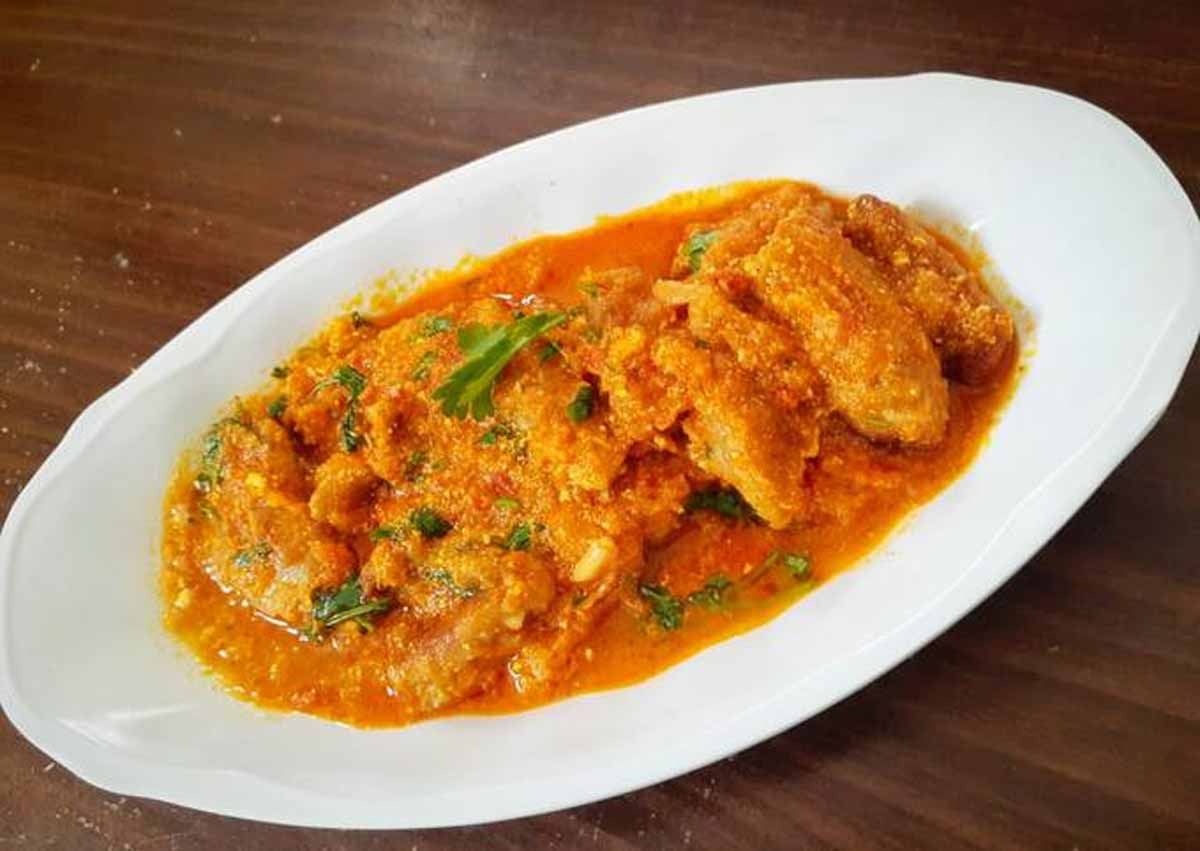 Another dish that has been influenced by Rajasthani cuisine (How To Make Perfect Rajasthani Laal Maas At Home Recipe) is this one. Chakki ki shaak is an occasion-specific side dish that consists of steamed dough in spicy Indian gravy. It is usually served with a bowl of curd. It is the main course at all festive occasions and events.
Don't miss: From Tasty Cakes To Delicious Chinese: Explore The Delicacies At Blunch Cafe
5. Seekh Kebabs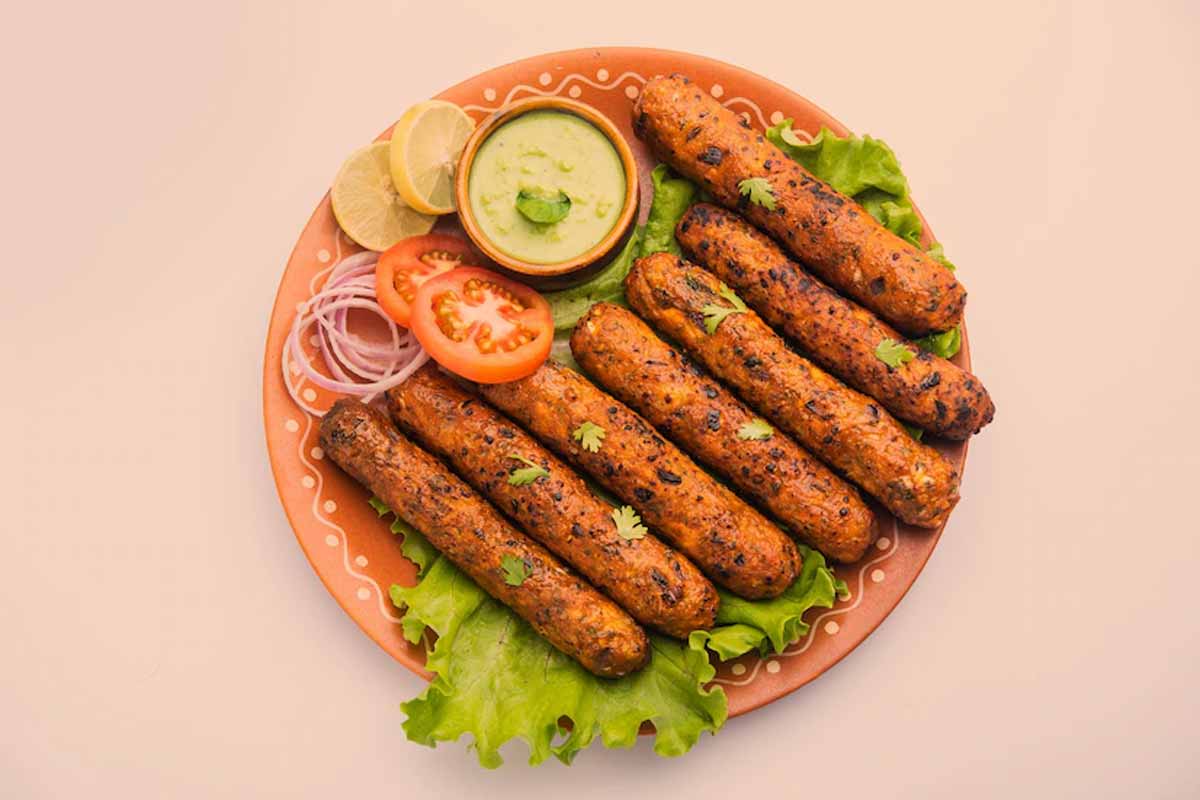 One of Madhya Pradesh's well-known foods is seekh kebab, a staple of Mughlai cuisine. It is made by wrapping minced meat around a skewer and cooking it over coals. These delicious kebabs with a smoky flavour melt in your mouth. It is one of the most popular non-vegetarian dishes from Madhya Pradesh. It's served with chutney, sauces and some fried onions. One can also try shammi kebabs, korma, and keema.
For more such stories, stay tuned to HerZindagi.
Did you like this article ?