Street Foods You Should Try When You Visit Kochi
While visiting Kochi, you must taste these street foods because visiting Kochi without experiencing the local cuisine is a waste.
Kochi, also known as the "Gateway to Kerala," is a city on India's southwest coast and one of Kerala's most popular destinations. While the beauty of this city calms the eyes, the flavorful food found inside its borders delights the taste buds. Kochi's cuisine is feisty and distinct, owing to its influence from the ideal Malabari cuisine. This city has a vast selection of street food outlets serving a variety of delectable cuisine. Here is a list of popular street foods that you must taste if you visit Kochi:-
1. Kadala Curry And Puttu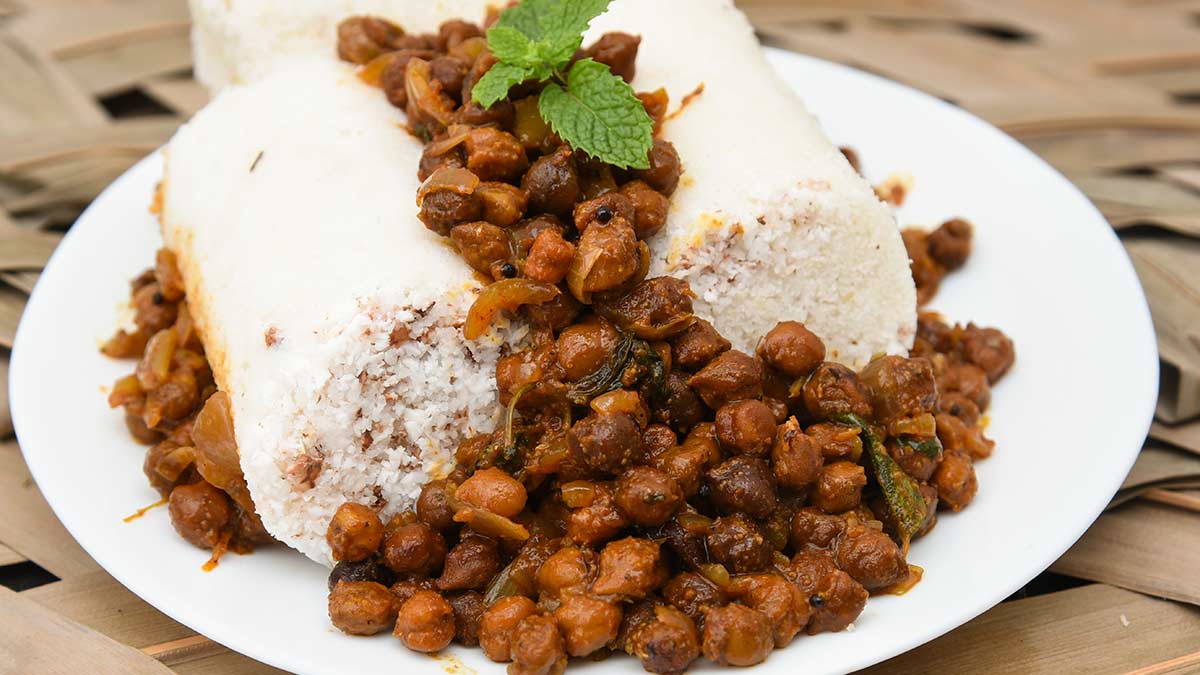 Puttu is one of the popular street food delicacies that can be found in practically every vendor in Kochi. This meal, which is made with rice and stuffed with coconut, is typically served for breakfast. The cooked rice is then shaped into rolls and steamed to perfection. Puttu is accompanied by Kadala curry, a delicious combination of chickpeas, local vegetables, and spices.
2. Thattu Dosa
When we think about South India, the first thing that springs to mind is dosa. This style of dosa, on the other hand, is quite unique. Thattu dosa is a steamed dosa that is half the size of a regular dosa. It is commonly found on the streets and is regarded as one of the healthiest dishes due to the steaming technique used in its preparation. It's basic and thick, and it's usually served with a strong coconut chutney or curry.
Don't miss:8 Varieties Of Dosa Which Will Make You A South Indian Food Fan
3. Appam And Stew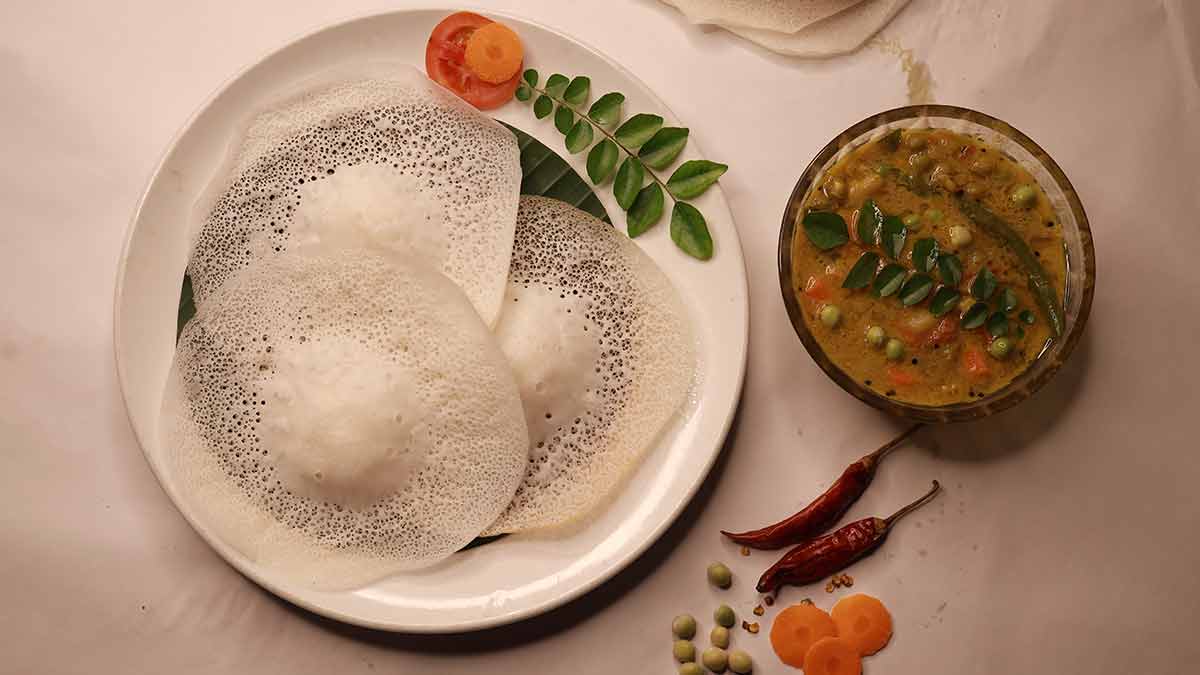 It is a popular southern meal that is commonly available on street booths. It's a thin, crispy rice pancake with a light texture. Appam is made with fermented rice flour and coconut milk and served with a watery vegetable stew/gravy consistency.
Don't miss:Love South Indian Food? Prepare These 3 Mouth-Watering Dishes Now!
4. Pazhampori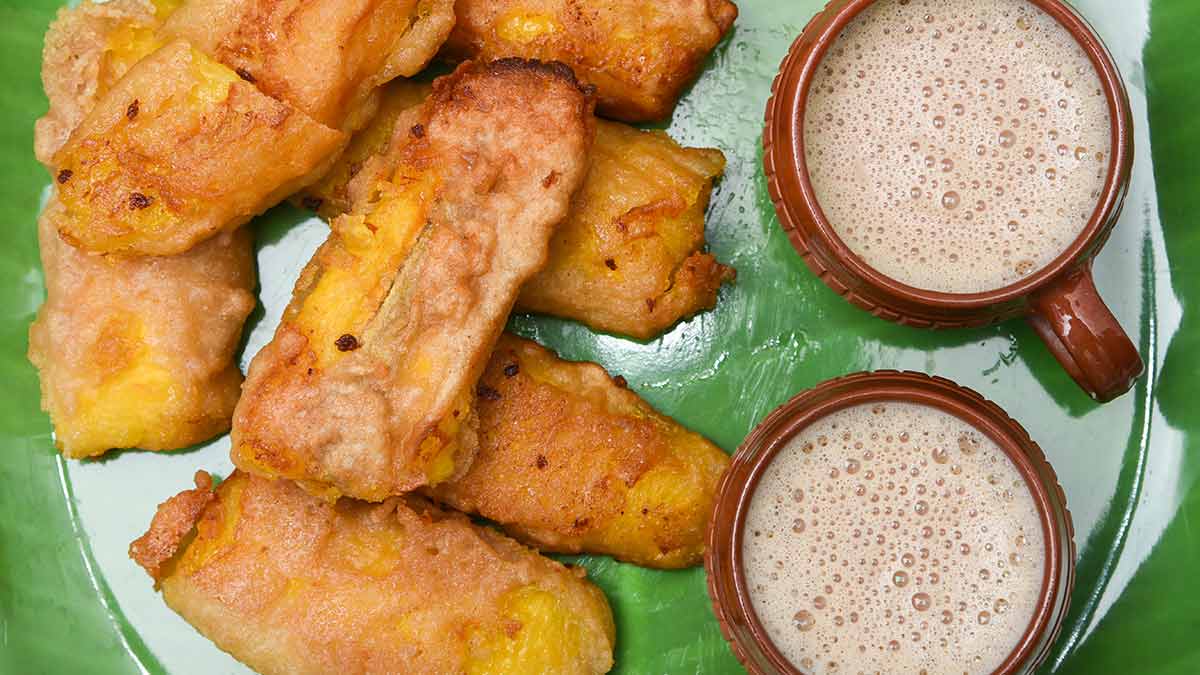 In the south, coconut and banana are the most popular foods! Pazhampori is a type of banana fritter that is commonly consumed as a snack. This meal is made with ripe bananas that have been deep fried to make it crispy and delicious. To make munching even more enjoyable, combine it with tea or coffee.
Do share your thoughts with us on our Facebook page. For more such stories, stay tuned to HerZindagi!