Hyatt Centric Makes Its Debut In Delhi, All You Need To Know About The Modern Boutique Hotel
Hyatt Centric in Janakpuri, New Delhi offers easy access to business hubs like Connaught Place and Gurgaon.
Hyatt Hotels Corporation recently launched Hyatt Centric in Janakpuri, New Delhi. This marks the brand's debut in the national capital. Hyatt Centric aims to provide a launchpad for leisure and business guests. The modern boutique hotel is centrally located, adjacent to Janakpuri West Metro Station and the District Center which helps easy access.
Hyatt Centric's Launch In New Delhi
During the Hyatt Centric launch event, we spoke to Shikha Singh, General Manager, Hyatt Centric, and asked her to share about the boutique hotel. She shared that Hyatt Centric is the third Hyatt Centric hotel in India and the first one in North India.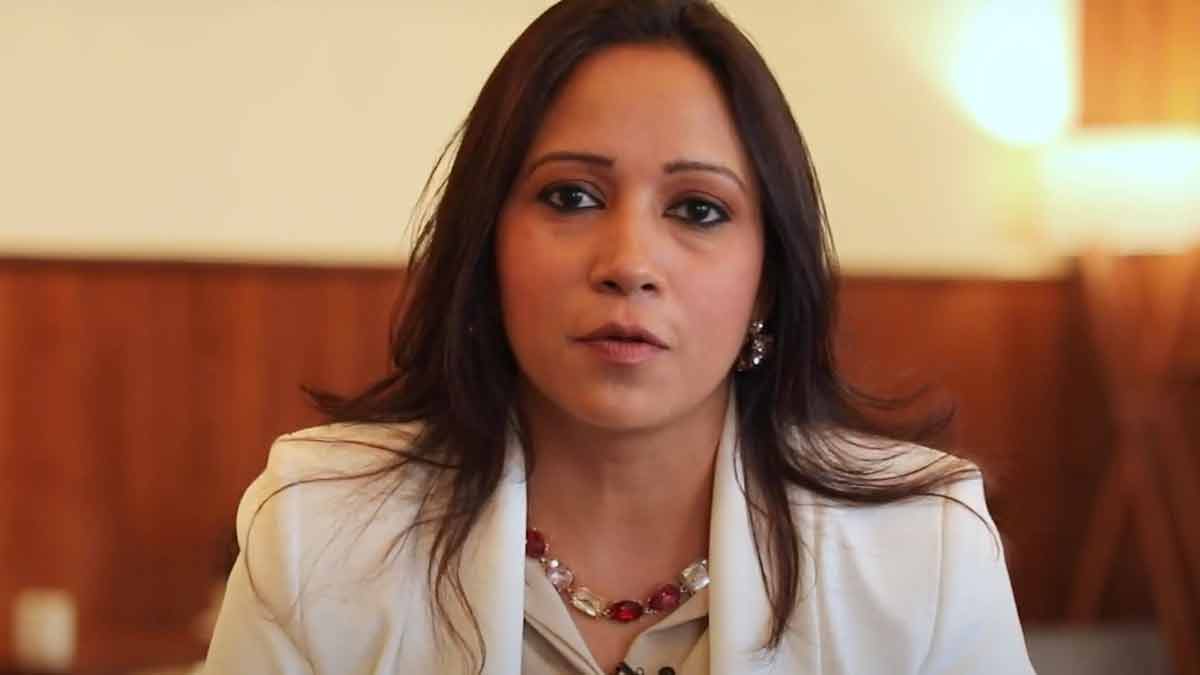 Shikha Singh, while talking about the core ethos of the Hyatt Centric brand said, "It is all about offering our young and modern explorers a perfect launchpad for their journey. We believe that the experiences are not only about on the property experiences but also local exploration."
Local Discovery Starts From Your Room
Shikha Singh, General Manager, Hyatt Centric further shared that the local discovery of a visitor begins from the room itself. The hotel has about 224 rooms and each one of them has one art piece which depicts the city's core ethos and personality. The rooms are beautifully designed with playful details and sophisticated furnishings which capture the essence of the National capital. So, you begin to explore it all even before setting foot out of the door.
Thoughtfully Sourced Ingredients For The Kitchen
"Our food and beverage philosophy is also based on the principle of thoughtfully sourced. We partner with the right artisans in the local space of Delhi and NCR. We don't focus too much on imported ingredients which have travelled for months and weeks and preparing recipes out of that," Shikha Singh, General Manager, Hyatt Centric shared on what makes the dining experience at Hyatt Centric different.
She further shared that even in the beverage program, the team doesn't believe in adding preservatives, all the syrups are hotel made with no added preservatives. "Everything you have at our hotel is as authentic as natural as it can get," she added.
Sustainable Approach
In a lot of hotels, paper bags are used as takeaway bags or hotel bags. At Hyatt Centric, instead of paper bags, bags prepared out of old, discarded linen are used. The brand has partnered with Gulmeher, an NGO where about 400 women work today. These women were earlier waste pickers and they have a livelihood. These women have prepared bags for the brand, all made out of upcycled linen.
Collaborative And Creative Space For Events And Meetings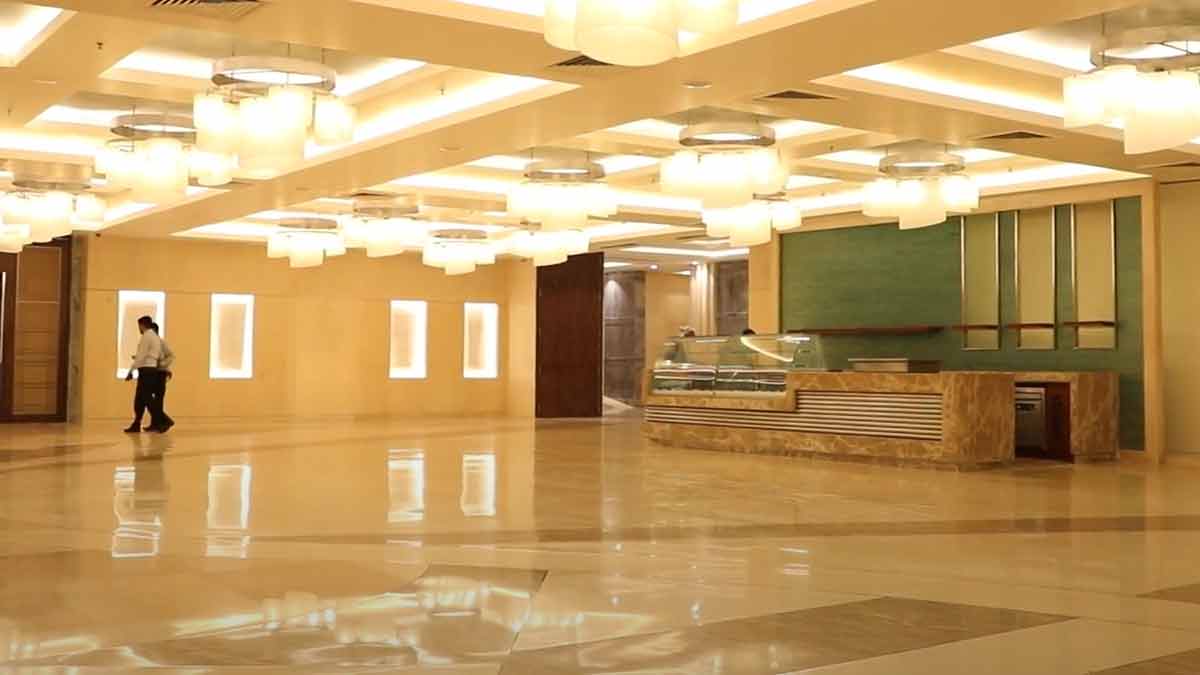 The boutique hotel offers a great flexible space for events and meetings. Guests are provided with technological support with a personal touch and intuitive services. The spaces are deisnged in a way that they can seamlessly transform from a brainstorming room to a cocktail lounge.
Ease Of Exploration With Local Experts
Another thing that makes Hyatt Centric stand out is that all the hosts at the hotel are local experts. They are the ones who are always available to help the guests explore great food, cocktails, nightlife and shops around the area.
If you have been planning for a quick getaway or just a day out with your friends sipping and snacking local, Hyatt Centric can be your pick. Planning to visit Hyatt Centric anytime soon? Share your thoughts with on our Facebook page. For more such stories, stay tuned!
Recommended Video