So many times we wonder why parents give their kids names some truly funny names which may have another meaning in their head on or literal sense but kids being kids, smother you no matter what. The same goes for some places in India, which are mostly villages and railway stations that have names one would take a second take on. They seem to be names which were hardly given any thought and were given just for the heck of it. Then there are names that have a different pronunciation in the state they are located in and spelled differently in their mother tongue but as we all know, English is a funny language. In English, words are generally written as it is and we all know how foreigners can butcher our Hindi names. It is the same way when it comes to South Indian names. So just for the fun of it, I gathered a few names which gave me a good laugh and I certainly shared it with my friends. If any of you belongs to this place, do let us know the correct pronunciation on our Hz Facebook Page. "Lolpur to "Suar", let's take you through some names that will leave you in splits.
Lolpur
This place is located in Uttar Pradesh next to Ayodhya. It is a village with just 1708 people, with the literacy rate being 51.6%. It is on the border of Gonda District and Faizabad District.
Don't Miss: From African Village To One With Snakes: These 10 Unique Indian Villages Deserve A Visit
Bhainsa
Bhainsa is in fact a place in the Nirmal district of Telangana with a literacy rate of 54%. The farmers here grow paddy, maize, cotton, and sugarcane.
Chutia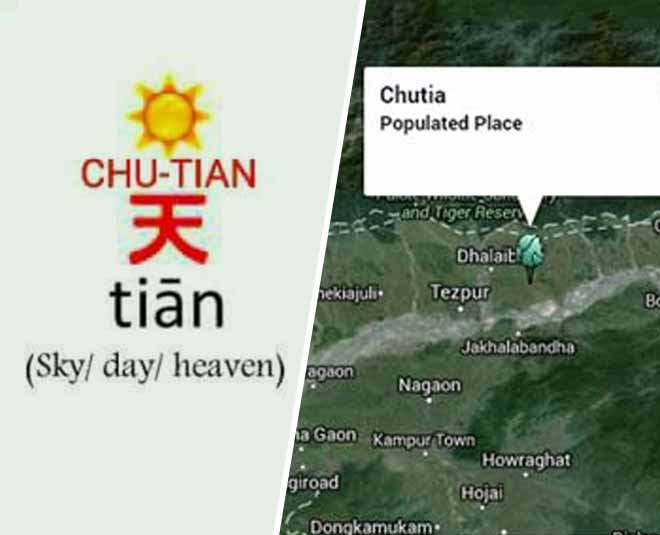 A name of a place where a small tribe lives, the people living here are descendants of the Chutia dynasty. Their kingdom was formed in the present-day state of Assam and Arunachal Pradesh. They reigned from 1187 to 1673. Today, their community is recognised as the Other Backward Class by the Government of India. The language spoken here is mostly Assamese.
Pimple Saudagar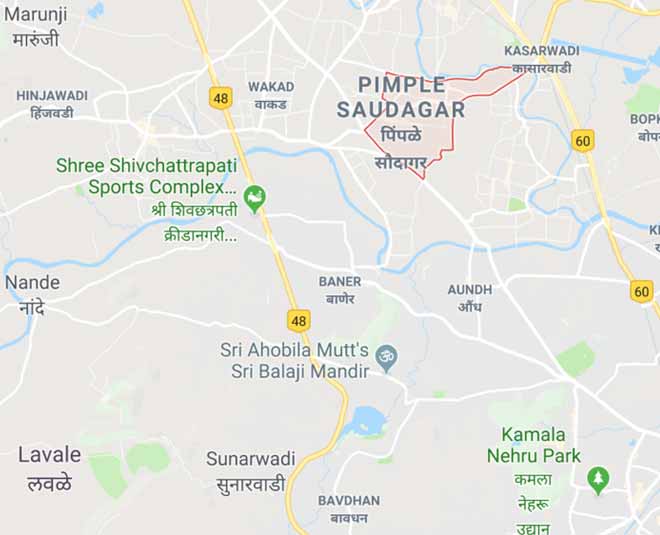 It got many of us cracking but it is actually a suburb in Pune. It is situated between the suburbs of Baner and Aundh and has a developing residential area.
Don't Miss: Head To Shimoga For A Relaxing & Memorable Vacation
Suar
You may not be surprised by now as you have already had an idea of the names on this list. But this place does exist as a city in Rampur district, Uttar Pradesh. The population here was 26,142, as of year 2001 census of India.
Diwana
This is a village that comes under Panipat District, Haryana. It is on the border of the Panipat District and Karnal District.
Bap
Located in Rajasthan, Bap, a Hindi word for father, is in Jodhpur to be precise. It is a panchayat city and a developing village.
Panauti
A village in Uttar Pradesh's Chitrakoot district, Panauti has just around 341 houses.
Lailunga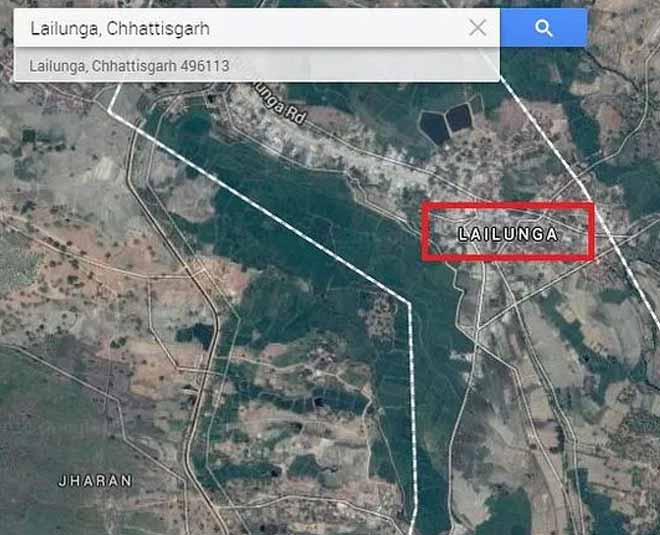 This place is a state Assembly located in Chhattisgarh and is part of Raigarh.
Don't Miss: Top 5 Waterfalls In India You Have To See In This Lifetime
Kutta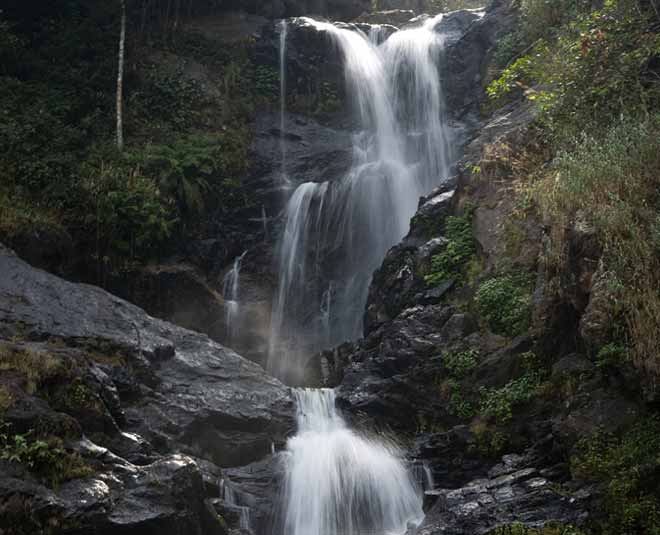 This is a small village in Karnataka near Gonikoppal. It is a famous tourist spot as it is the entrance point to the Nagarhole National Park. Nearby it also has the Tholpetty wildlife sanctuary. People come near this place to check out Pakshi Pathalam, a place famous among trekkers. Also, the Iruppu Falls in the jungles are also just a short drive away from Kutta.
If you know of more such funny names and also their correct pronunciation, do not hesitate to share them with us. For more such fun stories, stay tuned to HerZindagi.