Brides-to-be really get crazy about their fitness just before the D-day. They work day and night to get that perfect figure for their wedding outfit. Some of them literally starve themselves to get those defined abs for the wedding day.
It is just a few weeks before the wedding day that brides-to-be get busy with the wedding preparations aren't really able to regularly practice their fitness and diet regime. This is actually a really crucial period as it can make you gain those extra inches.
From missing your gym to bingeing on those wedding sweets, there is a lot that can make you add up those few kilos. And you surely don't want that! Well, don't stress yourself. If you are a bride-to-be, here are some tips that you must keep in mind:
No More Coffee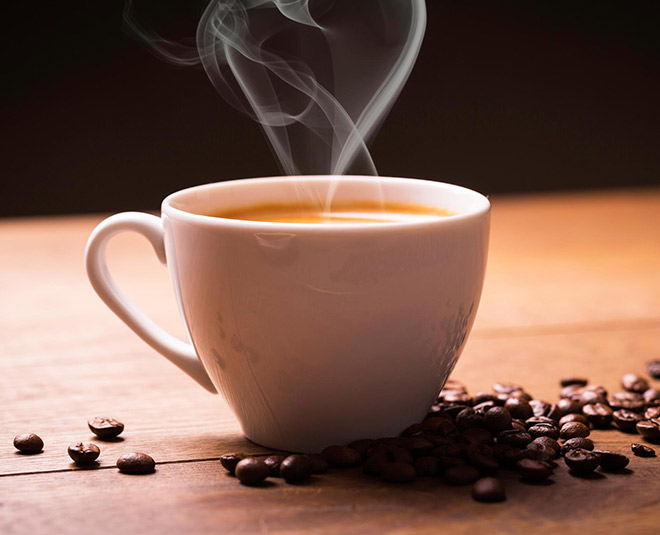 Sorry if you can't do without your cup of coffee but you just can't consume it a few days before your wedding if you don't want a bloated stomach. You surely don't want that! The caffeine present in coffee produces acids in your stomach and makes it bloat. So, no more coffee till you get finally married.
Cut Down The Spice
Spices add such great flavour to food but they are not that good for you. You don't want any stomach troubles just before your wedding. To prevent any stomach discomfort during this time, avoid spicy food as much as possible.
Pause Dairy Consumption
If dairy products like milk, yogurt or cheese are a part of your regular meals then you really need to stop there. Dairy foods bloat up your belly and you don't want that before your wedding day.
Stop Alcohol
You are the bride-to-be and what better than celebrating without alcohol? Celebrations really can't be imagined well without alcohol but you will have to try imagining it without your glass of scotch because it will make your belly bloat. It can also make you gain some calories. Do you want that? Don't Miss Tired Of Your Belly Fat? Eat These Foods To Make It Flatter Really Quick
Fried Foods Are A No – No!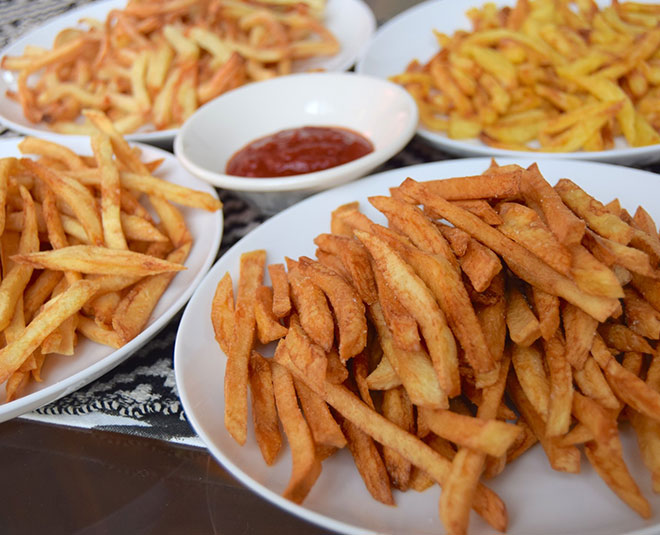 Talking about the shaadi wala ghar, there will be a lot to eat, from freshly fried samosas to fries, a lot goes into preparation for the guests. But that's not for you. Yes, don't indulge in fried foods if you wish to flaunt that flat belly on your wedding day. Fried foods can also lead to bloating and indigestion.
Ditch Carbonated Drinks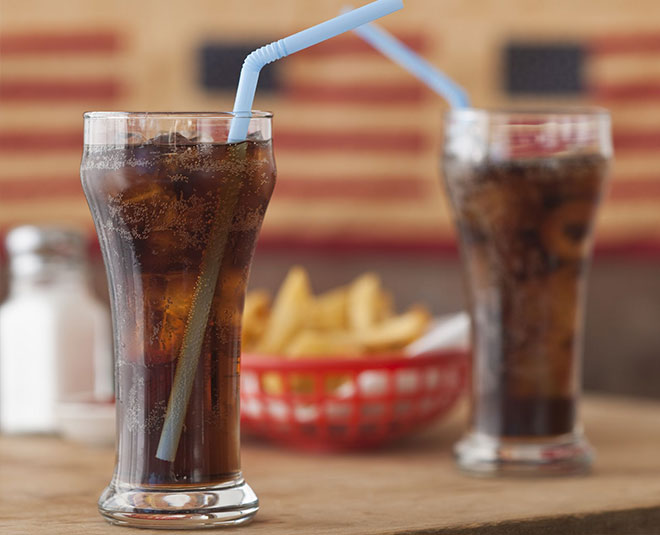 In between all the hectic preparations, you sometimes just feel like sitting back and chilling with a glass of cola. But stop that thought right there! Carbonated beverages like soft drinks or sodas are really bad for your belly. They make your belly swell. Drink a glass of lemon water or fresh juice.