Covid 19 had brought the world to a stand still. Most international flights were barred and travelling was out of question. However, the scenario has eased today with some countries opening their gates to tourists and travellers. But there is a catch of course and that is where the vaccine passport comes into the picture.
What Is A Vaccine Passport?
Also known as the immunity passport, it is a proof that you have been vaccinated against COVID 19. The passport is becoming a prerequisite for all those who wish to travel abroad without any restrictions.
Why Is The Vaccine Passport An Issue In India?
With the situation improving, a large number of Indians are planning to travel abroad. The 3 approved vaccines in our country are Covishield, Covaxin and Sputnik V.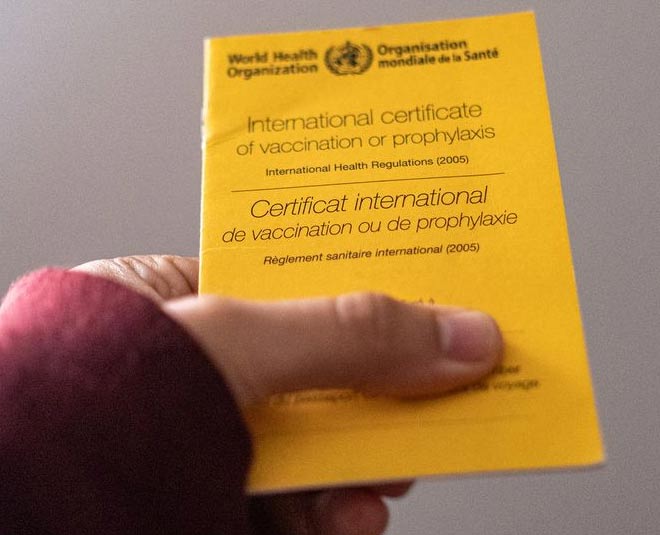 In India, presently, the available vaccines are Covishield and Covaxin. However, Covaxin has not been approved by the World Health Organisation (WHO), and now it seems that the India-made Covishield is facing an issue in Europe. According to the updated guidelines for Green Pass, the European Union has not included the AstraZeneca-Oxford vaccine (Covishield) which is being manufactured in India.
The vaccines listed by the European Union that have been recognised under Emergency Use Authorisation are: Moderna, Comirnaty (made by Pfizer-BioNTech), Vaxzervria (AstraZeneca-Oxford) and Janssen (Johnson & Johnson).
So this means vaccinated Indians may not get European Union's Green Pass. But, the European Union, has said that some countries could grant "vaccine passport for any vaccine they find suitable."
In response to the European Union's stand, Serum Institute of India (SII) CEO Adar Poonawala told the media that the company is "in talks with authorities and the issue will be resolved soon."
Don't Miss: Here's Why Privilege Visa Is High On Demand Amid Covid-19: All You Need To Know
How To Get The Vaccine Passport?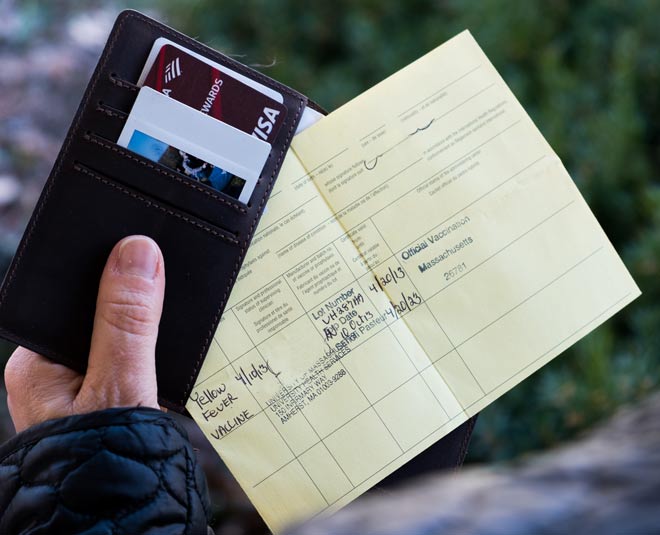 The government has updated the Aarogya Setu app so that individuals can sync their passports to their vaccination status. Here is a step-by-step guide issued by Aarogya Setu:
Log in to http://cowin.gov.in if you are vaccinated.
Go to Account Details section and click on Raise Issue.
You will see 3 options.
Choose Add Passport Details option. This takes you to a different page. Here you can select the name of the person whose passport details are to be updated.
Choose the name of the concerned person from drop-down menu.
Fill up the passport number accurately in the Enter Beneficiary's Passport Number section.
Tick the declaration box in the next step. (Do cross-check and verify details)
Click on Submit Request tab.
You will receive a message on the registered mobile number.
Go back to Account Details page and click on Certificate tab.
You can now download the vaccine passport.
So make sure you are vaccinated and if you plan on travelling abroad then link your passport to the certificate. However, do check the guidelines of the country you wish to travel to.
Stay tuned to HerZindagi for more on travel news amid COVID 19.