Best Places To Travel In India On A Budget In December
Love travelling but don't have the fund? Check out these places in India to travel on a budget in December
Travelling can be fun but not at the cost of your wallet. After the COVID regulations have calmed down people have been hailing from not only all across India but also the world to travel the country and it's travel destinations. December is coming which means that we will have a Christmas vacations. Let's utilize these days off to travel around.
Here we have a list of best places to travel around India in December on a budget.
Kasol - The Amsterdam Of India
Kasol is a small but beautiful place in Himachal Pradesh by banks Parvati River. The place is actually a big tourist attraction for not just Indians but foreigners alike. It has been gaining popularity amongst trekkers, backpackers, and nature lovers.
It is quite funny as to how the place is known as the 'Amsterdam Of India'. You need to come and visit this quaint village for it's scenic beauty, nature and people. The best part is you can visit this paradise without spending way too much and get hotels for cheap. The best months to visit this village is from October till June.
Pondicherry The French Riviera of the East

Don't miss:5 Places You Must Visit In Bhopal
Tucked away in the south-east coastline the Tamil Nadu; Pondicherry will give you an experience of an exotic land. The beautiful French Riviera of the East will make you feel as if you are in France eating a baguette without actually going to France. This city was once under the French before independence. You can still see the traces of it's French heritage in it's art, culture and architecture.
For the full French experience you must go visit the French Quarters with tree-lined streets, mustard-colored colonial villas and chic boutiques. The best part of all is you don't have to spend big bucks to visit the place. Yes; it has luxe hotels but if you want to make a cheap trip then you can always stay at the Aurobindo Ashram offering almost free meals and stay.
Goa - The Party Capital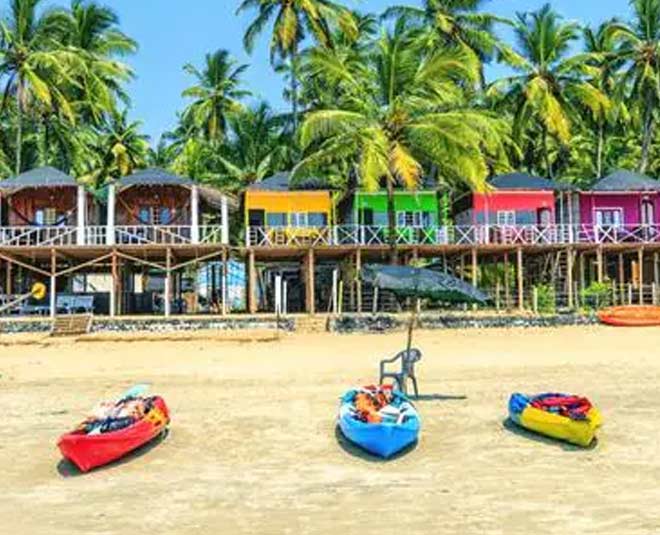 You must have thought about going to Goa with your friends, well here is your sign! Goa is the party capital of India. Bachelors, couples, strangers, friends, family; everyone knows that if you want to have the party of your lifetime you need to go to Goa at least once.
The best part about Goa is that if you want you can make your stay extremely budget friendly. Goa has amazingly cheap booze for the adults, beautiful beaches, cheap hotels and inns, friendly people and beautiful sights to see. If you don't spend your money on the casino you can easily make Goa's trip a cheap one and enjoy to your fullest.
Pushkar - The City With The Only Brahma Temple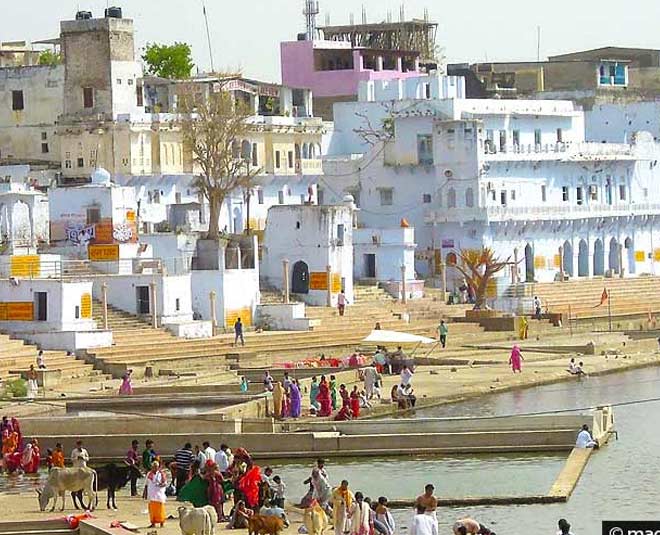 Don't miss:Travel Places In India For Memorable Winter Vacations
The beautiful city of Pushkar has its own charm. This city is known for the Brahma Temple and it's famous cattle fair. It's is not just a religious place but is a culturally rich place with a rich heritage. The city also have amazing cafes and points where you can sit down and have tea and chat foreigners from all across the world. One such place is the Nirvana cafe where you will find absolutely anything you want and the staff is super helpful. For a spiritual and divine blissful day you can always visit Pushkar and shop in their local markets or have a little photoshoot at the ghats. The best part is that Pushkar is super cheap and you can find a good deal anywhere you go.
Udaipur - The City Of Lakes
If you want a proper royal vacation then how about you go Visit Udaipur also lovingly known as the city of lakes. This city is the crown jewel of Rajasthan and is known for its rich royal heritage and it's royal weddings. It is 'the' destination for every bride who wants a royal destination wedding.
But even if you are not getting married pushkar has a lot to offer from it's beautiful scenery, architecture and mesmerizing temples. The great part is that it is cheap and you can have an amazing budget friendly trip here.
Amritsar - Home Of The Golden Temple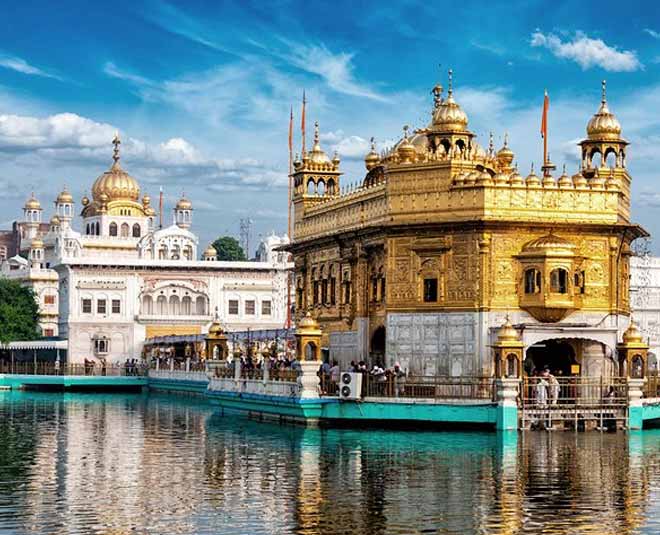 Amritsar is the home of the famous Golden Temple and is visited by pilgrims and tourits from all across the globe. The best part about this city are it's loving people who are extremely sweet and helpful. If you love food then there is no better place than Amritsar to satiate your hunger. From Amritsari Chole Kulche to thick yummy lassi, you will have it all in Amritsar. Also the city is not super expensive and you can always go eat at the langar, actually you should go eat there once even if you are not trying to cut costs because the food is wholesome and divine.
For more travel tips and advice stay tuned to HerZindagi.