The Best Himalaya's Camping Spots
Camping in the Himalayas is probably one of the most exciting experiences for any explorer. Here are some beautiful places in the Himalayas for camping.
The vast Himalayas are a haven for people who want to explore the natural world. What better way to appreciate the outdoors than pitching a tent and camping under the stars? So, if you've been looking for ways to camp in the Himalayas and want to explore the unknown, this essay is for you. So, here are some of the favourite spots for camping while in the Himalayas.
1. Dharamshala, Himachal Pradesh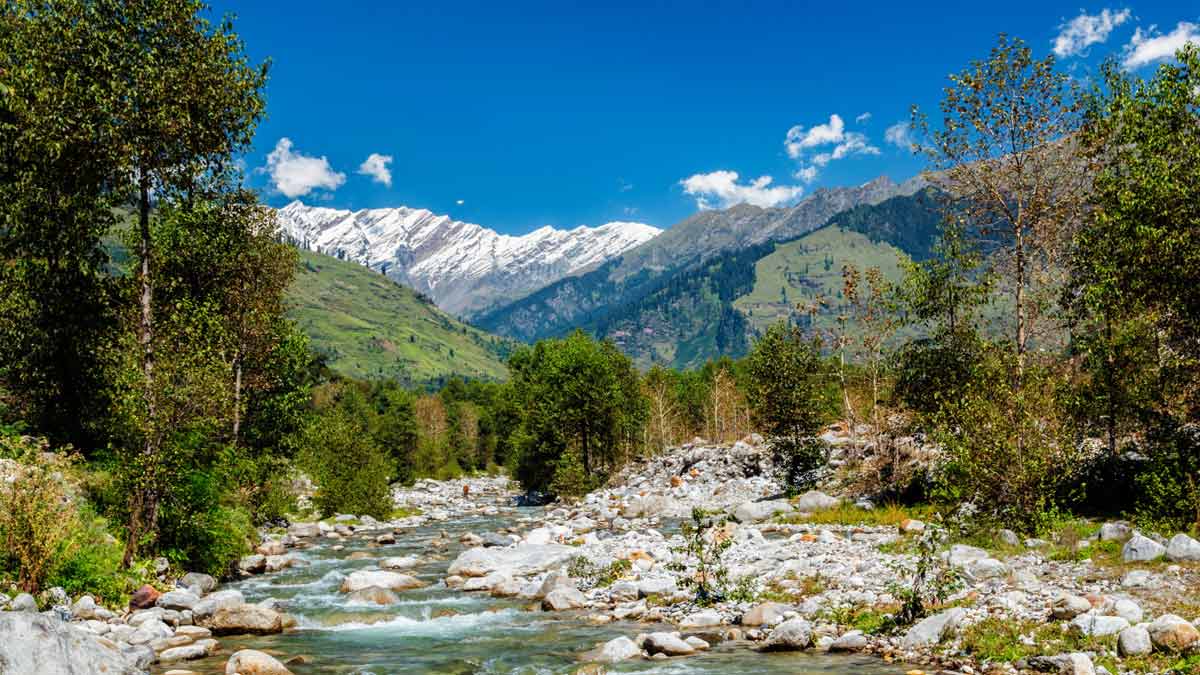 Camping in Dharamshala provides a variety of opportunities to enjoy the outdoors. This hill station, located in the Kangra district's hills, is well-known for its natural beauty. Dharahmshala is also recognised for being the gateway to several trekking routes into the Himalayas, with the snow-capped Dhauladhar Mountain range in the background. The Triund hike is the most popular among travellers, taking roughly five hours to reach the Triund summit, where you may pitch your tent and have one of the most memorable camping experiences of your life.
2. Bhimtal, Uttarakhand
This fascinating tourist destination is located at an elevation of 1370 metres above sea level, making it an ideal location for Himalayan camping. This region is known for its gorgeous Bhimtal Lake, as well as old temples such as Bhimeshwar Mahadev Temple, which is devoted to Lord Shiva. The location is surrounded by hills and woodlands, making it a unique place to camp under the stars. You can also choose to enjoy the outdoors, visit the neighbouring locations, and go fishing while you're here.
3. Sangla Valley, Himachal Pradesh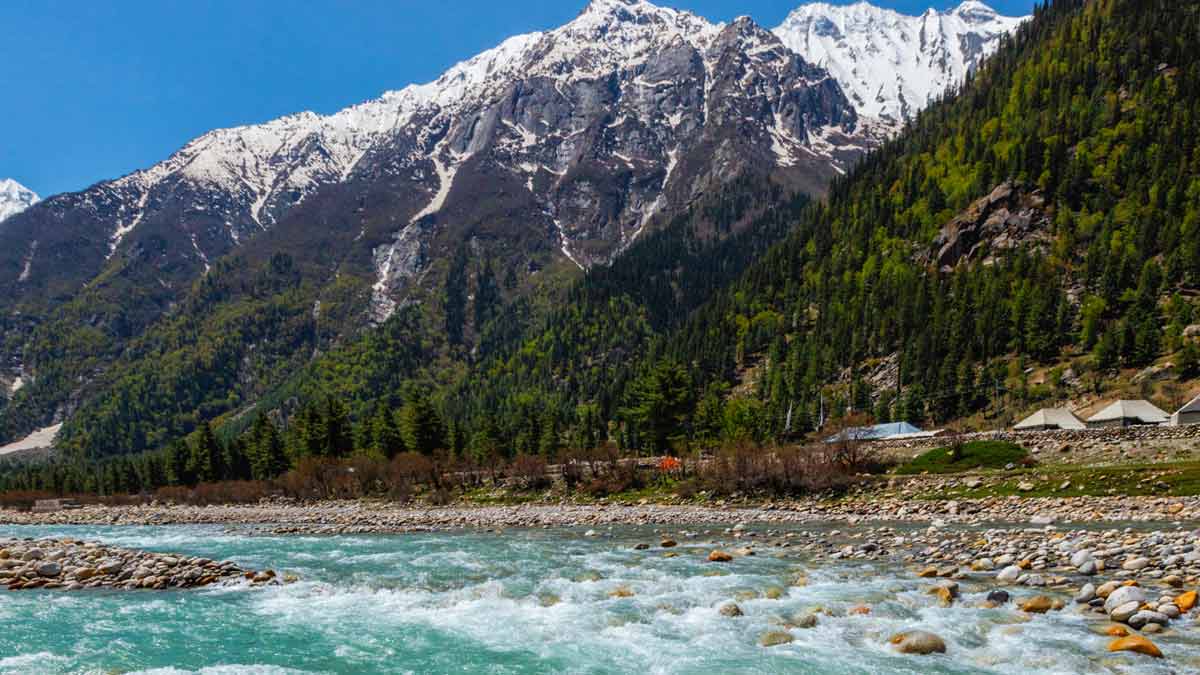 Sangla Valley, despite being one of the lesser-known camping and trekking spots, will not disappoint you. The valley, which sits at a height of 2600 metres above sea level, is framed by the beautiful Kinner Kailash peak. The valley is beautiful, surrounded by pine, cedar, apple, walnut, and apricot trees. So, if you choose to go camping here, you'll have all you need to make your trip worthwhile.
Don't miss:The Himalayas That Will Leave You Perplexed
4. Valley of Flowers, Uttarakhand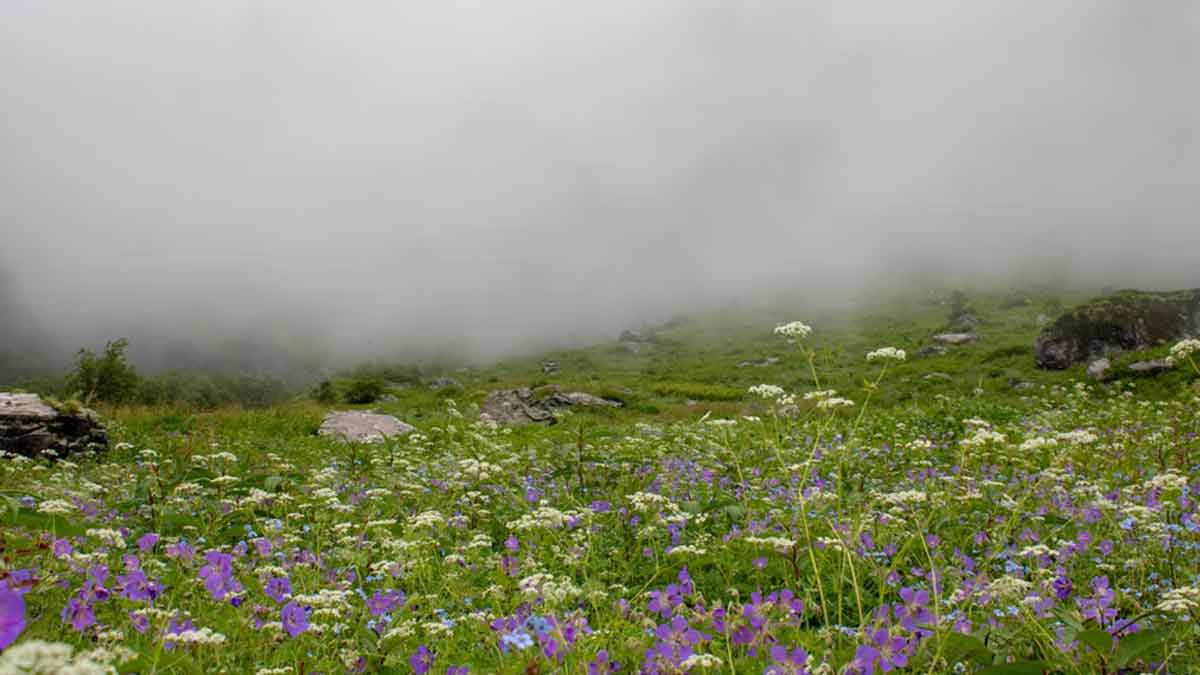 The Valley of Flowers, located in the Garhwal Himalayas, covers an area of 88 square kilometres and is known for its Alpine blossoms. The spot is known for its natural beauty, including meadows, waterfalls, and a diverse range of flora and animals. If you want to go camping here, the best time to go is from mid-July until the end of August, when the valley is at its most colourful. However, camping is not permitted within the Valley of Flowers National Park; the closest camp site is a few kilometres away in the lovely village of Ghangaria.
Don't miss:Craving For Some Adventure? Head To These Treks With Your Family!
5. Kullu, Himachal Pradesh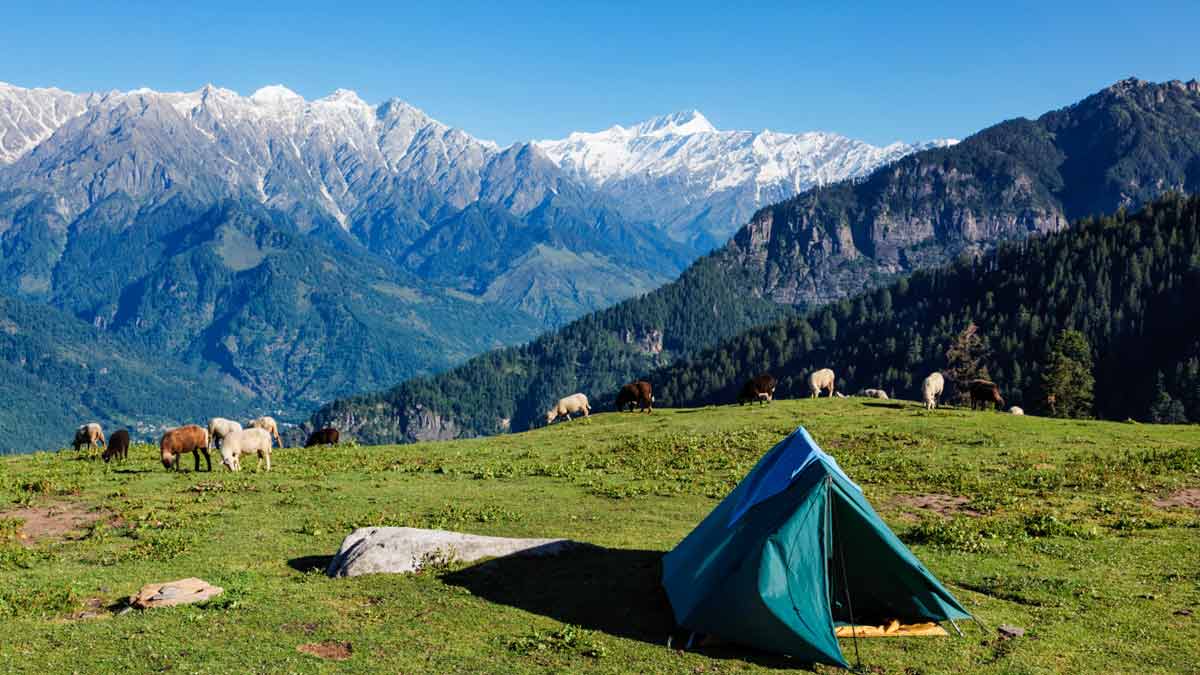 Kullu, Himachal Pradesh is another place where you may have a fantastic camping experience! Trekking can be done all day and then camping can be done in the evening. In addition, if you visit during the winter, you can go camping and spend time with your friends over a bonfire. Also, Kullu is recognised for its varied paths, thus at least one of them should be explored.
Do share your thoughts with us on our Facebook page. For more such stories, stay tuned to HerZindagi!