Madurai, also known as Thunga Nagaram (Tamil for 'the city that never sleeps'), is a major city in the Indian state of Tamil Nadu. It is well known for its historical monuments and delicious food. The place offers special items like parotta, kothu parotta, biryani, spongy idli, crispy dosa, etc. till midnight. Here is a list of five must-try delicacies that you need to taste in Maduraion on your next vacation:-
1. Bun Parotta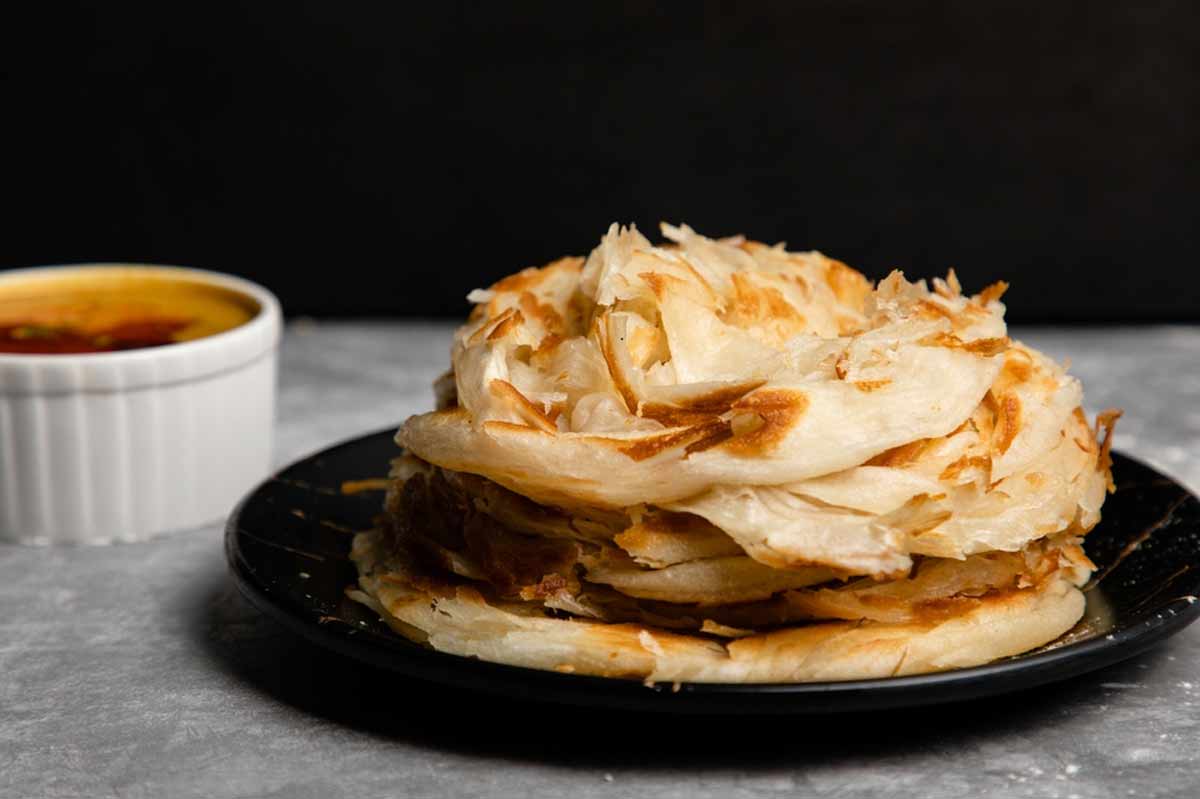 The word "Parotta" refers to the puffiness of the bun. The city is also well-known for its soft and delectable Parotta. The jasmine flower and the bun Parotta are the two main elements of this dish and are served with side dishes, like chicken salna or spicy chutney. But a lot of people also prefer to eat parotta on its own without any sides.
2. Kari Dosa
Madurai's renowned dish Kari Dosa or Mutton Kari Dosa is another popular dish that one must try. It has three-layered rice pancakes, or dosa, which have an omelette at the base and will have one of the toppings made of finely minced meat, caramelised onions, curry leaves, and ginger-garlic paste. This dish's traditional recipe has been handed down through many generations, becoming a famous household dish today.
3. Mutton Chukka (Sukka Varuval)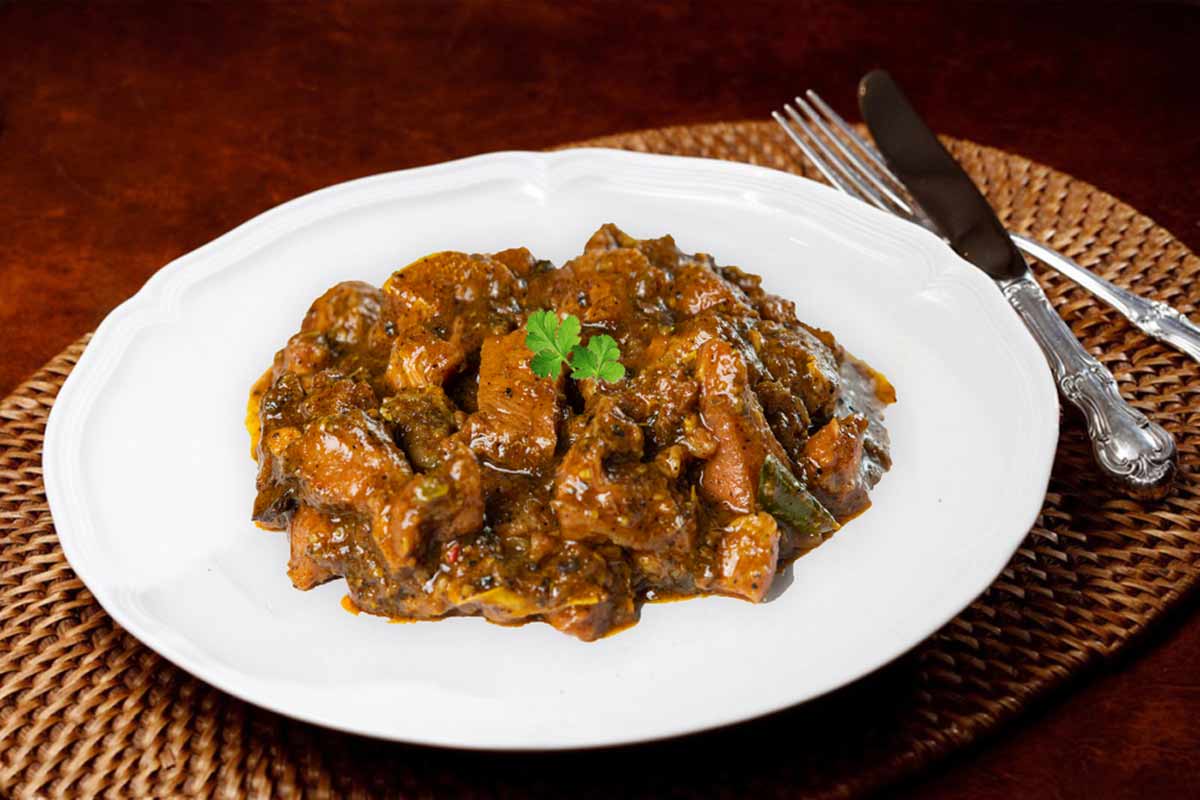 This delightful dish is well-known throughout the Madurai region; its flavour is outstanding and is a must-try for all non-vegetarians. Mutton chunks, coriander powder, chilli powder, and cumin seed powder are used to make this chukka varuval. Mutton chukka is an oil-rich dish, that has a strong aroma with a soft texture. These chukkas are popular as a side dish to go with rice and biryani.
Don't miss: Kantara To PS 1: 5 Regional Films That Soared Past The ₹200 Crore-Club In 2022
4. Kola Urundai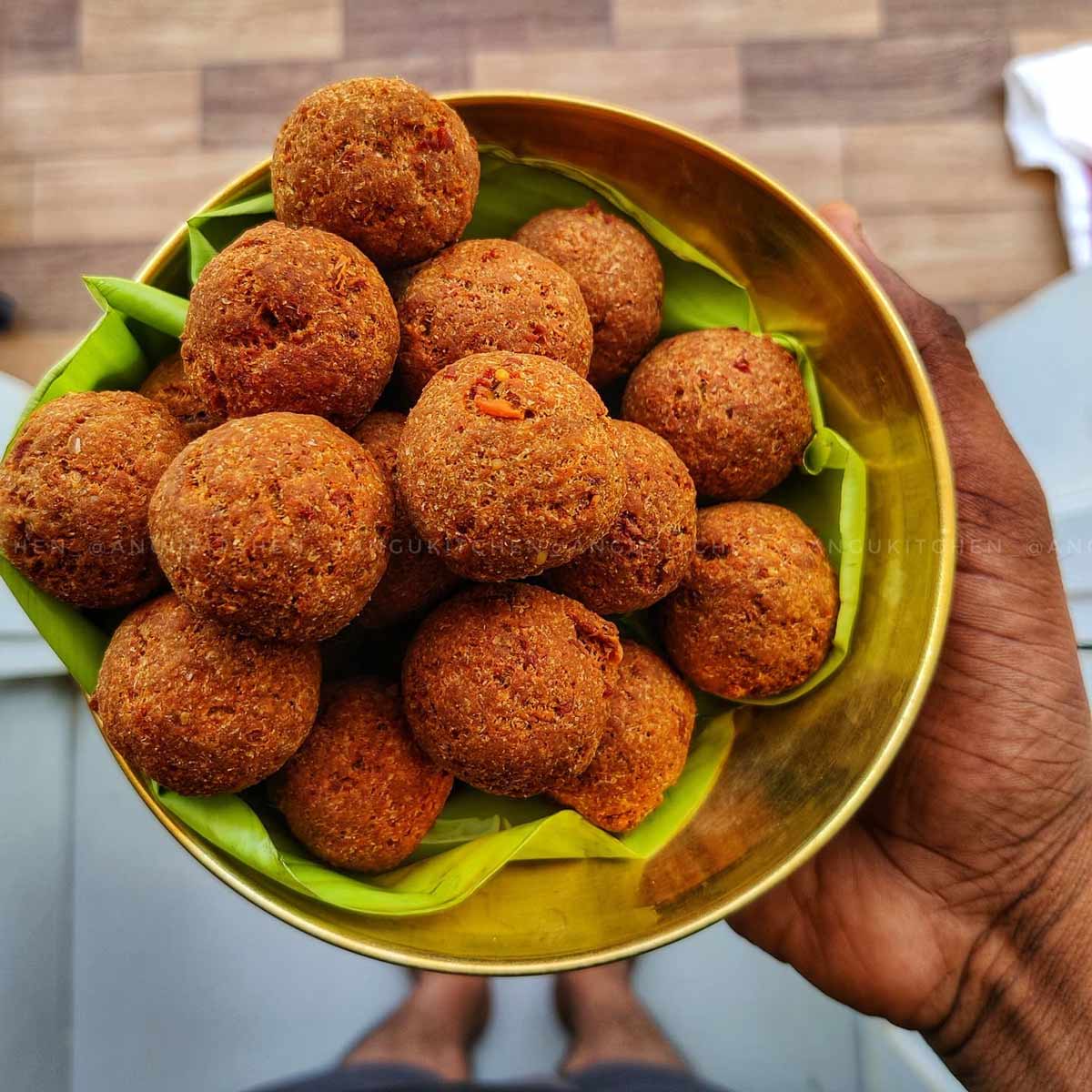 Image Courtesy: Angu's Kitchen/ Instagram
This minced mutton ball, which is made of minced meat and a variety of spices to add flavours to the meal, is definitely a treat for foodies. It is then deep-fried in oil, which gives the outside a crunchy texture.
5. Paruthi Paal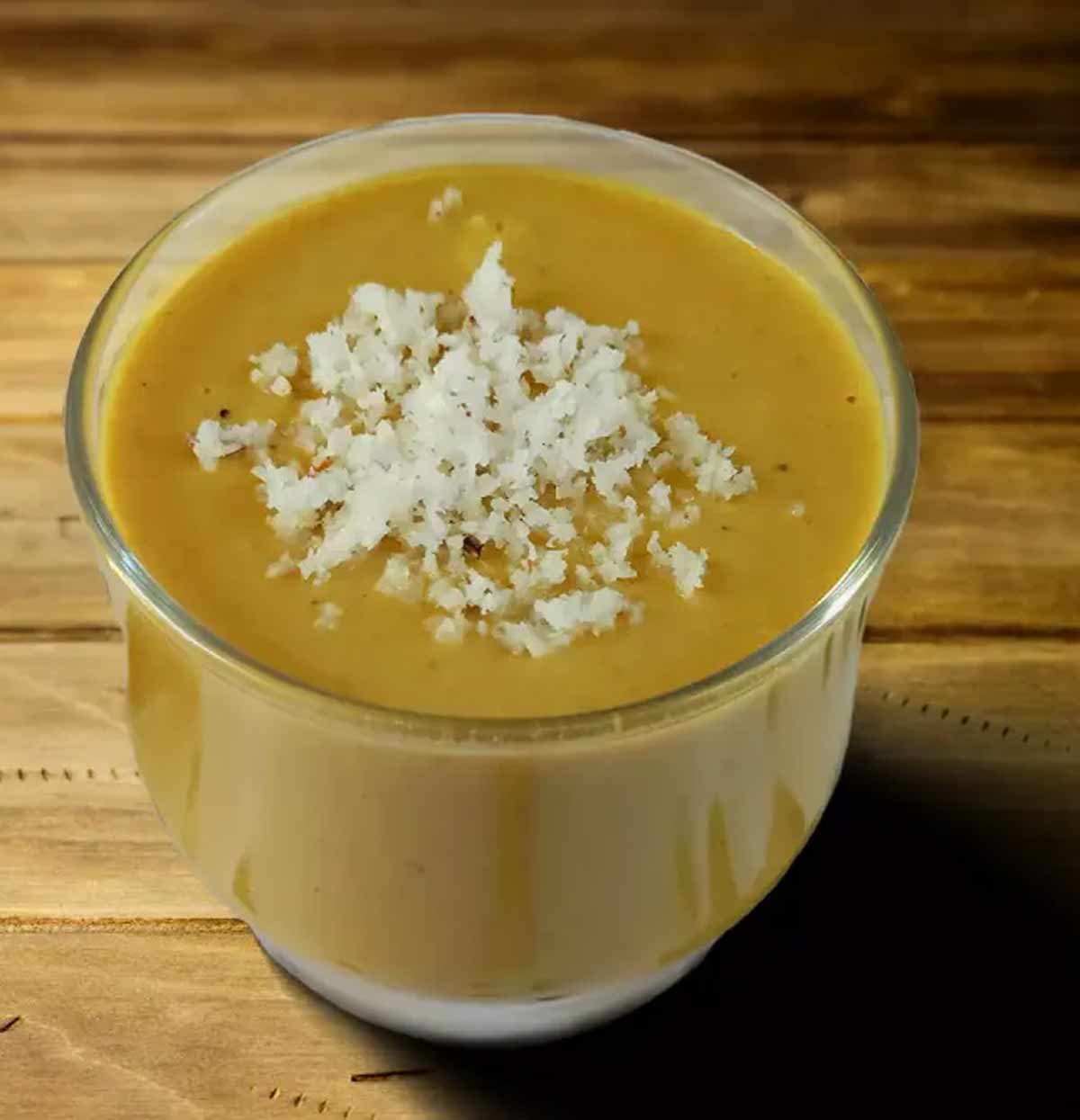 A traditional healthful beverage with additional health advantages is cottonseed milk (Paruthi Paal). Cotton seeds, jaggery, coconut, and flour from raw ricer are used to make paruthi paal. Only a select few cities in the state make this beverage, and Madurai is one among them. For people with cough and cold issues, this drink is very beneficial.
Don't miss: Katrina Kaif To Kriti Sanon: Celebs Who Dazzled At Nykaa Femina Beauty Awards 2022
For more such stories, stay tuned to HerZindagi.
Did you like this article ?