Holiday season is here and it is time to get together with our families and friends and make some good memories. If you are looking for some fun places in Delhi to enjoy your vacation time then here we have just the perfect options for you. From photography lovers to foodies, there is something from everyone in the national capital.
Hauz Khaz Complex
Good For - Foodies And Nature Lovers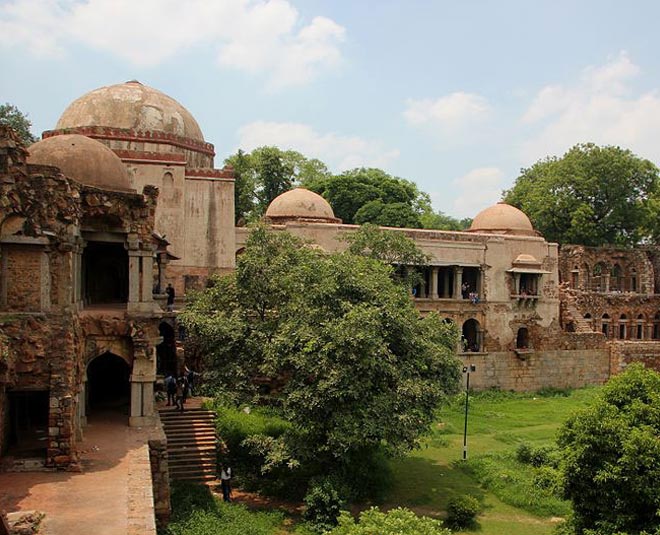 This urban village in South Delhi is one of the hottest attractions in Delhi. The fort area has small domed tombs all over, surrounded by lush greens. The deer park just next to the Hauz Khas complex also has a lake. So you can enjoy both the historical and natural side of this urban village with one visit.
Another good thing about visiting Hauz Khas is that you will find a lot of good restaurants and boutique shops here. You can honestly spend your entire day here. There is a lot to explore!
Humayun's Tomb
Good For - Photography And History Lovers
If you are hunting for a place where you can click some good pictures with your family and friends then visit this historial attraction. A beautiful example of the Mughal architecture, Humayun's Tomb is a treat to the eyes. It is set in the center of lush gardens. Take a tour of the mausoleum and then chill by the gardens with your loved ones.
Don't Miss: Romantic Restaurants In Delhi To Take Your Bae On A Date
Damdama Lake
Good For - A Family Picnic
This one is just the perfect place for a day out with your family. Located in Delhi NCR, Damdama Lake is a great picnic place. Pack some homemade food, take along your camera and some of your favourite movies on the laptop. Enjoy the day by the lake, relish food and click a lot of pictures. For amusement, boat rides and camel rides are available at the lake.
Lotus Temple
Good For - A Peaceful Day Out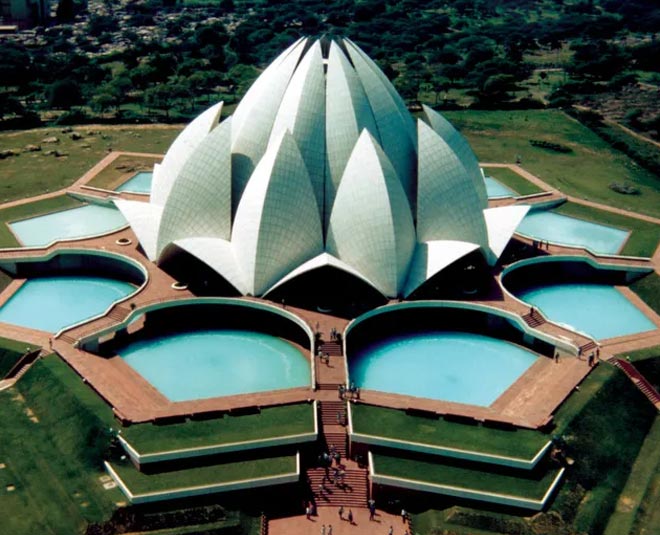 I remember going to the Lotus Temple with my family atleast once a year during my childhood. Lotus Temple is not just an architectural masterpiece, it is just the perfect place to be away from the hustle bustle of the city and spend some time in peace.
If you haven't visited Lotus Temple before let us tell you that it holds a surreal calm. It has no idols or religious pictures. It is just a beautiful structure surrounded by nine pools of water. When you first enter it, you will feel like you are in another world. It is a great place to meditate. Post your tour, you can enjoy some winter sun in the beautiful gardens.
Chandni Chowk
Good For - Shopaholics And Foodies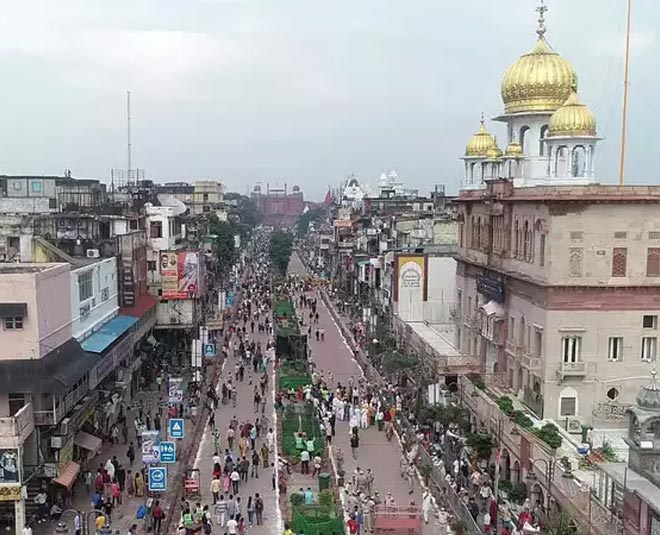 This is the attraction for shopaholics and foodies. Honestly, you need a full day to explore Delhi's most loved attractions. Walk through the busy streets of Chandni Chowk, relish some delicious street food, shop till you drop with almost everything at wholesale prices. Finish off your day by paying respects at the Jama Masjid or enjoying a light and sound show at the red fort.
If you are visiting Chandni Chowk for the first time, make sure you don't forget going to the Parathe Wali Gali. Deep fried stuffed parathas served with petha sabzi and curd will make your day, we promise!
Tell us which one is your favourite vacation place in Delhi among these why on our Facebook page. If you have a vacation place to visit in Delhi then write to us and we will be happy to add it to our list. For more such stories, stay tuned!
Did you like this article ?