10 Places To Visit In Chitrakoot
If you are planning a short trip on the weekend within a tight budget then visiting Chitrakoot will be the perfect choice.
We know there are a lot of things we Indians look at before going on a trip and perhaps an amalgamation of a holy yet chilling place is something we try to find when we are travelling with our family. So, if you too have been looking out for a place like that, then perhaps we have someplace that you would love. Chitrakoot is a very famous pilgrimage site located in Satna district, in Madhya Pradesh. The places offers a unique mosaic of cultural and historical places along with some marvellous physical features too. Therefore, if you're planning a trip, going to Chitrakoot will definitely give you a fabulous experience.
Gupt Godavari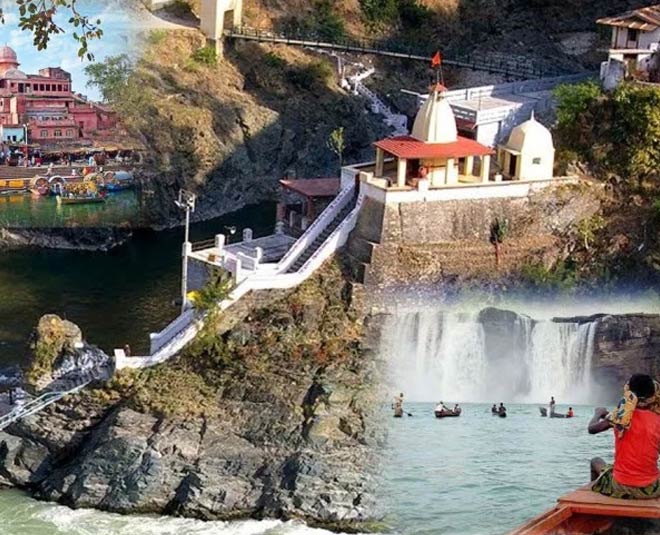 Gupt Godavari is surely one of the most magical pilgrimage sites in Chitrakoot. 'Gupt' means 'hidden' and 'Godavari' is a tributary of India's largest river, Ganga. So, basically, this place is a series of deep caves through which the Godavari flows. If you visit here, be prepared to fold your pants up to your knees or else you would end up making them wet as the entire cave is filled with water and you have to walk through it in order to reach the deity.
Janaki Kund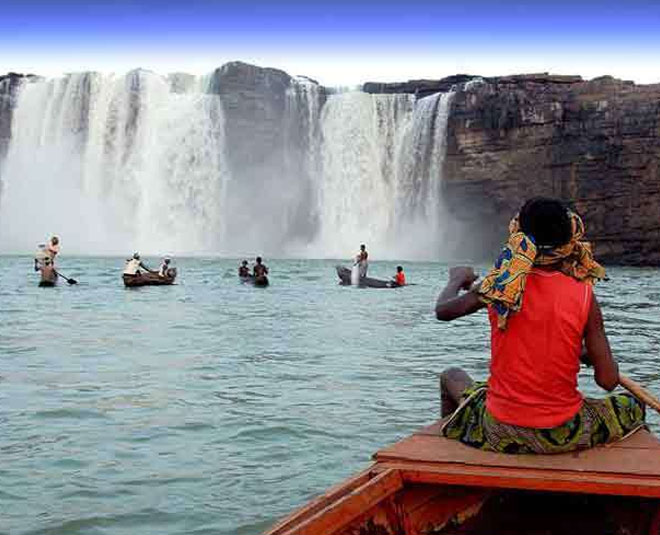 Located 3km away from Chitrakoot, this is the holy place where Goddess Sita used to bathe, as per local legends. This is a very beautiful ghat, based on the banks of river Mandakini, and offers great views along with the unmatchable spiritual experience.
Ramghat
Ramghat is a very famous stairway situated alongside the banks of river Mandakini in Chitrakoot. Interestingly, what makes this place popular among tourists is its historical significance. Ramghat happens to be the place where Lord Ram, Lakshman and Sita met Tulsidas, a poet who is known for his prominent works like Ram Charitra Manas, for the first time. A must visit while in Chitrakoot.
Marpha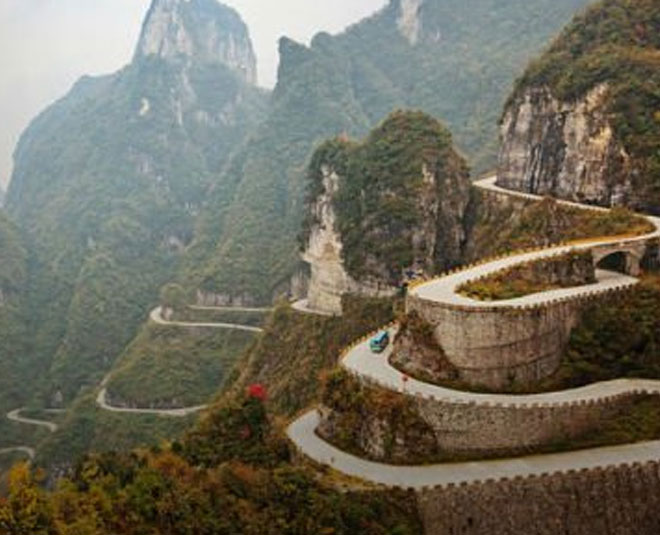 Marpha is a must-visit destination for nature lovers exploring around Chitrakoot. It's situated on the outskirts, about 13 kilometres away from the city centre. The place is home to the ruins of the famous Chandel fort, picturesque landscapes that features waterfalls and a number of historic temples.
Rajapur
If you're willing to go for a long ride while exploring around in Chitrakoot, then, you may visit a small village that goes by the name of Rajapur situated about 40 kilometres from the city centre. This village is the birthplace of Tulsidas, the famous poet mentioned earlier in this article who wrote Hanuman Chalisa and Ram Charitra Manas. While you're wandering in the village witnessing it in all its glory, you may come across a little temple dedicated to the man himself, make sure that you visit inside.
Hanuman Dhara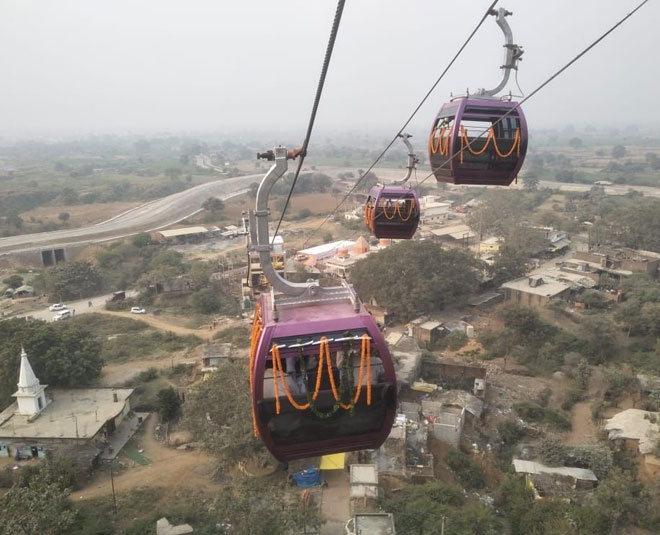 Hanuman Dhara is another very famous place of worship in Chitrakoot and it is definitely an unmissable experience too. The temple is located atop a hill and the devotees have to hike up or take the ropeway to be able to worship Lord Hanuman. Since this town has been the place where Lord Rama stayed in exile, the temples and other holy places are considered very important and sacred.
Kamadgiri
Kamadgiri is located in the heart of the city, it is a place that features a number of famous temples dedicated to Lord Ram. These temples are built around the foothills of a small mountain covered with dense forests, which makes the area a little different interesting. Make sure to visit the Kamadgiri temple, this temple apparently has the same name as the area you're in, to witness its unique architecture and get your wishes fulfilled.
Sati Anusuya Temple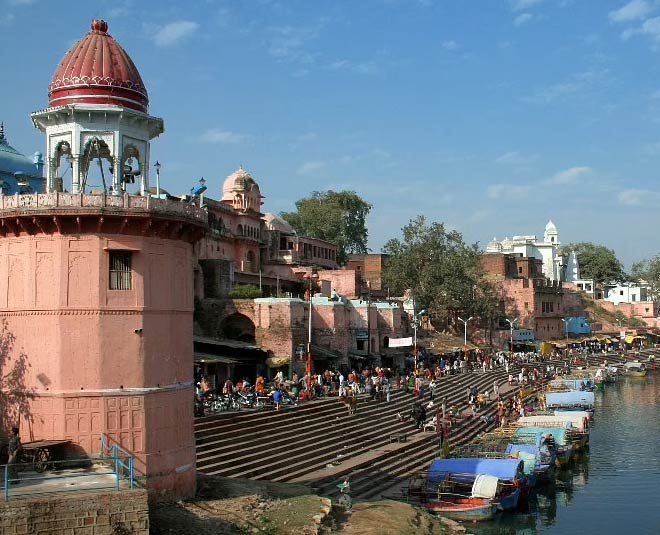 This temple is built in the name of Anusuya, a goddess in Hindu mythology. Her story states that she was responsible for incarnating Lord Vishnu, Brahma and Maheshwar in different life forms or avatars by sprinkling some magic infested water on them. You may visit this temple once before you end your trip in Chitrakoot.
Sphatik Shila
This place holds some important historical significance, apparently, the place is home to two big rock-like structures which are believed to have footprints of Lord Ram and Sita on them. These rocks are surrounded by thick forest and there's also a small water reservoir beside them, known as Janki Kund. This is one of the most popular destinations among tourists visiting Chitrakoot.
Don't miss:Places You Can Visit When You Are In Raebareli
Bharat Milap Temple
This is probably the most important temple on this list as it's believed to be the meeting place of Lord Ram and his three brothers while he was going through his exile. Bharat Milap temple is a must-visit if you're in Chitrakoot.
Don't miss: Check Out These Top 10 Places In Jabalpur
Recommended Video
So, do not miss out on these places in Chitrakoot and stay tuned to Her Zindagi for more.