If you love trekking then this season the beauty of nature beckons you to many trekking spots near Mumbai. Check out these forts which are loved by the adventurous hearts.
Located in the state of Maharashtra, these forts have their own significance and charm. Each fort has a different story to narrate about its craft and cultural heritage. So, let's get to know about these forts.
Tringalwadi Fort, Igatpuri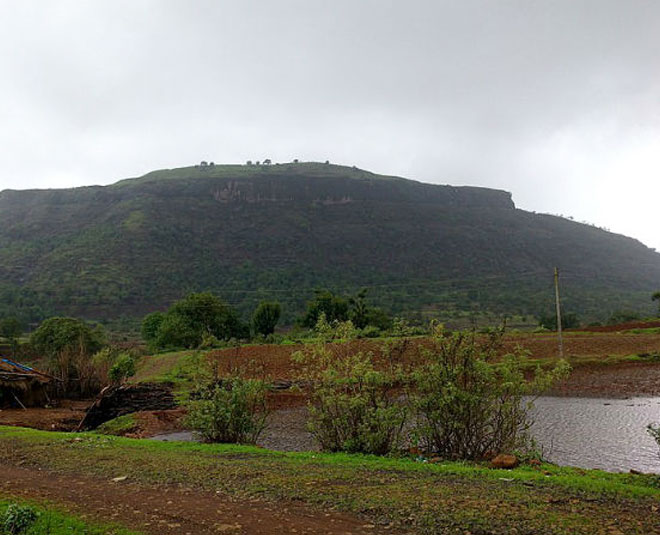 Tringalwadi fort is located in Igatpuri taluka of Nashik district. A one day trek for beginners, you can experience and enjoy camping in Tringalwadi dam. A village by the name of Talwadi is located near the fort and at the foothills of this fort is a cave with beautifully carved entrance, called Pandavailini. The gate of the fort has a western touch because of its unique architecture. The fort has ruins of old buildings and a small Bhawani Mata temple. One can see a rock-cut water spring and caves on the western side of the hill, right above the fort.
Sondai, Karjat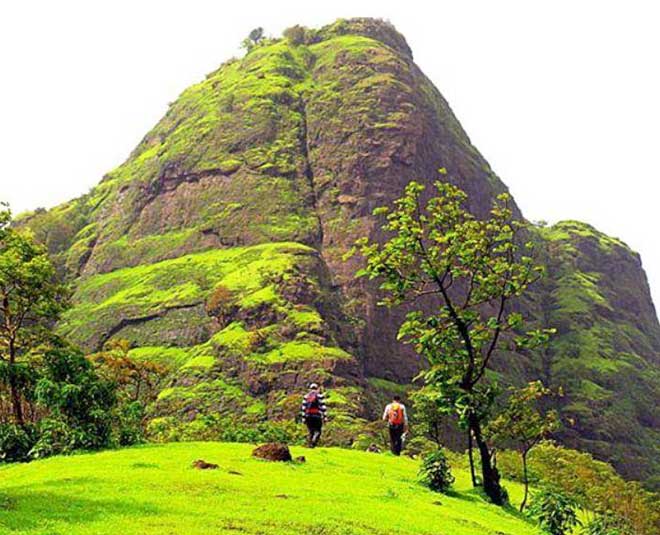 Sondai fort is 6km from Karjat railway station. There is a watchtower present on the top of the fort. It is a part of the Matheran mountain range. The name of this fort is derived from the temple of Goddess Sondai at the top of the Matheran mountain. Once you reach there, you'll get to see beautiful scenes like Morbe dam, Prabalgad, Irshal, Rajmachi, Karnala, and Manikgarh.
Kalavantin Fort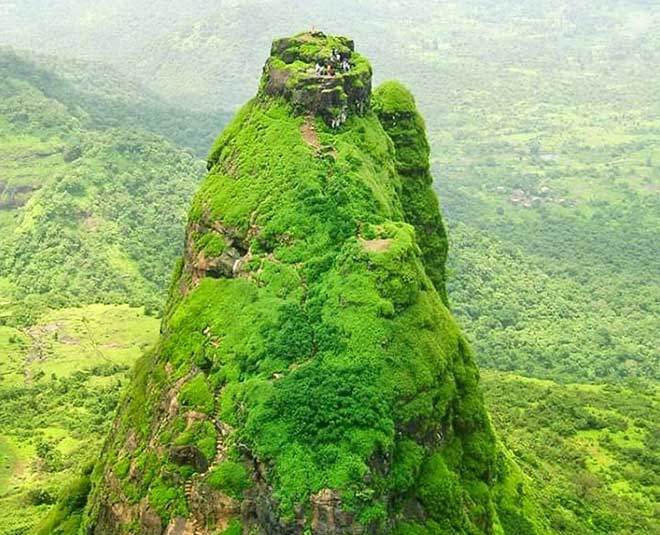 Situated near Prabalgad fort on the Mumbai Pune Expressway near Panvel is Kalavantin fort which is an excellent place for trekkers. The Kalavantin Shikhar trek is divided into 2 patches. The first one has a widening route up to Prabalmchi where the route bisects Kalavantindurga and Prabalgad. On the other hand, the second patch is a difficult hiking terrain as the rock-cut steps are steep. Noticeably this is also the only route to complete the trek, which gets even more complex since there is no railing or support while climbing or descending the fort.
Don't Miss: Did You Know These Beautiful Monuments Were Made By Women?
Manikgarh, Matheran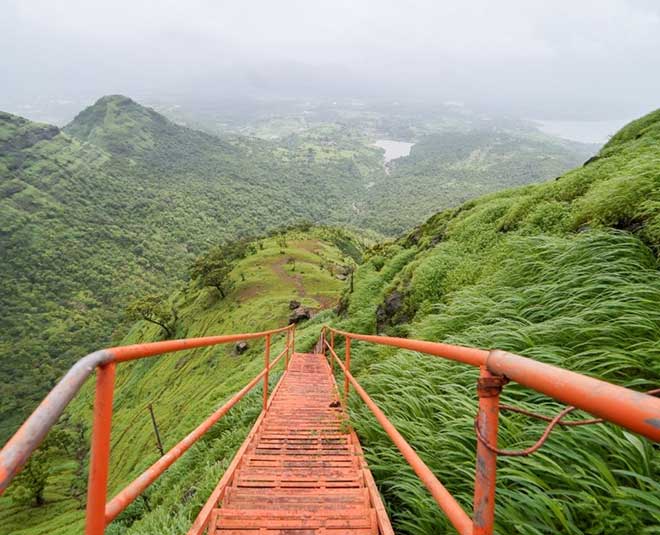 The Manikgarh fort was built in the early seventeenth century by the Maratha naval commander Kanhoji Angre. This is also a great one-day trek. It takes about 2.5 hours to reach the top from the base village Vadgaon but there are two routes to reach here. The first route goes through a street which is steep and full of adventure. While the other one is relatively easy but long. On the reaching the top of the fort, you'll get to see Jal Kund, some old and dilapidated structures, the remains of the entrance and a small temple.
Don't Miss: These Stunning Palaces In India Should Be On Your Travel Bucket List