"Hello, how are khana kha ke jana huh…", or "Mai to thak gayi bhaisaab", when you hear these dialogue a woman in a saree draped in Gujarati style and gajra decorating her bun comes to your mind. This is an imprint of Supriya Pathak on our minds.
The 62-year-old actor had one of the most underrated yet inspirational journeys in Indian cinema. When you see her picture, old or recent, you can tell that she did not adhere to the beauty, weight or figure standards defined by society yet had exceptional talent with which she carved her path.
Personal Life & Early Career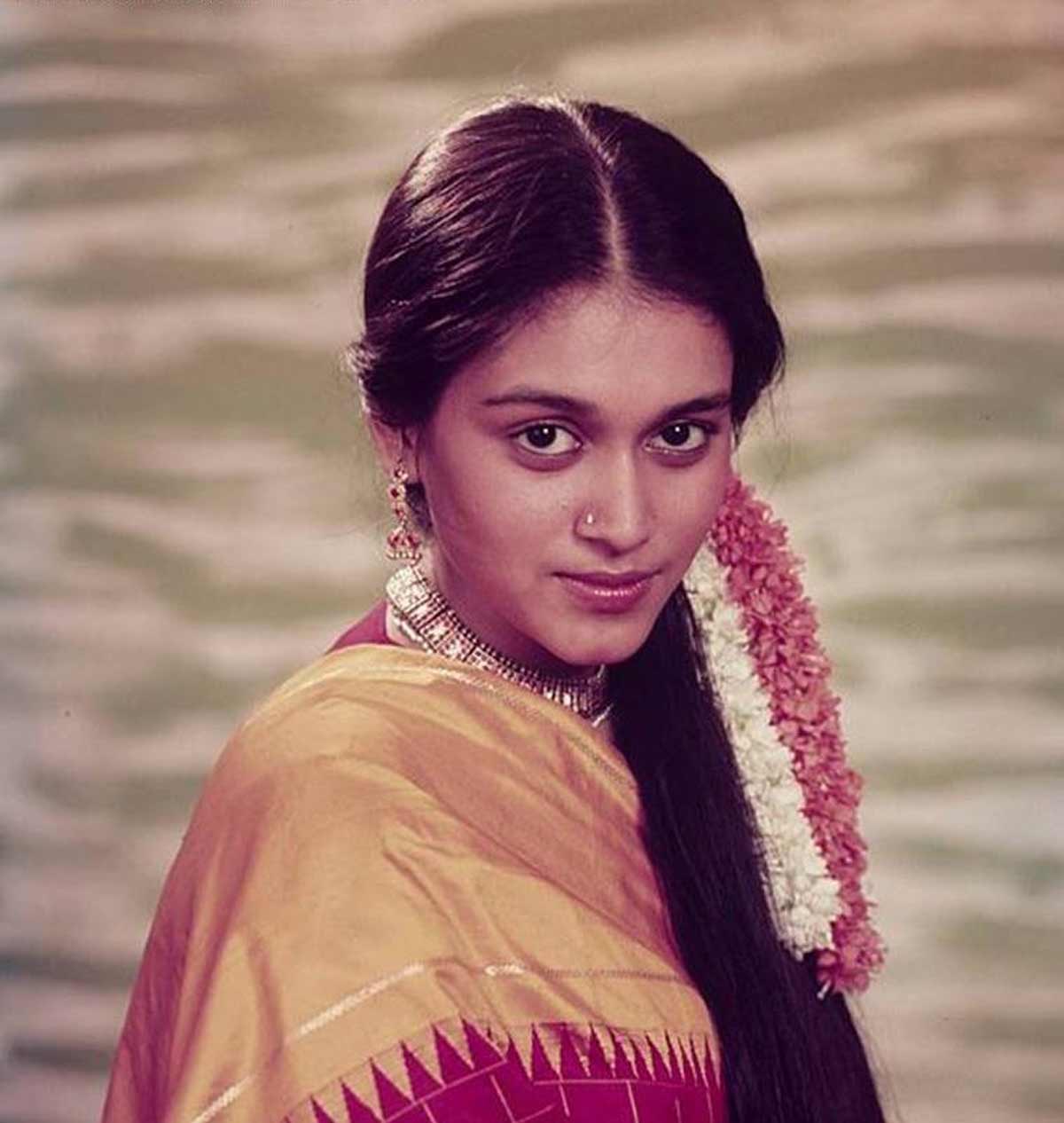 Image Courtesy: Twitter
Pathak was born in 1961 to a Kathiyawadi Gujarati theatre artiste, Dina Pathak, and dressmaker to the stars, Baldev Pathak. Looks like she inherited talent from her parents. Her first job as an actor was under the direction of her mother, the revival of one of her famous plays, Maina Gurjari.
Next, she starred in a play, Biwion Ka Madersa, that her father directed. It was inspired by the French playwright, Molière. It was this play where the English actor Jennifer Kendall, who was also the wife of Shashi Kapoor, spotted the talents of Supriya Pathak.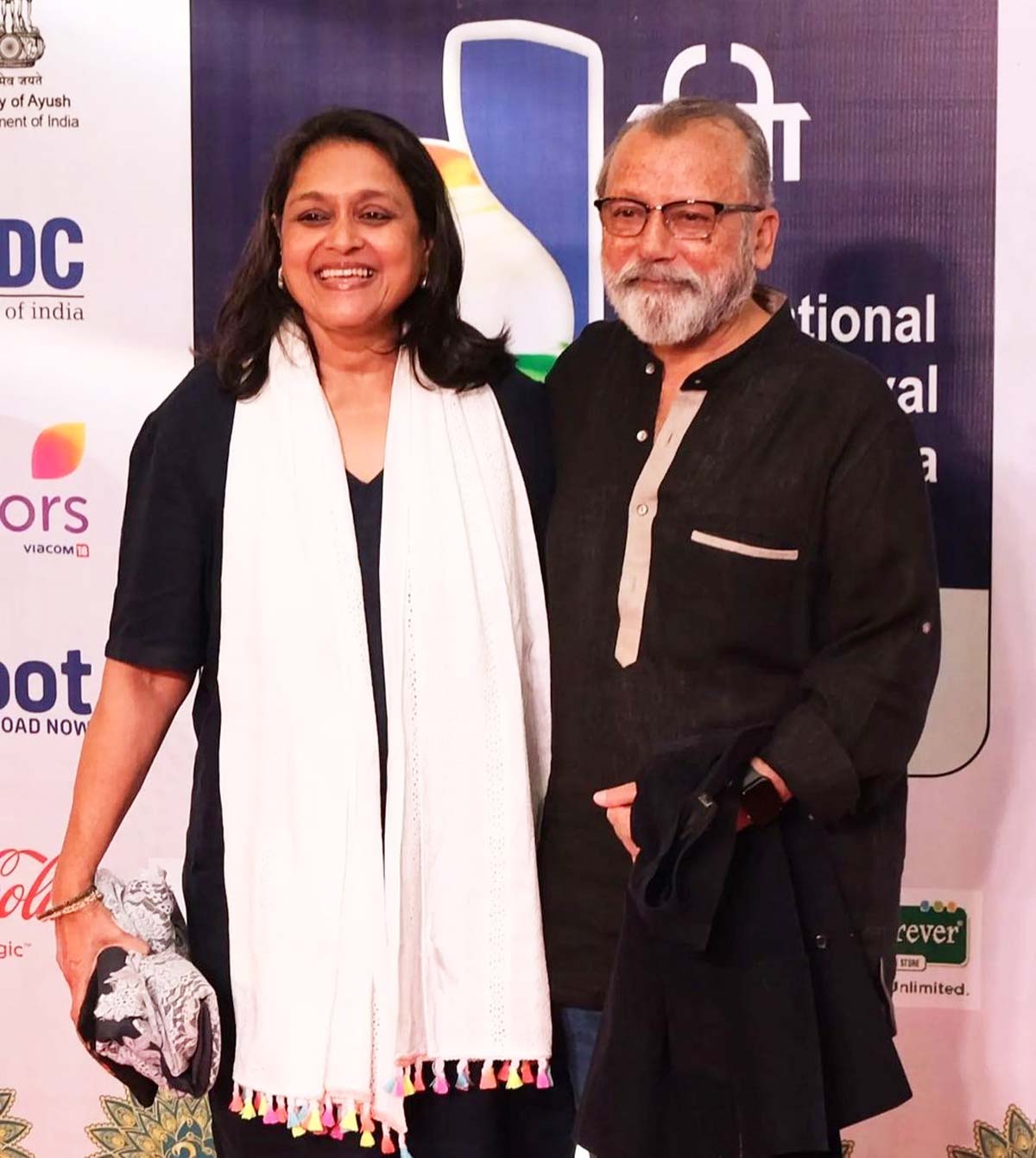 Image Courtesy: Instagram/officialpankajkapur
This kickstarted Pathak's career in Hindi cinema. She featured in Kalyug (1981), Vijeta (1982), Bazaar (1982), Masoom (1983) and so on. The actor has also worked in regional films.
Pathak's first marriage was at the age of 22. However, things did not work out, and she separated. In 1986, she met Pankaj Kapur on the sets of Agla Mausam, and the two got married in 1988. The two are parents to Sanah Kapur and Ruhaan Kapur.
Supriya Pathak's Memorable Roles
Hansa Parekh, Khichdi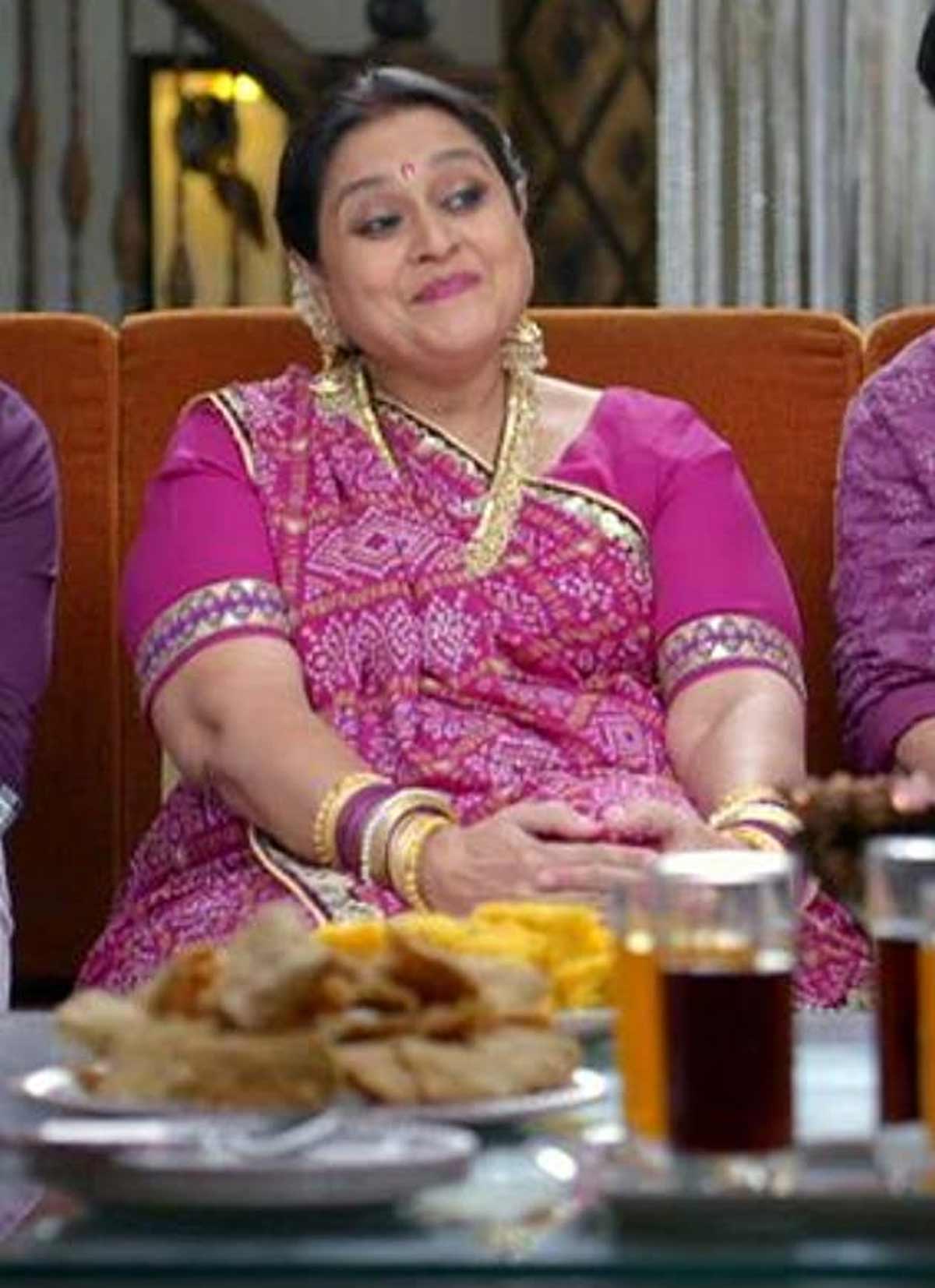 Image Courtesy: IMDb
One of the most prominent roles that Pathak has played is of Hansa Parekh in a comedy series, Khichdi. Her comic timing was spot-on, and the audience loved her. Though the show aired in 2002, people still remember some of her iconic dialogues.
The chemistry between Hansa and Praful Parekh, played by Rejeev Mehta, was much appreciated.
Don't Miss: Vidya Balan: How The 'Dirty Picture' Actor Defied Patriarchal Norms & Rose To Fame
Sarita Mehta, Wake Up Sid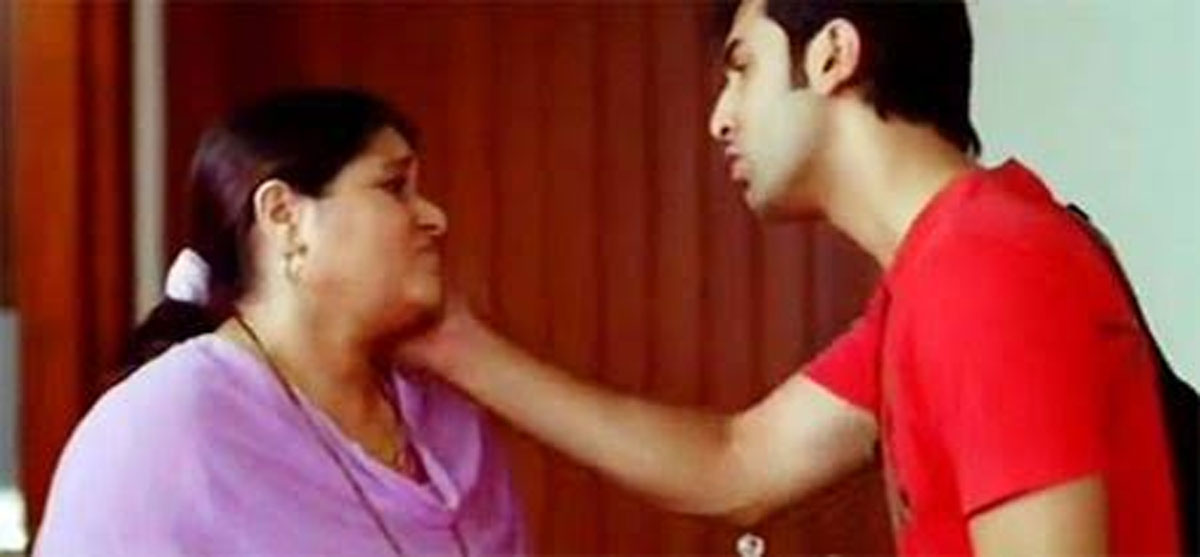 Image Courtesy: Twitter
In Wake Up Sid (2009), Pathak played Ranbir Kapoor's mother. She was a woman living in the city of dreams but could not connect with anyone, not even with her son, because she could not speak English.
While the leads in the film were Kapoor and Konkona Sensharma, Pathak stole the limelight in a scene where she sat with her son to remind him where she lost him while growing up.
Dhankor Baa, Goliyon Ki Raasleela Ram-Leela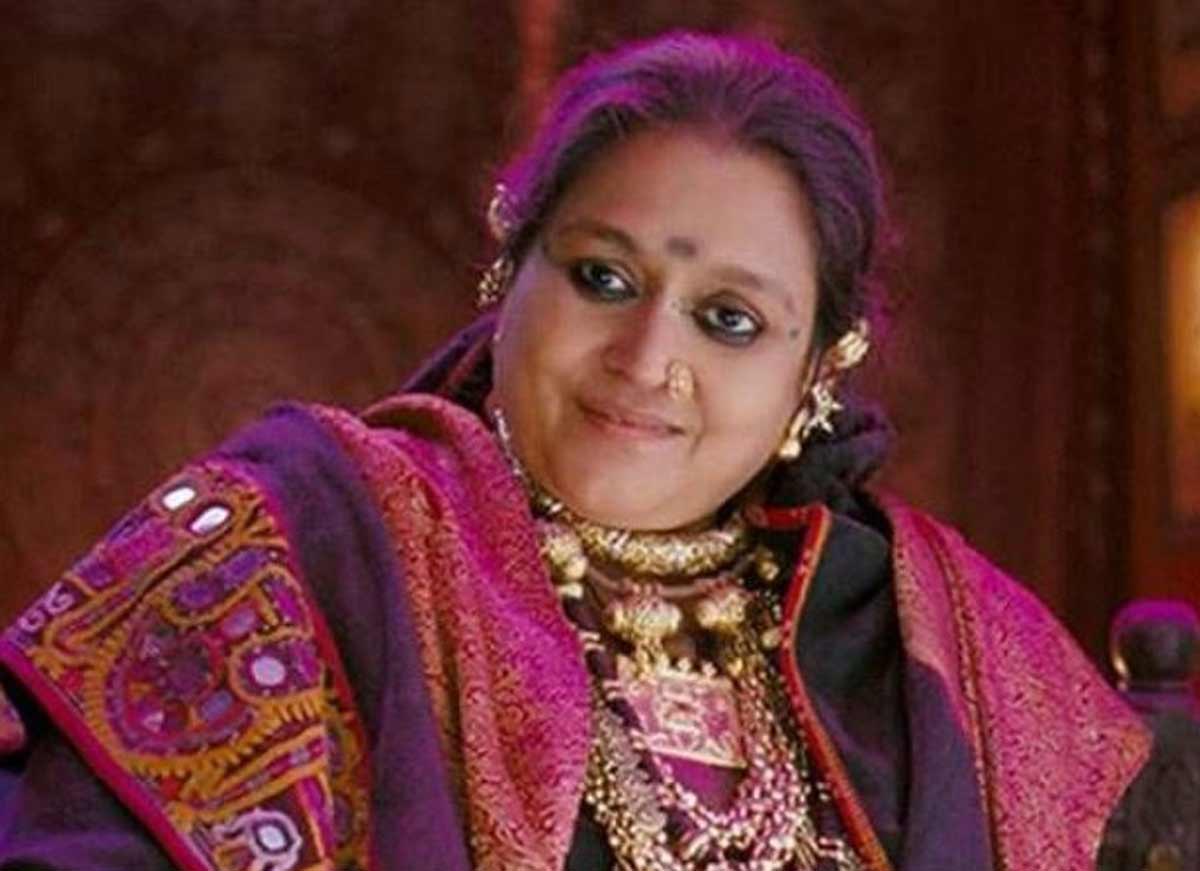 Image Courtesy: Twitter
In Sanjay Leela Bhansali's Goliyon Ki Raasleela Ram-Leela, Pathak stole the show with a negative character. While it was the first time Deepika Padukone and Ranveer Singh were paired, and a sensual song by Priyanka Chopra was highlighted, it was Dhankor Baa who was the star of the film.
"Woh lover to main killer" and "Issi ghar mein aayegi aap ki doli… and wishing you a very happy Holi," were two of the famous dialogues of Pathak.
Don't Miss: Deepika Padukone: Model To Highest-Paid Actor, How She Is A Global Name
Pathak has appeared in many Hindi films including Jai Mummy Di (2020), Ramprasad Ki Tehrvi (2019), Kehvatlal Parivar (2022), Sarkar (2005), Mimi (2021), Saroj Ka Rishta (2022) and Big Bull (2021) among others.
It is her birthday on January 7, and we wish her the best year ahead. May we get to see her more on the screen delivering captivating performances one after the other.
Did you like this article ?