Many individuals face dandruff in the winter season. White powder-like substances fall on our neutral clothing and spoil our whole look. There are many hair care items available in the market to treat dandruff, however, they contain a lot of chemicals which can do more harm than good. DIY home remedies can become your go-to solution to prevent any side effects. From neem water to coconut oil, here are some DIY remedies that can cure dandruff.
Neem water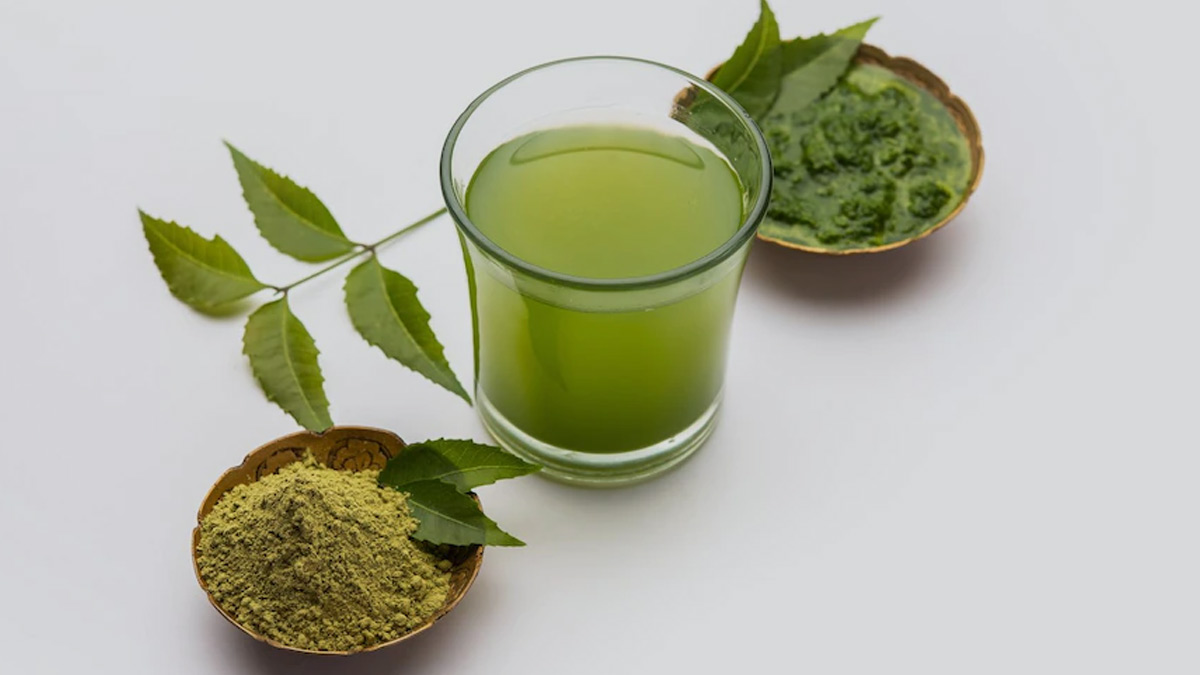 Neem leaves have strong anti-bacterial, anti-inflammatory and anti-fungal properties which not only reduce dandruff while in liquid form, but also decreases scalp inflammation. All you need is some dry neem leaves and 4 tablespoons of olive oil. For one hour, boil the leaves until they become a paste. Then apply the paste on your scalp and leave it for approximately 30 minutes. Wash your hair after this. Voila! You're ready to rock any hairstyle without worrying about the whitey flakes.
Don't miss: Coconut Oil & Onion Juice: 2 Natural Ingredients That Can Help You Get Rid Of Dandruff
Coconut and honey scalp scrub
Coconut and honey are two potent ingredients which will relieve you of dandruff. For this, you will require 2 teaspoons of olive oil, 2 teaspoons of coconut oil, 2 teaspoons of curd and 2 teaspoons of honey. In a bowl, stir all the ingredients well to get a paste-like consistency. Massage your scalp with this and let it stay in your hair for around 40 minutes. Using a mild shampoo, wash off the paste. Now all you need is a hydrating conditioner that will leave you with silky and smooth hair.
Coconut oil
If you don't want to go through the hassle of formulating a hair care remedy for dandruff, you can go for coconut oil which promotes hair growth and leaves you with dandruff-free hair. First, wash your hair with shampoo and dry them completely. After this, apply some coconut oil to your scalp and leave it on for a few minutes. Wash your hair again. This will not only help with dandruff, but will moisturise your hair as well.
Tea tree oil
Tea tree oil is an excellent option to fight dandruff and itchiness. You only need to use it once a week. Add a few drops of tea tree oil to make your regular shampoo an anti-dandruff shampoo. Stir the mixture well and wash your hair with it. This is extremely effective to treat dandruff.
Don't miss: Winter Hair Care Guide To Deal With Oily Scalp And Strands
Curd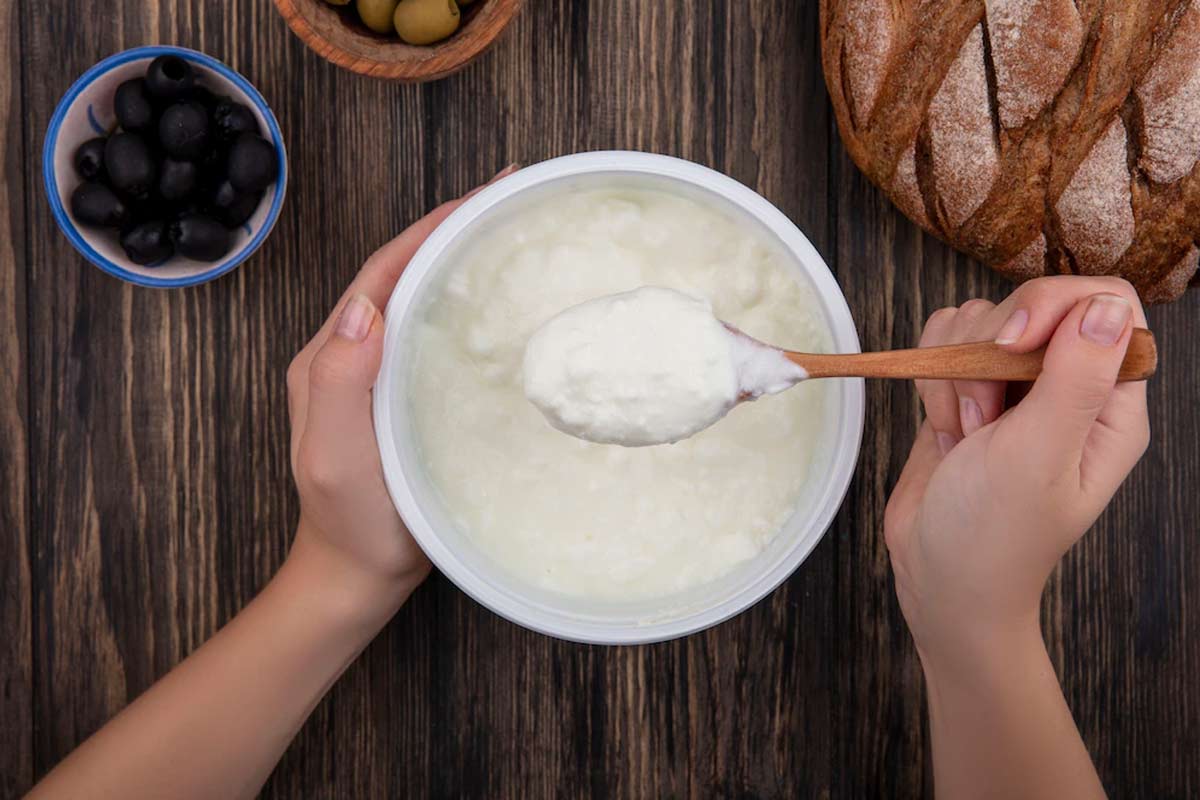 Curd contains lactic acid which helps in removing dandruff. It also strengthens the hair from root-to-tip. In a bowl, take some curd and apply it on your head. Massage the curd on your hair in a circular motion for 4 minutes. Make sure to massage it lightly. Leave it on for around 15 minutes and then wash off the curd using lukewarm water.
Did you like this article ?