If you are a regular salon visitor, you know that red wine facials are the hottest thing today in the beauty market. Got an extra bottle of red wine on your bar table? You can pamper your skin with it at home. It will not only help you save some bucks but also give you glowing skin in a jiffy at the comfort of your home.
Red wine is packed with antioxidants which can do wonders for your skin. The antioxidant properties of red wine can help flush out all the toxins from your skin and make it look radiant and refreshed.
All you need for this quick facial at home is red wine and some other natural ingredients. Here is a step by step guide to do wine facial at home.
Step 1 - Cleanse
Begin with cleansing your face to get rid of any excess dirt, oil or impurities settled into the pores of your skin. In a bowl, add 1 tbsp of red wine and 1 tsp of lemon juice. Mix both the ingredients well.
Dip a cotton ball in thie mixture and apply all over your face and neck. Keep for 10 minutes and then wash.
Step 2 - Exfoliate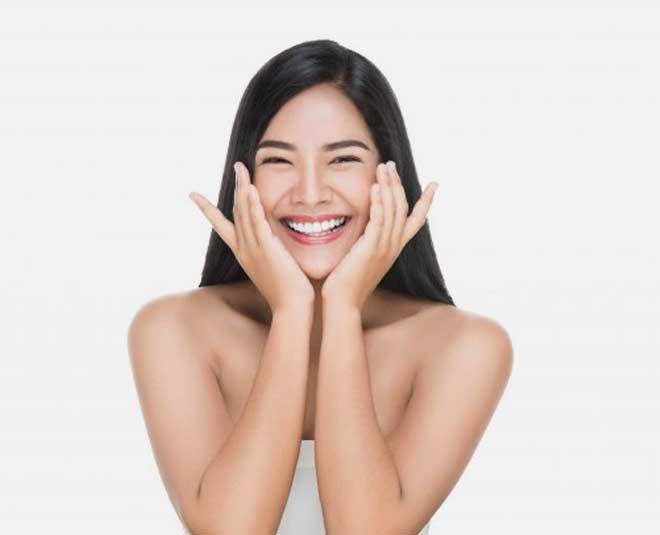 Next, it is important to scrub off the dead skin layers from your skin. For the same, prepare a scrub at home. In a bowl, add 1 tbsp red wine and some rice flour or crushed rice. Mix well till you get a paste like consistency. Massage on your face with this paste. Make sure you are very gentle on your skin while doing it or you can end up hurting your self. After a few minutes, wash your face with lukewarm water.
Step 3 - Steam
One reason why we get such good results after a facial at the salon is that face steam is always one of the steps they do. You can also steam your face at home. Take a clean towel and dip it in warm water. Keep it on your face for about 5 minutes. This will help in opening up your pores and soften the blackheads and whiteheads. It will also loosen up any dirt built into the pores of your skin.
Don't Miss: Beauty Benefits of Red Wine
Step 4 - Massage
Next, it is important to give your face a good massage. We often forget massaging our face well. It is crucial to increase the blood circulation on the face. In a bowl, add 1 tbsp of aloe vera gel and 1 tsp of red wine. You can also add a few drops of essential oil of your choice.
Mix all the ingredients well and apply on your face. Massage your face gently for 5-10 minutes. Make sure you massage in upward strokes. Don't forget your neck. Massage till the facial cream gets completely absorbed in the skin.
Once done, take a clean, warm towel and wipe your skin.
Don't Miss: 3 Step Easy Coconut Facial For Healthy Glowing Skin
Step 5 - Face Mask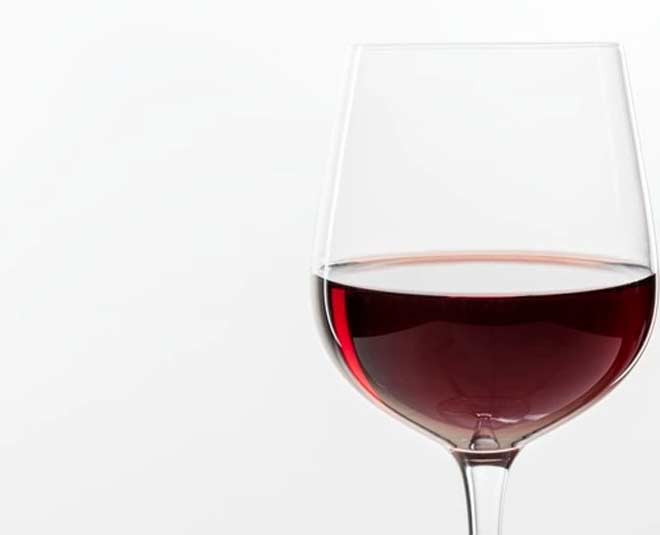 Lastly, pamper your skin with a refreshing face mask. In a bowl, add 1 tbsp of red wine, 2 tbsp of plain yogurt and 1 tbsp of honey. Apply this face pack all over your face and neck. Keep for 15 minutes and then wash. Once dry, wash off your face mask with cold water.
Avoid using a face wash or any other face product for next 24 hours after doing this facial at home for best results.
Before using red wine or any other ingredients used in this facial routine, make sure you do a patch test of all of them on your hand and only then use them on your face to prevent any skin allergies. If you suffer from redness or itching after any step of this facial, discontinue to the routine. For more such beauty related stories, stay tuned!