Rejuvenate and detox, that is all the latest skincare trend, skin fasting embodies. We all need a reset button when it comes to health and well-being. As much as one might love their elaborate 10-step skincare regimen, sometimes all we need to do is backdial and take a minimalistic approach to our skin. Here is all you need to know about skin fasting.
Don't miss: From Rhinestone Makeup To Skin Fasting: The Beauty Trends Of 2022 That Stood Out
What is skin fasting?
Skin fasting is easy to practice. All you need to do is eliminate skincare products gradually from your daily routine to achieve glowing and plump skin. The main idea behind this newest skincare trend is to allow your skin to breathe and relax. When you are not using so many skincare products, your skin will naturally replenish and heal itself. It is also an effective way to treat the side-effects of any skincare product. The process is simple but takes time as we slowly step-by-step remove external products from our routine and let the natural oils in our skin do their magic.
Don't miss: Madhuri Dixit Opens Up About Her Beauty Secrets In An Exclusive Chat With HZ
How does it work?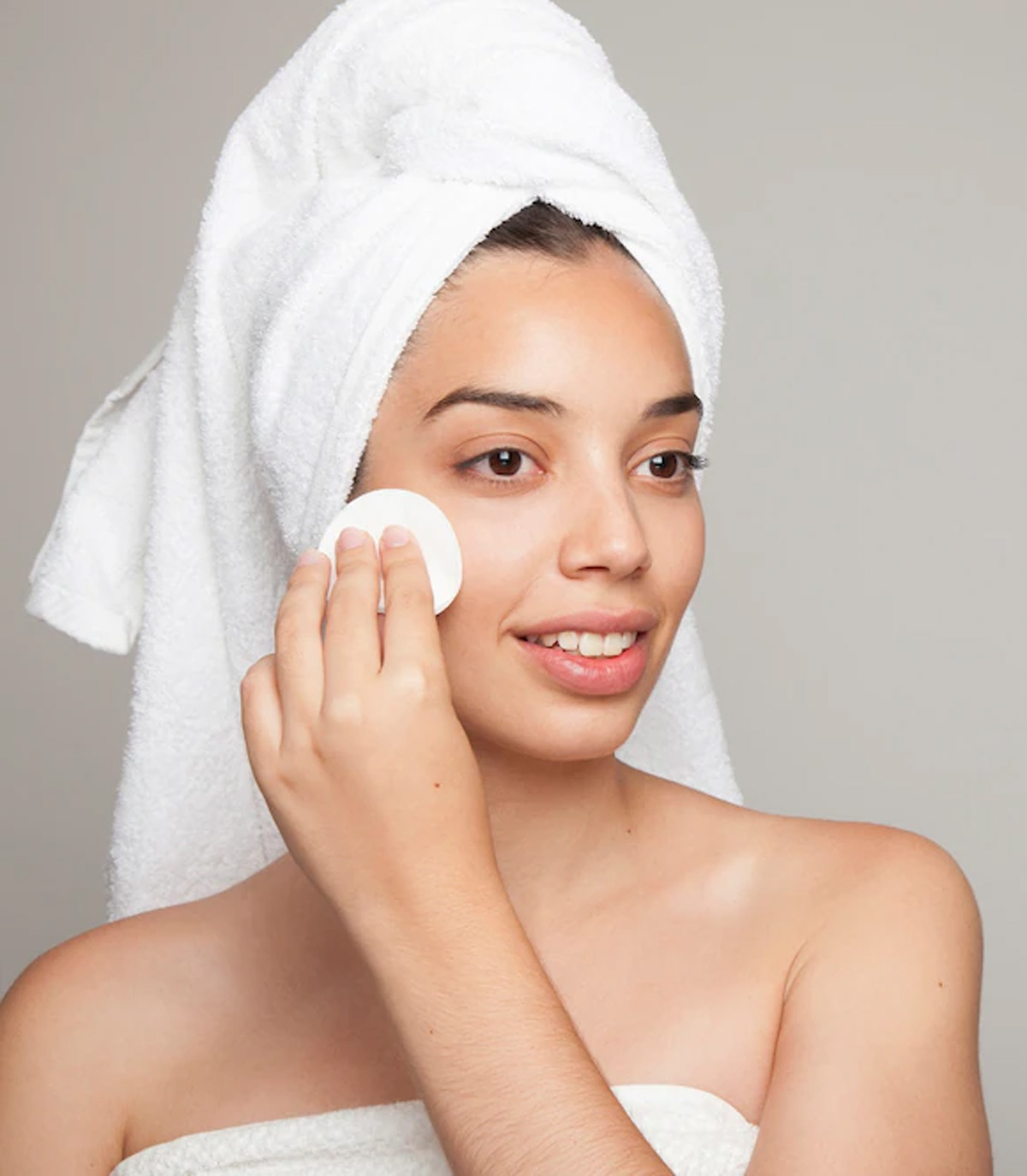 You have to be cautious before trying this out and it is best to consult a dermatologist if you experience any redness or irritation on the skin. Instead of removing all products all together from your routine, you need to slowly and steadily withdraw one product at a time till your skin gets used to the new routine. People with sensitive skin should be extra careful and gradually incorporate skin fasting into their regimen.
However, there is a lot of shaky science behind this new fad. The reason we are calling this a 'fad' is because there is not anything revolutionary about this. Reducing skincare products and daily makeup sessions has been recommended by dermatologists since ages. Moreover, the idea is built around the concept of 'detox'. It works like detox diets for your skin.
Skin fasting depends on the skin concerns you are facing. There are various claims on the internet that skin fasting can help us 'retrain our skin to produce its own sebum'. However, if you suffer from dry skin, there are many reasons such as exposure to sun damage, eczema and dehydration, which will accelerate if you stop your moisturising routine. In cases like this, skin fasting is more harmful to your skin. Stopping moisturisation means you will not see a spike in oil production, and there is no way skin fasting would trigger your body to produce more sebum. So be careful of any new skincare trend before hopping on it! Instagram is not the best place to get skincare advice.
Did you like this article ?