When you hear amla and curry leaves that too in a hair care product, you definitely get curious. I have long curly hair but hair fall is something I have been experiencing for a while now. I had been hunting for DIY recipes but my schedule does not really allow me to indulge in making these things which need time. So I tried the newly launched Nykaa Naturals Amla & Curry Leaves anti hair fall shampoo, conditioner and hair mask combo and here is my review.
Claims
The brand claims that it is an "intensive nourishment formula that brings an end to all your hair fall woes. It deeply moisturises your tresses to smoothen and strengthen, while also preventing hair fall stemming from scalp infections or hair thinning so that you can enjoy lush and lustrous locks."
Main Ingredients
Amla & Curry Leaves Shampoo: Purified water, Sodium Lauryol Sarcosinate (derived from coconut), glycerin, fragrance, citrus lemon peel extract, neem leaf extract, sesame seed extraxt, rosemary extract, amla extract, among others
Amla & Curry Leaves Conditioner: Purified water, glycerin, curry leaces extract, heena leaf extract, neem leaf extract, amla fruit extract, citrus lemon peel extract among others.
Amla & Curry Leaves Hair Mask: Shea Butter, fragrance, aloe vera extracts among others.
Price
The Nykaa Naturals Amla & Curry Leaves anti hair fall shampoo, conditioner and hair mask combo costs Rs 1397.
Consistency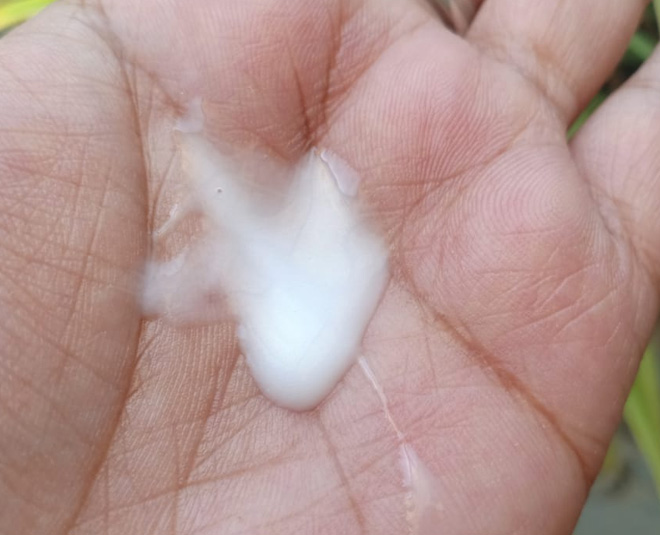 The shampoo has white hued one string flowing consistency.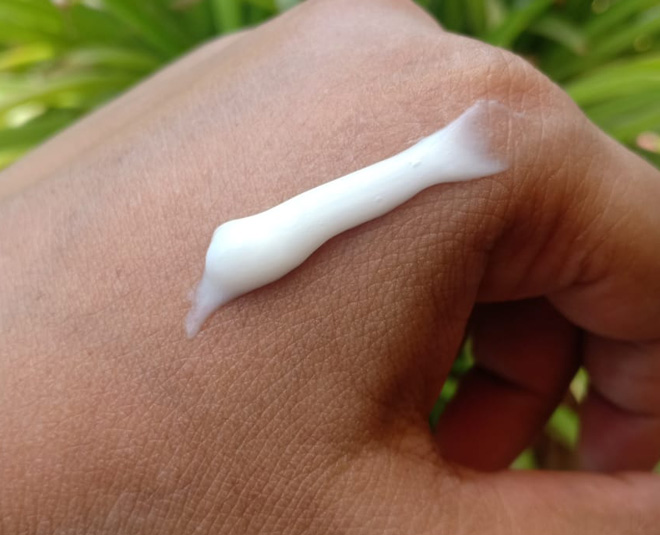 The conditioner is slightly thicker as the condtioner should be while the hair mask can be scooped into your hand easily and spreads easily.
Fragrance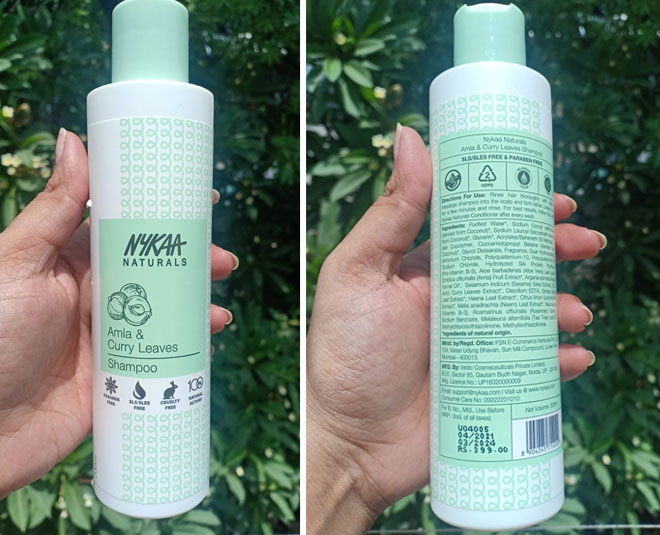 Since the products have added fragrance, it masks the smell of other ingredients. Your hair smells good at the end of your entire hair care routine. It is sweet and floral but not overwhelming in case you are worried about that.
Packaging
It has soft pastel green and white oackaging with branding in black.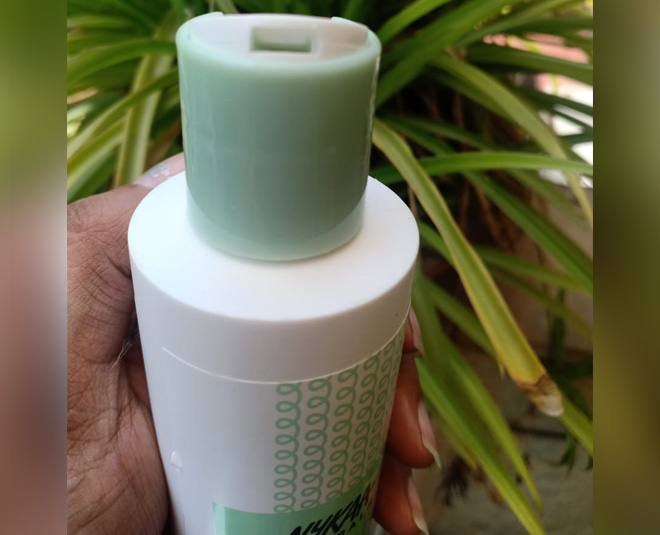 The soothing colour combination looks great on your bathroom shelf. The tub, tube and bottle are made of sturdy plastic.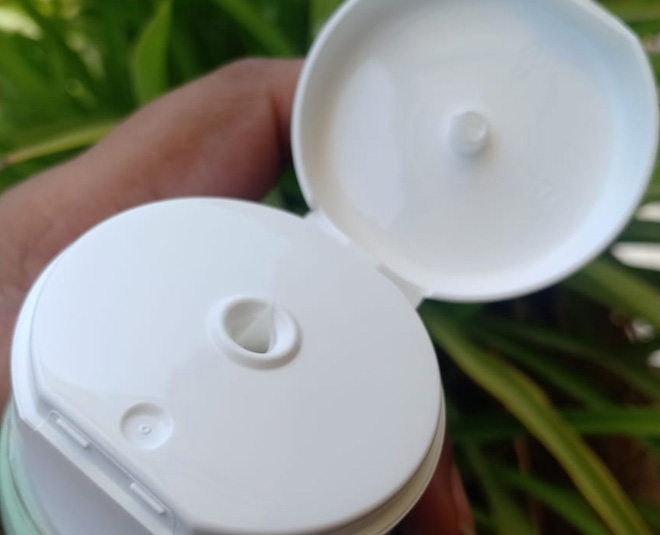 The mask is in a tub, the conditoner comes in a squeeze tube. The shampoo bottle has a flip cap which makes it easier to pen in the shower and safe for your nails.
Don't Miss: Avon Anew Skin Reset Plumping Shots Detailed Review
My Experience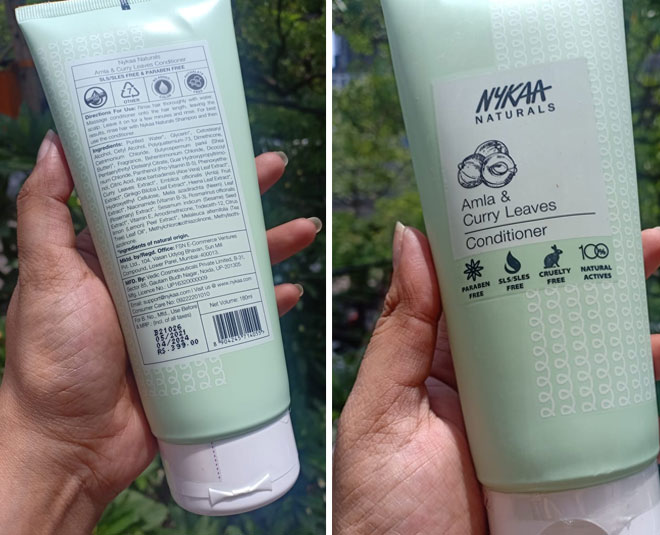 I have used the combination thrice by now and the results have been good. The hair mask makes your hair seriously soft and good to touch and feel. To use the shampoo, I used it twice to get rid of the hair oil. Also, I have long and coarse hair full of curls so I need extra quantity every time. Then came the conditioner but two full coin size quantity was enough for the hair tips as I had to use the hair mask.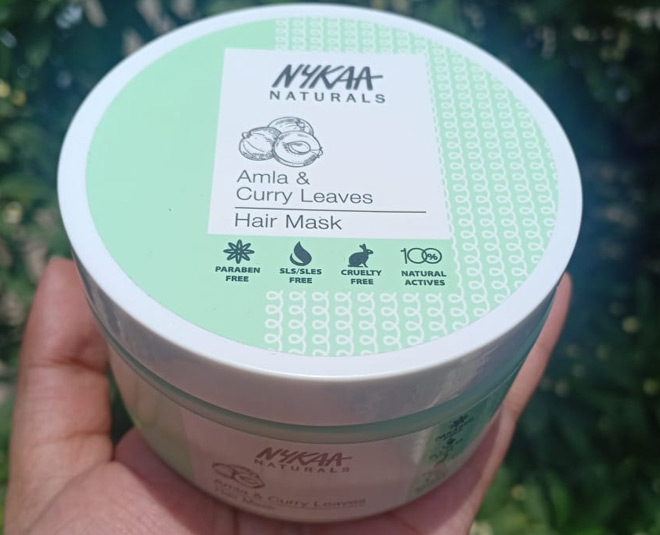 One huge scopp of the hair mask was perfect and I left it on for 20 minutes. After rinising it all my hair smelled divine and on a weekend when you are in the mood to pamoer yourself, it was a cherry on the cake. I trimmed my hair myself given the pandemic situation and my hair was bouncy, the curls were in place.
The anti hair fall seems to be working as after the second shampoo . Haircare and skincare do not have instant results and it always takes a few applications to see the difference you are expecting. But I did lose few strands less by the third wash.
Don't Miss: HZ Tried & Tested: Mother Sparsh Unscented Baby Wipes Detailed Review
Pros
Lovely packaging
Affordable
Safe ingredients list and visible on the packaging which many brands do not.
Good quantity for the price.
Effective
Paraben free
SLS/SLES free
Pthalates free
mineral oil free
no added colour
Cruelty free
Cons
Has added fragrance.
My Verdict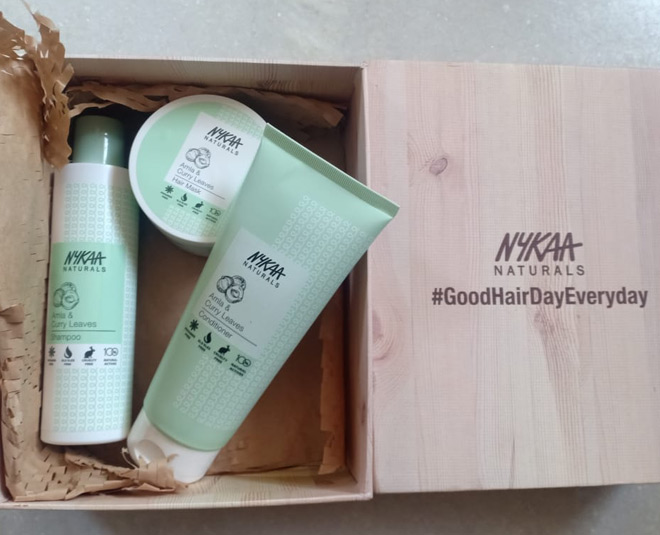 If you do not have issues with added fragrance then this is the perfect combo for all those looking for change in their hair care products collection. It is affordable and worth trying!
Rating
4.5/5
Stay tuned to HerZindagi for more product reviews and do let us know if yo uwant us to review something specfic for you.