Harly sleeping, sitting in front of the screen and my sad lifestyle had ruined my skin in some areas over the past 3 years. I had glowing skin but it was losing its charm and I had developed fine lines around my eyes. Due to constant hot water usage, my skin had started ageing and I was told that my neck looks older than my face. To bring back that lost collagen, I had been looking for effective products for a while. So when I got my hands on the Avon Anew Skin Reset Plumping Shots, which was something new, I tried it out and here is my detailed review.
Claim
The brand claims that the shots restores both types of collagen which is found in healthy skin. It mimics perfect collagen equilibrium which is found in baby skin. When used over seven days, the single-use shots that have the maximum concentration of the patented Protinol technology, restore seven years of collagen loss in just seven days. You get firmer, plumper looking skin and the fine lines smoothen out.
Packaging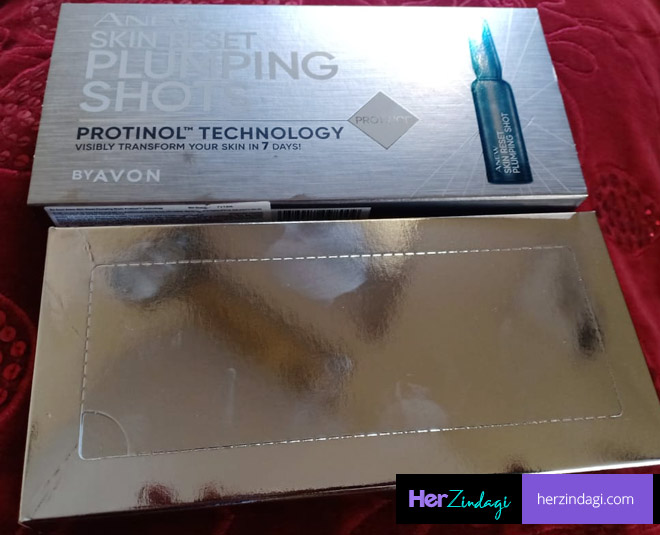 The shots come in blue sturdy plastic vials. The main boxing is in silver and it is very light in weight as well. Neat and sleek would be the adjectives that come to mind.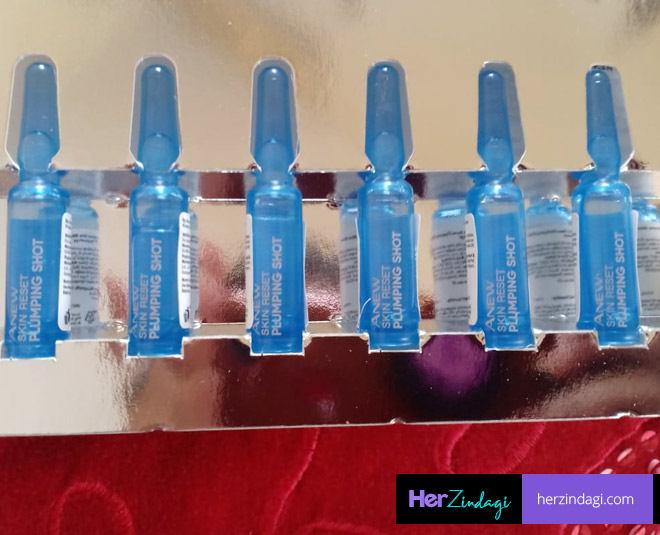 Fragrance/Consistency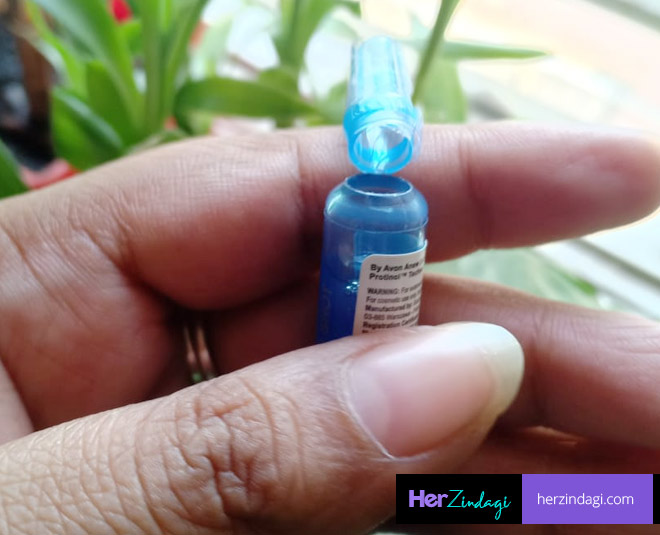 It has a very very subtle fragrance but you have to literally hold it infront of your nostrils to smell anything. The product is transparent and like a serum liquid which spreads easily.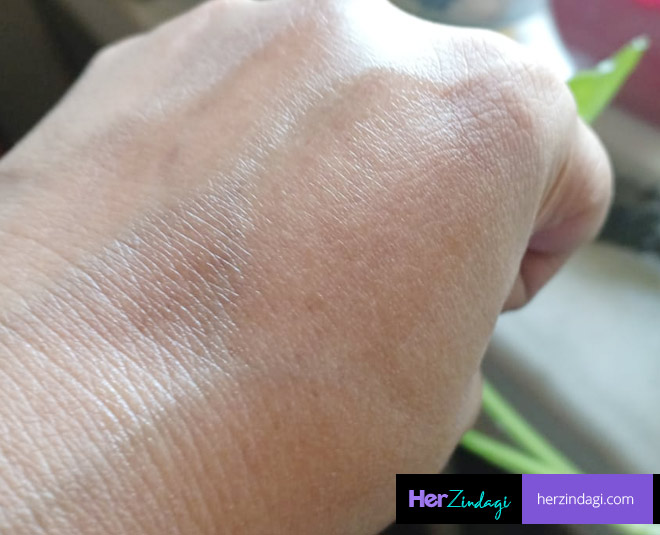 My Experience
To be honest when I got my hands on these shots I was sceptical as there are hundreds of products out there in th emarket that say we help you with anti0ageing and boost your skin etc but so far I never really saw much difference. When I used exactly as the brand says, back to back for seven days on my face and neck, I was surprised. My face well always had a sheen but due to age and some bad sleeping habits, I had started developing crow's feet near my eyes and this serum made them disappear!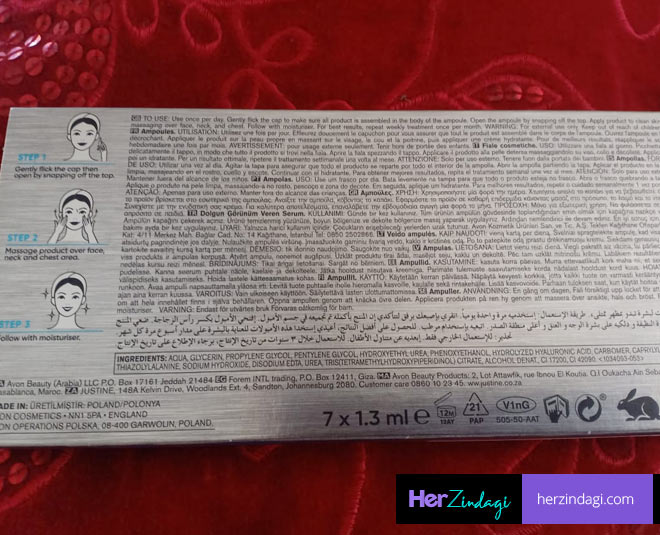 I had ruined my skin due to not warm but hot baths where I hardly mixed cold water until a few years back but the damage was done. This serum revived my scaling skin around my neck and cleavage area as well was shocking to be precise. But the right way to use to use the ampules is to massage the serum in with a face roller and give your skin some love for good 10 minutes by the watch.
Price
The Avon Anew Skin Reset Plumping Shots are priced at Rs 2899 but if you buy them on sale time, you save a lot.
Pros
Super effective
Crisp, clean packaging and travel friendly
Cons
My Verdict
I plan on purchasing the same for my mother as well as she too loved how my fine lines she was so worried about, were smoothened within 7 days. I advice trying them once if you are looking at something which revives you skin and gives the plumpness it had 7 years ago.
Don't Miss: These Food Items You Love Are Leading To Ageing Skin!
Ratings
4.5/5
Did you like this article ?