Wouldn't it be wonderful if you could have a good hair day every day? It's a lot easier than you might believe to have beautiful and healthy hair. All it takes to have those healthy flowing locks is some minor changes in your hair care habits.
It's a fine balancing act to keep your hair healthy and stylish at the same time. You can keep your hair looking shiny and gorgeous without using a lot of style products every day. Here are 10 ways to achieve naturally beautiful hair.
1Right Comb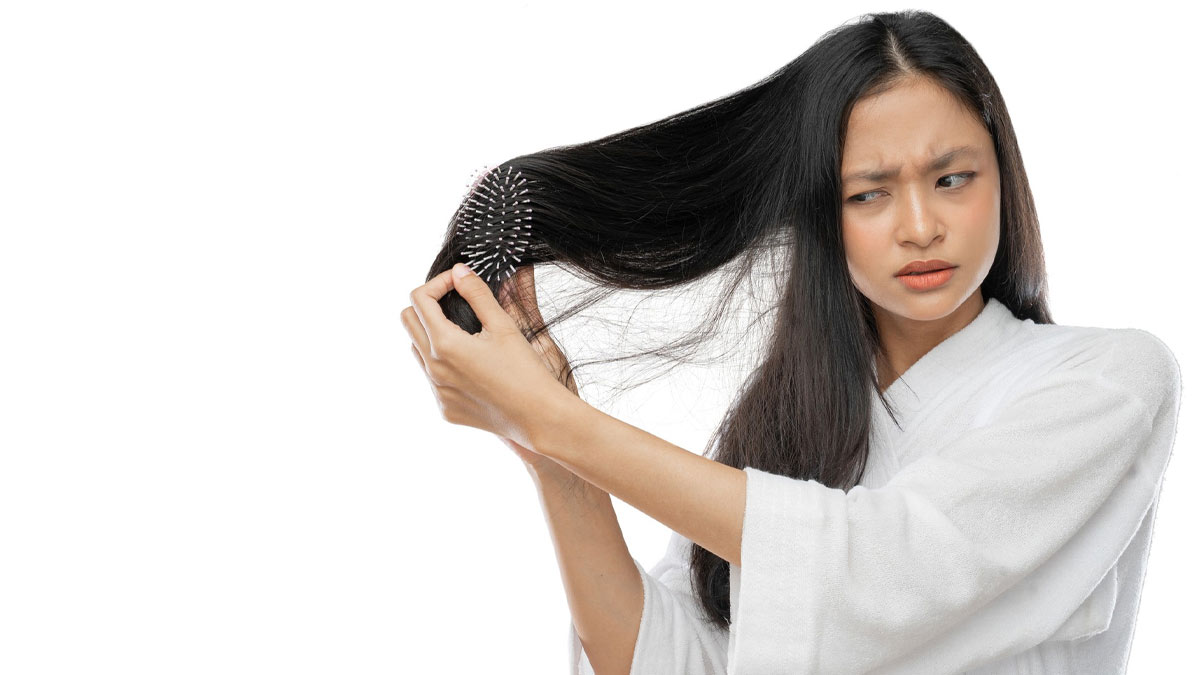 Regular combing not only adds bounce and texture to your hair, but it also aids in its health and growth. Furthermore, combing your hair on a regular basis detangles it and prevents excessive hair fall.
However, choosing the correct type of comb for the job is critical for keeping hair quality and texture. Let's take a look at a couple of the combs that should be in your hair comb set and see what they're for.
2Rubbing With Towel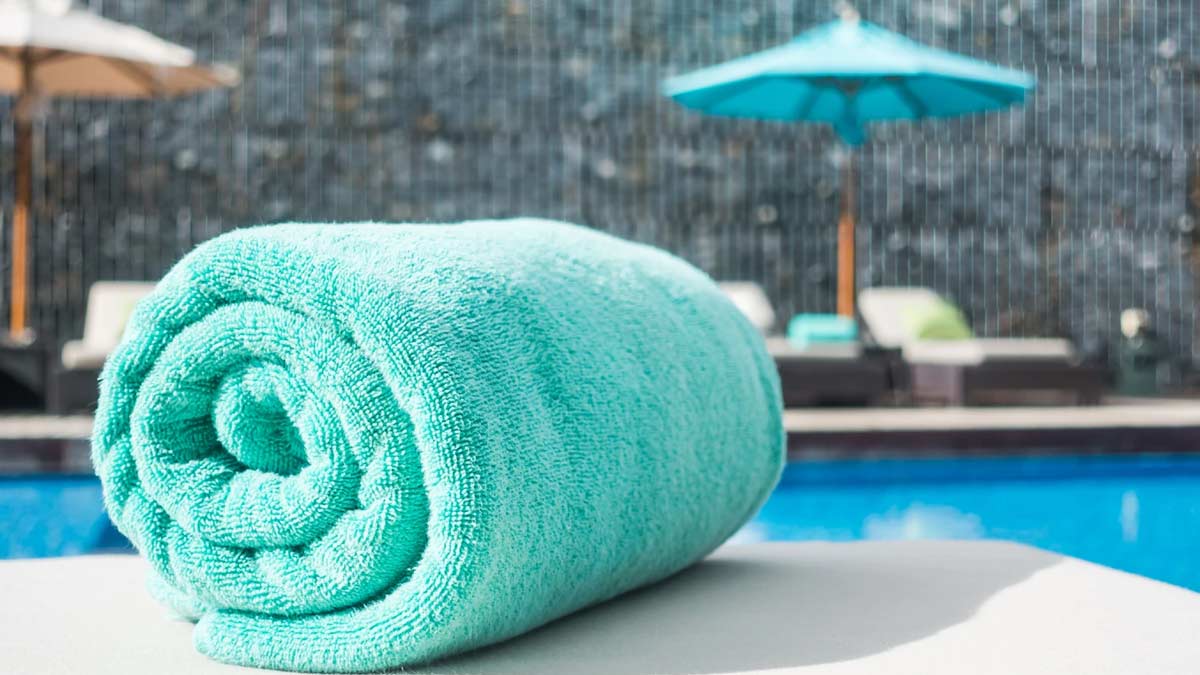 Excessive hair breakage and hair fall can be caused by vigorously rubbing damp hair with a towel. When rubbed against the hair, its dense absorbent fibres cause more harm than help. As the towel ruffles up the hair's cuticles, the hair might become highly frizzy.
3Hair Serum
Hair serums are available in a variety of formulations to meet a variety of hair goals. A hair serum may decrease frizz, add shine, or straighten your hair, depending on the formula. Some formulae may also offer protection from other types of harm.
4Avoid Heating Products
Our hair is subjected to a lot of heat styling on a regular basis, from blow-drying and straightening to curling and waving. Curling irons, hair dryers, and flat irons, for example, can make our hair look more trendy and put-together. Heat style, on the other hand, can cause major damage over time, including dry hair, breakage, and split ends.
5Avoid Hot Water Shower
Regularly using hot water on your hair can cause it to become brittle and porous, resulting in more breakage and hair loss. Furthermore, hot water opens up skin pores, weakening hair roots and exacerbating hair loss.
6Hair Oiling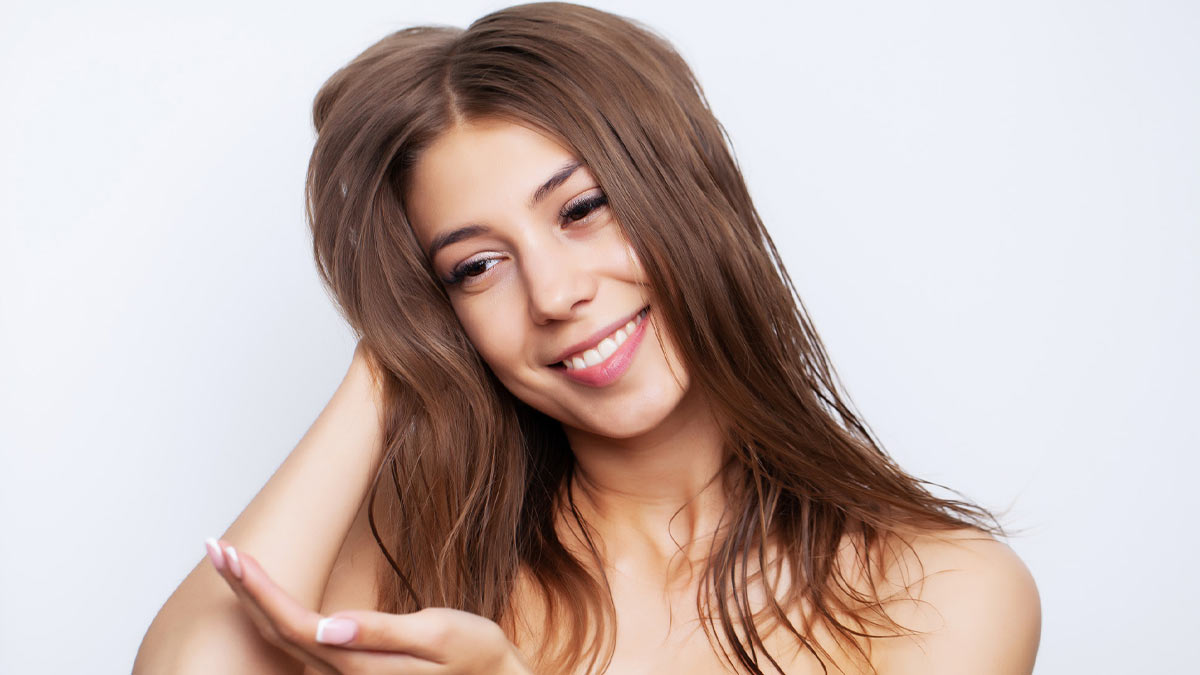 Oils are essential for protecting hair from everyday wear and tear. Hair dryness can be reduced by oiling it on a regular basis. Oils cover the space between cuticle cells, protecting the follicle from surfactants.
7Conceal Grey Hair
To have those lustrous tresses, it is important that you do something about those grey hair. You can conceal your grey hair by treating your hair with henna. Every once in a while you can put henna to hide those grey hair. It will also work towards conditioning your hair.
8Go Easy On Styling Products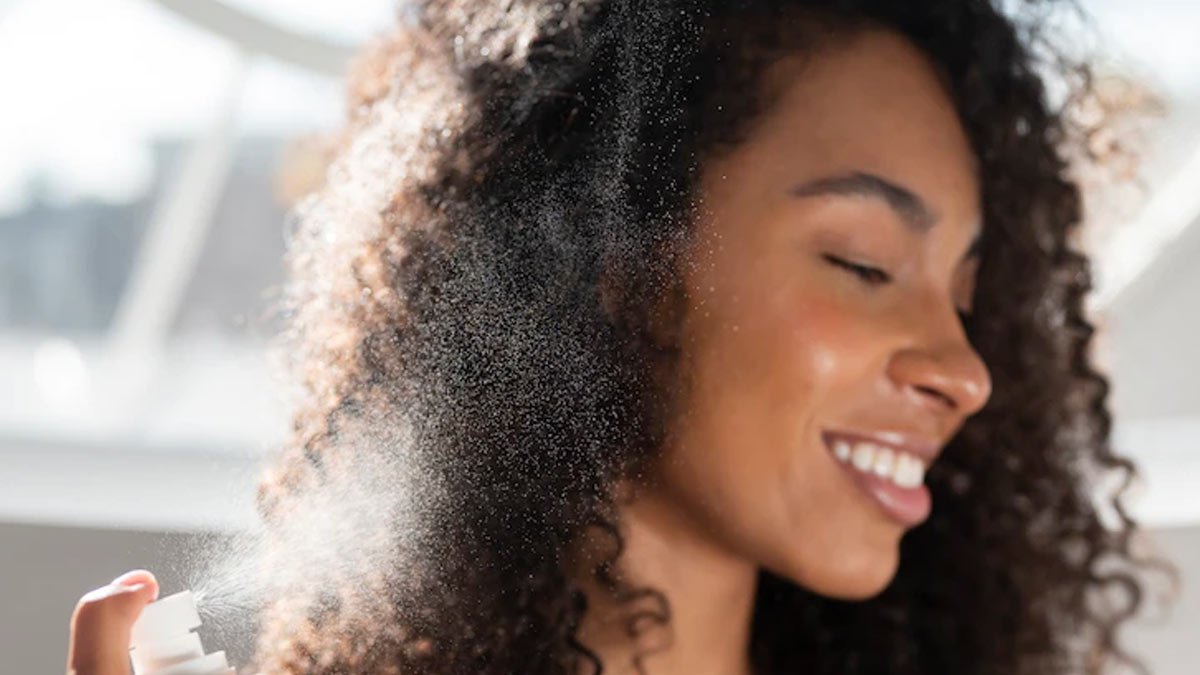 Styling products do exactly what they claim they do: they assist you achieve a better end result, whether it's by slicking it back with gel or eliminating the greasy look with a dry shampoo. However, if you don't adequately cleanse your hair after you've finished styling it, you could develop an itchy scalp as a result of product build-up.
9Trimming
Hair growth is encouraged by trimming your hair. Broken and split ends not only ruin the look and feel of your hair, but they also add to the illusion of shorter hair and thinner ends, which may seem counterintuitive. Detangling your hair is also aided by freshly clipped ends.
10 Wash Hair Frequently
For the ordinary person, going without washing every other day, or every 2 to 3 days, is usually sufficient. There is no one-size-fits-all recommendation.If your hair is obviously oily, your scalp itches, or you have flaking due to dirt, it's time to shampoo.