Hats are some of the most stylish and appealing set of accessories that we can use to accentuate our looks and revamp our outfits. But hats are very underrated accessories and we don't even know much about how they can be styled or how many types of hats exist. If we do come to know all about that, hats will definitely be a trend in the fashion industry.
In fact, for editorial shoots and big brands shoots models are seen with some of the other kinds of headgear that makes their outfits look more dynamic and charming. Not only that a hat adds dimensions to the entire look making your head or face the focal point.
In ancient times people preferred wearing different types of hats according to different outfits and occasions and today, let us tell you more about those different hats and how to style them.
Origination Of Hats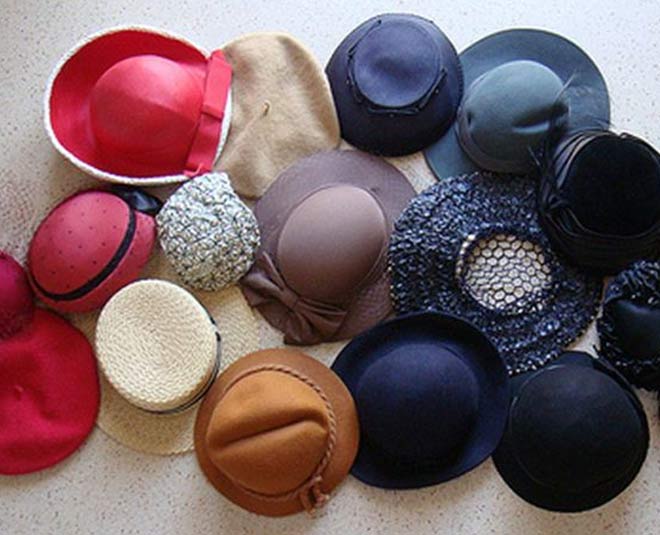 The exact origin of hats is perhaps untraceable and it can't be found out as to when people actually started wearing hats. But in some select tomb paintings that are located in Egypt, namely Thebes. It was seen that those paintings from 3200 BC were portraying figures wearing conical headgear.
It was later found out that people did wear some kind of head cover made of straw. This was majorly made to protect the people's heads from immense heat and sunburns. Hats have now become a part of the fashion industry and an indispensable part for that matter. Here is a look through different types of hats.
The Types Of Hats
Water Sport
Balaclava
Baseball
Bucket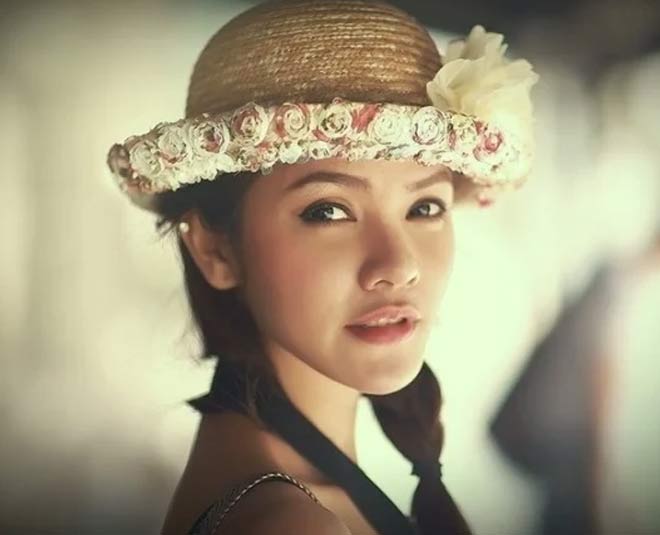 Cloche
Garden
Victor
Floppy
Western
Fascinator
Fedora
Panama
Derby
Boater
Newsboy
Flat
Beret
Floppy Hats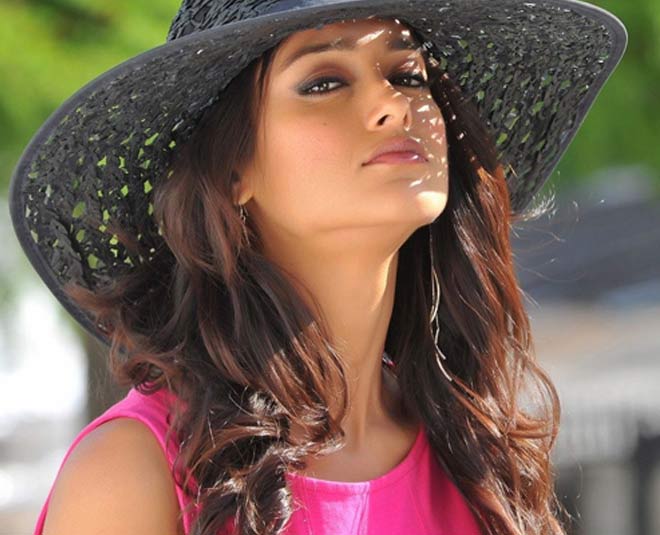 Another one of the very famous types of hats. These hats are primarily made for women only. They have a downward slope along with a flowy and bigger brim. It provides better sun and rain protection and can be teamed with maxi dresses during the day.
Bucket Hats
Bucket Hats are generally outdoor hats that have a downslope with a uniform brim. This hat can be worn not only by women but also by men. You can style this hat with a pair of shorts and tees to rock the look.
Garden Hats
These hats are very popular amongst women but they are unisex and can also be worn by men. They are made with straw material and look great with beachy outfits or sunny day outings etc.
Western Hats
Famous for appearing in famous cowboy movies and other country stuff these hats create a very dominating look. And were initially made for men but with changing times women have adapted to the country style by wearing these hats. You can style this hat with edgy outfits and slay!!
Derby Hats
Women of high order were seen wearing derby hats while watching horse races. These hats are designed like bucket hats but have a bigger brim with decorative laces and flowers adorning the hat. You can style these hats with your favourite ball gown or evening dress and cherish what it feels like being super poise and sophisticated.
Don't miss: These Head Accessories Will Help You Take Your Look A Notch Higher This Winter
Newsboy Hats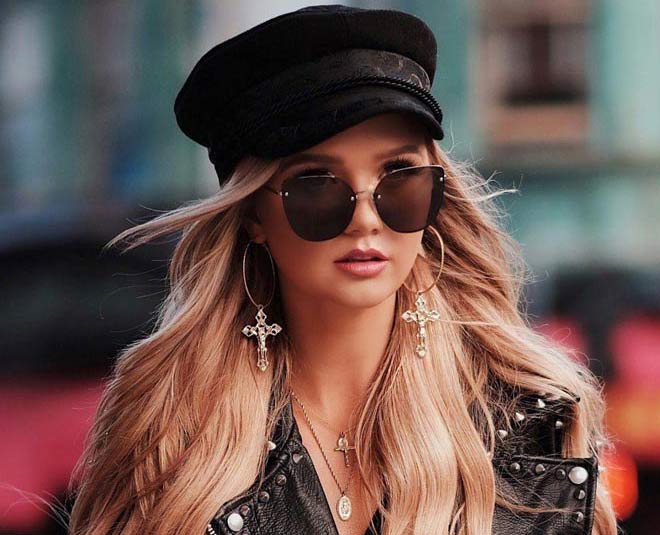 Newsboy hats are different from the general shape of the hats. They are more focused on covering the head and the face from the sunlight and have a slightly protruding structure from both sides. You can wear this hat with your regular jeans and t-shirts and make your casual outfit a little more appealing.
Don't miss: Big Boss 14's Rubina Dilaik Is Serving Major Fashion Goals Through Her Instagram
If you liked reading this article then stay tuned to Her Zindagi for more articles like this.