Skin is the largest organ of the human body and therefore, it deserves the best care ever. Seasons come and go, problems like to find a way to your skin. As the hot summer days are already here, we are struggling to keep our skin look flawless. But, somewhere it is not easy to keep skin problems at bay.
Yes, the quilt is no more required, irritation by woolen clothes isn't there, but there is sweating, there is tanning, there is dehydration and so many other things to handle. That's why, HerZindagi exclusively spoke to Mahima Gupta, Co-Founder Bhu botanicals to understand the best possible skincare to beat the summer heat. So, don't stop here and keep reading to know the right way you shall care for your skin this summer:
Exfoliation Should Never Be Forgotten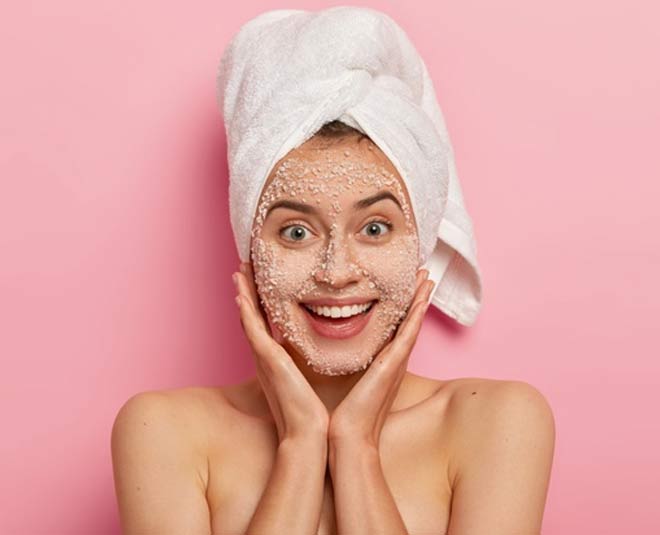 Who says only snakes shed their skin! Human bodies have skin that keeps on regenerating. "The lifespan of each skin cell is approximately four weeks. That means, the skin changes every month! This happens so that the dead cells do not accumulate on the new skin cells. Hence, you are required to exfoliate your dead skin cells," said Mahima Gupta. Also, perspiration in summer attracts dirt that stays ready to get stuck to your skin. The solution is to fight it and exfoliate.
Sunscreen Is Always a Friend-In-Need
The scorching heat and the shouting sun keep burning your skin. To limit the damage, you need to have genuinely good sunscreen at home. Swear by it, apply it every day irrespective of the fact that you are going out or not. Sun can reach your room and therefore not going out shall not be an excuse for not applying sunscreen. Be sun-kissed, not sunburnt.
Hydration Is The Key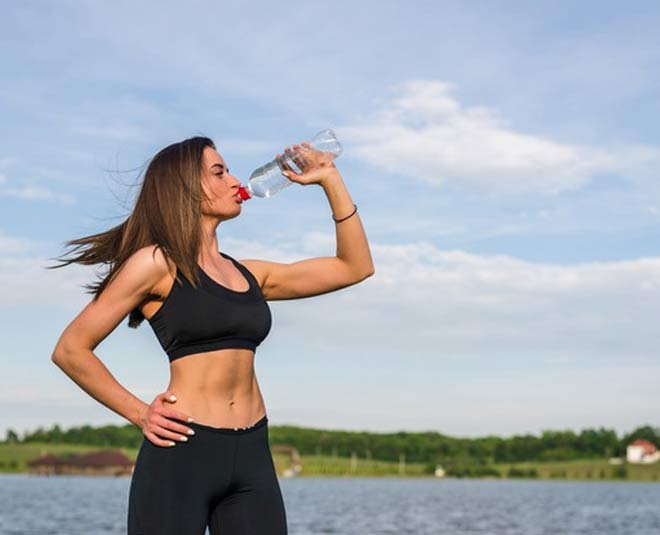 Drink, drink and drink, no, not the sweetened and carbonated beverages. We are asking you to drink water. Keep a water bottle with you and keep sipping from time to time. Hydration of your body makes your skin nourished and radiant. Also, get home seasonal and local pulpy fruits so that water intake doesn't fall below the red line.
Don't Compromise Your Sleep
Have a refreshing sleep and sweet dreams. Wake up without worries and enjoy the morning light. A good night sleep completes your circadian rhythm, hence it is crucial for your beauty. Avoid any kind of artificial light at least two hours before going to bed. Don't go to bed hungry and thirsty, otherwise, there will be no sleep waiting for you. Sleep helps your body to loosen and let go of tiredness. It also regenerates the dead cells of the body. Therefore, sleeping well is essential!
Don't Miss: 3 Ways You Can Use Cucumber Skin To Enhance Body, Face & Hair Texture
Natural Face Masks Help a Lot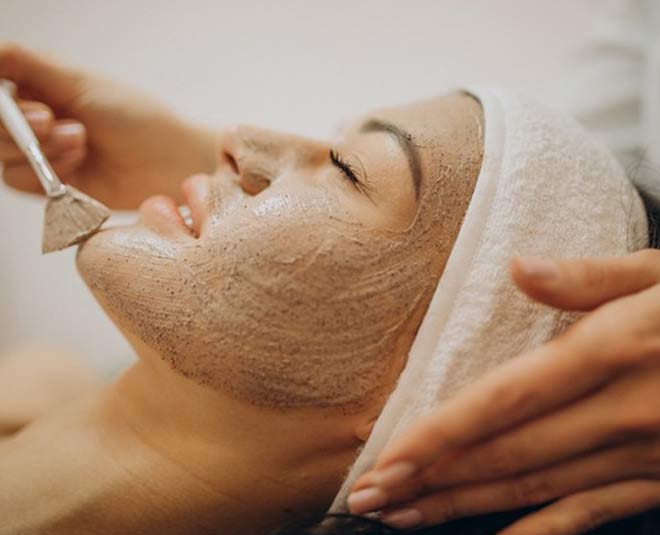 It is important to provide external nutrition and care to your skin. Apply a natural face mask every week. Mask provides external hydration and moisturisation so that it glows and makes you shine. A natural mask can also fulfil the requirement of needed nourishment. Go for homemade fruit face masks or sheet masks to help your skin stay hydrated and healthy.
Don't Miss: Longing For A Freckle-Free Skin? These Home Remedies Are A Must-Try
Do let us know if these skincare tips helped you to keep your skin salubrious by commenting on our Facebook page. Stay tuned to HerZindagi for more such stories.