Jackets not only protect a person from cold but also keep your look stylish. Jackets are a must for everyone's wardrobe. You should always keep two or three different types of jackets on hand so you can stay warm during the winter. Layering your clothing will prevent it from looking bulky. Therefore, you will be fashionable whether you wear a leather jacket, a faux-fur jacket, a quilted jacket, or a bomber jacket. Here are five classic styles to try this winter:
1. Bomber Jacket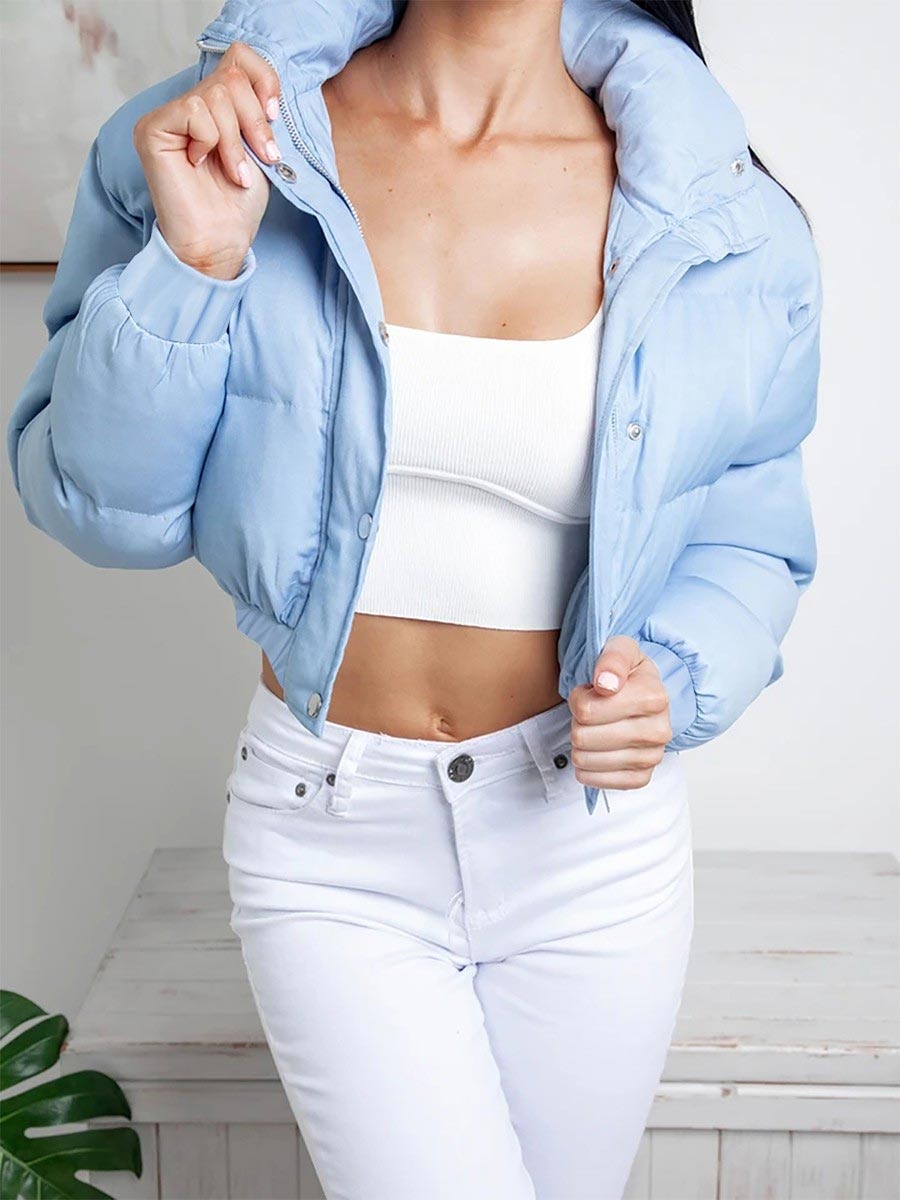 A Bomber jacket is traditionally a short waist-length outer garment. They have gathered, ribbed waistbands and matching cuffs. They also come in lightweight designs that ooze style. It comes in several attractive colours. You can wear them with jeans or short skirts with sunglasses and boots.
2. Puffer Jacket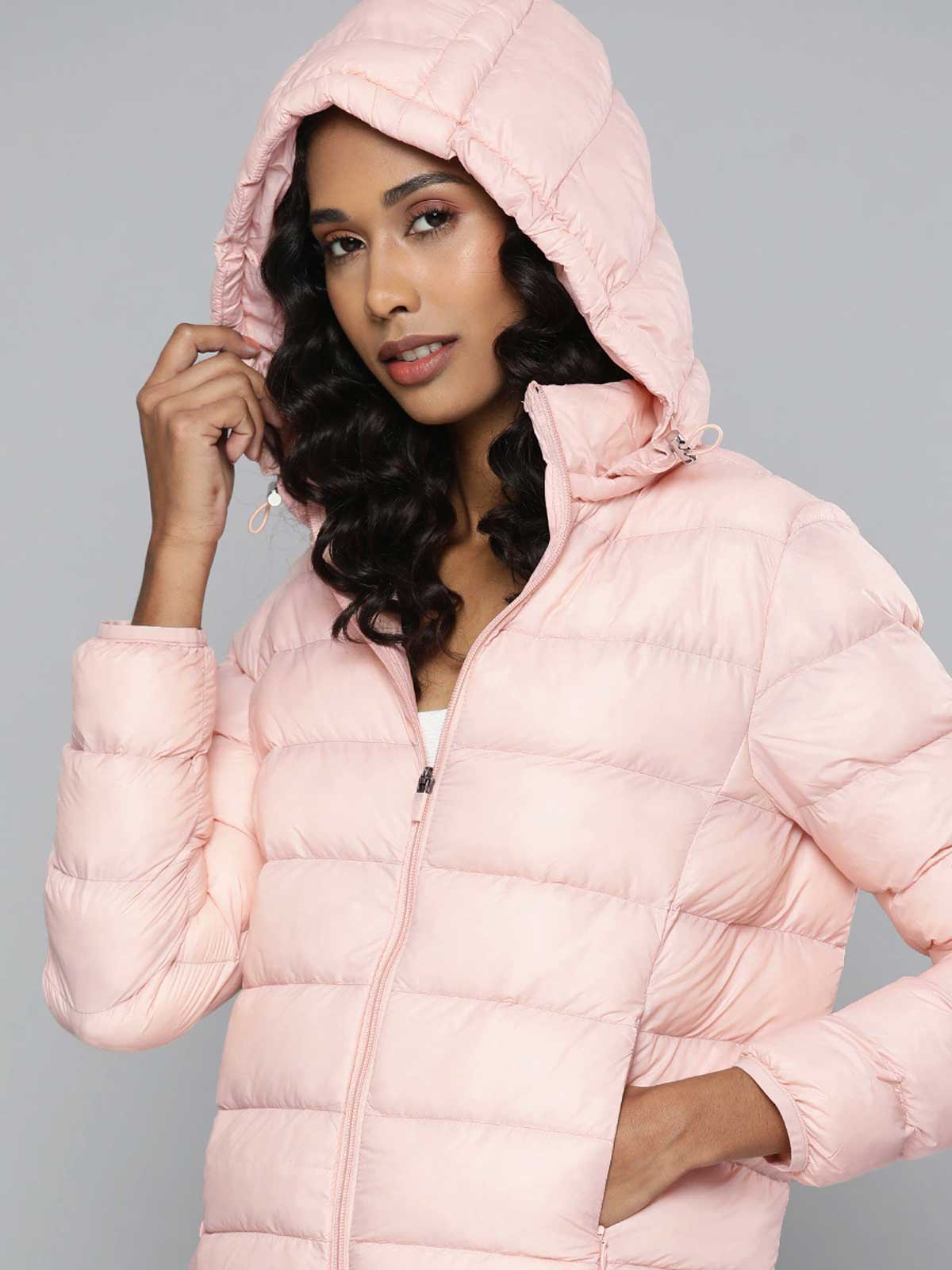 Puffer jacketscan take your look to the next level. It's perfect for winter to stay warm and look stylish. You can layer this over many outfits. Try going for a puffer jacket with jeans and a sweatshirt. This is a simple casual look. From oversized puffy ones to off-shoulder styles, puffer jackets have come a long way from just being simple winter essentials.
3. Faux fur Jacket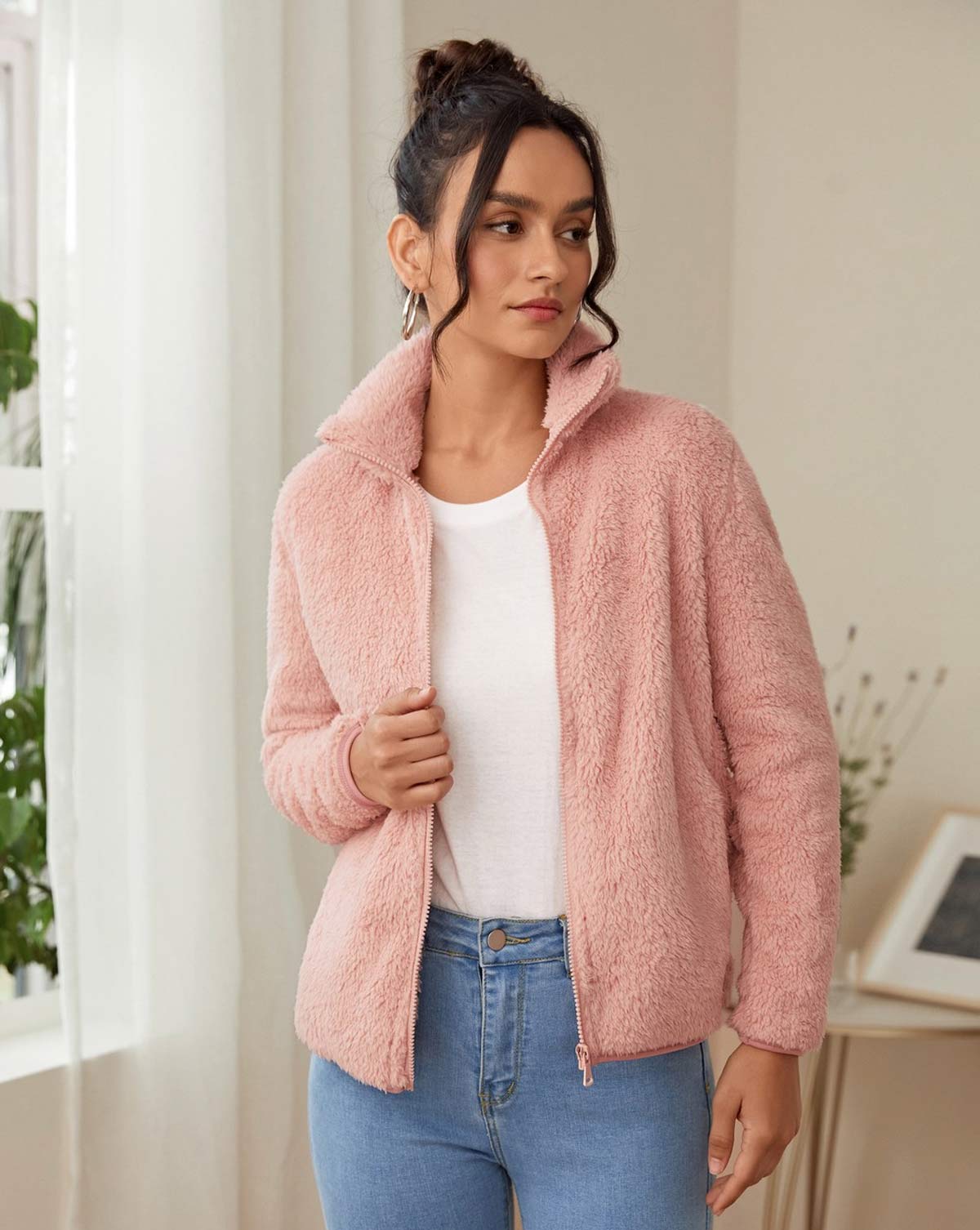 Another perfect jacket is the faux-fur jacket that never goes out of style. They are available in a wide range of soothing colours. If you are into fashion, you know that pink, blush, tan etc. are some obvious choices of colours when it comes to faux-fur jackets. But, wine-red, yellow, and all-white ones look sophisticated and stylish as well.
Don't miss: Planning For Nail Extensions? Know The Difference Between Acrylic And Gel Nail Extensions
4. Cashmere Jacket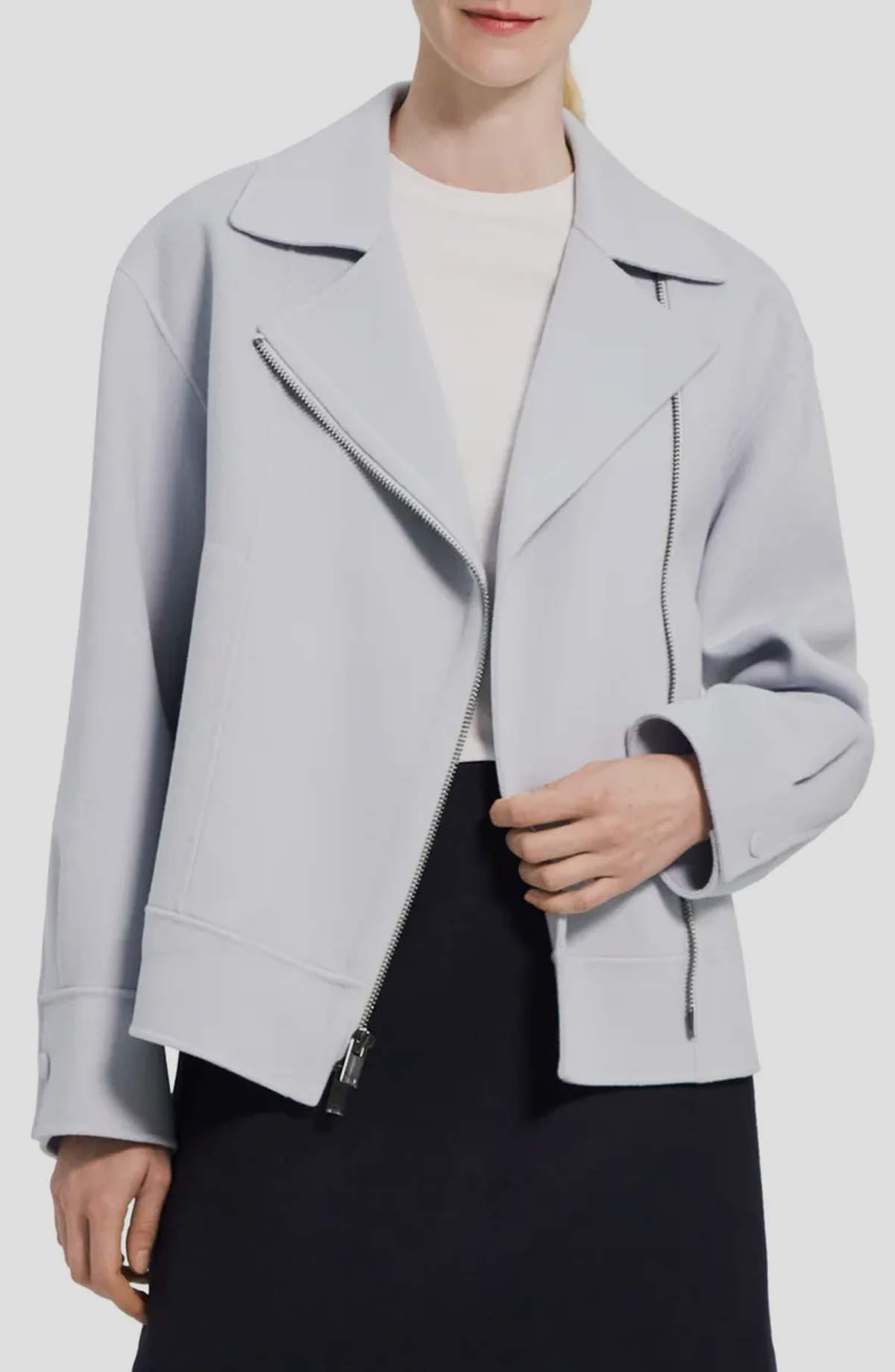 The fibres of cashmere are much finer than wool. Cashmere is better at trapping heat without adding extra weight or heaviness to the garment itself. Investing in a good cashmere jacket not only keeps you warm and cosy, since they are breathable, yet provide incredible warmth, they are comfortable winter wear.
Don't miss: Year Ender 2022: Celebrities Who Raised The Bar Of Maternity Photoshoots
5. Trench Coat
A trench coat is a versatile and stylish piece that can be worn during the winter and holiday season. These are made of stretch twill fabric that is water resistant, making it perfect for inclement weather. The modern take on the classic trench coat makes it ideal for both casual and formal occasions. With its timeless design and practical features, it is a must-have for any woman's wardrobe. It keeps you warm on a crisp fall evening and stylish on a breezy winter morning.
For more such stories, stay tuned to HerZindagi.
Did you like this article ?