A sign of love and romance, hickey, can turn out to be an embarrassment for many, especially in the office or around friends and family. It happens due to blood clots in the capillaries, which are small blood vessels under your skin. The suction of the skin leads to damage, causing your capillaries to leak blood. But, since the blood doesn't have anywhere to go, it stays under the skin, which we see usually as a clot from the outside. As per health reports, it already is harmful and can result in serious injury. That's why one must try safe and skin-friendly ways to get rid of it as soon as possible. Some of the home remedies that can help are:
Hot Towel
A warm sensation in the affected area can make the deposited blood to flow again. That's why using a hot towel is a good idea to treat your hickey on any part of the body.
Steps
In a pot, add 2 cups of water and boil it.
Take a clean towel and dip it completely in that hot water pot.
Take it out and when the towel is mildly hot, gently press the towel over the affected area.
Repeat the same procedure a few times for a relieving effect. This remedy is also useful if your hickey is old and is not going away.
Aloe Vera Pulp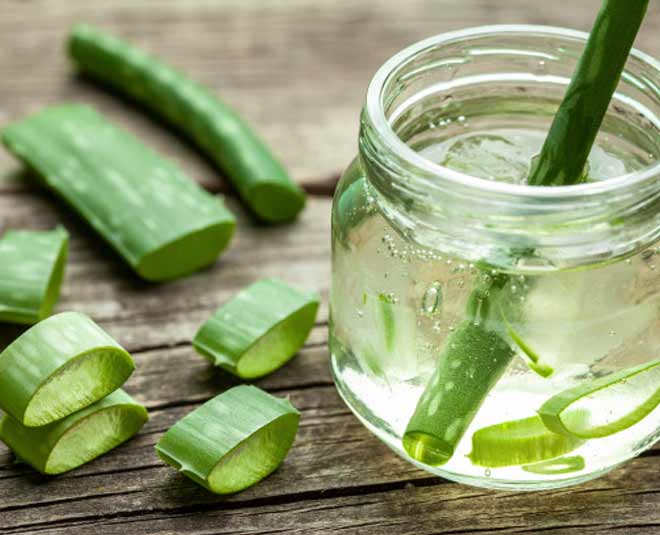 One of the most hydrating natural ingredients is aloe vera. Found in the backyard of almost every Indian household, an aloe vera plant's pulp has amazing healing qualities.
Steps
Take an aloe vera leaf and cut open it.
Scrape out some pulp using a spoon and apply it over the affected area.
Let it sit for at least 15 minutes.
The wholesome pulp will remove the hickey and reduce the sensitivity of the affected area by providing a soothing sensation.
Minty Ingredients
Any kind of sensation on the skin is likely to solve the problem and save you from unwanted embarrassment. That's why one can use peppermint oil or toothpaste.
Don't Miss: Hz Exclusive: Pro Beauty & Style Tips By Bigg Boss 5 Winner Juhi Parmar For This Festive Season!
Steps
Take either of the product and apply a thin layer of it generously over the affected area.
Let it sit for at least 30 minutes, then clear it with a moist warm towel. This will ease the flow of blood and will aid the hickey quickly.
Cool Metal Spoon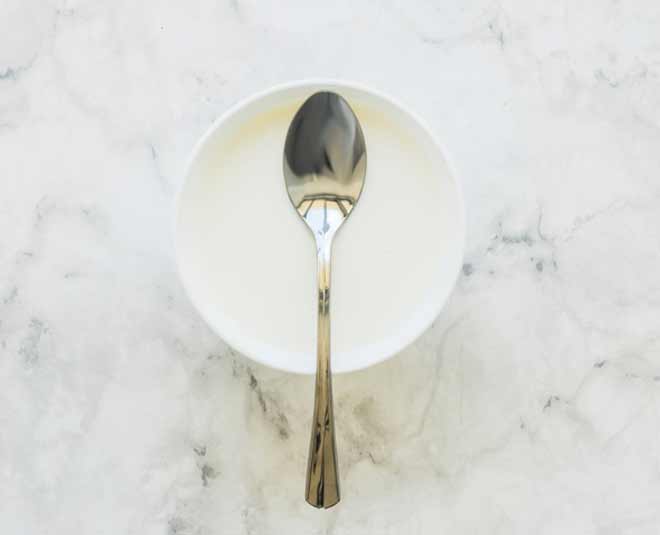 If you are in a hurry and have no time for leaf and towel remedy, go in the kitchen grad a metal spoon and place in the freezer while you finish getting ready. As we discussed any kind of sensation will increase blood circulation.
Steps
Keep a metal spoon to cool in the freezer for a good 30 minutes.
Take it out and press it against the skin. This will remove swelling and clotting.
Massage
You're on your way to the office and you see there is hickey on your neck and you're wearing a low cut outfit. During such situations, a simple massage can either reduce the effect, and if you're lucky, even remove the hickey.
Steps
Use your fingers to massage the affected area. It is best if you use any kind of oil, such as almond or olive oil along.
Massaging will separate the blood coagulation, therefore expanding blood dissemination in the entire area.
If you liked this article, do comment on our Facebook page. Stay tuned to HerZindagi to read more updates.