A face pack is an ideal way of preparing the skin for a special occasion and what can be more special than your wedding day. A face pack performs many functions that improve the appearance of the skin, making it clearer and radiant. Packs have a deep cleansing action on the skin, removing impurities, wastes and dead skin cells. They also keep the pores free of clogged oil and prevent many related problems. The removal of dead cells helps to improve the skin's ability to absorb products, thus making moisturisation and other treatments more effective. The skin's cell-renewal function also improves. The process of drying and hardening of many facial packs and their subsequent removal causes an expansion of the blood vessels in the skin, bringing an improvement in skin tone. This also increases the blood circulation to the skin surface and makes the skin smooth, glowing and rejuvenated.
After studying the needs of the skin, including a blemished skin, we have formulated an ideal face pack. It consists of herbal powder, which has to be mixed with a seaweed lotion, curd, honey and egg white. We call it Home Pack, because it is for home use. These ingredients are mixed together and then applied on the face and washed off when the pack dries.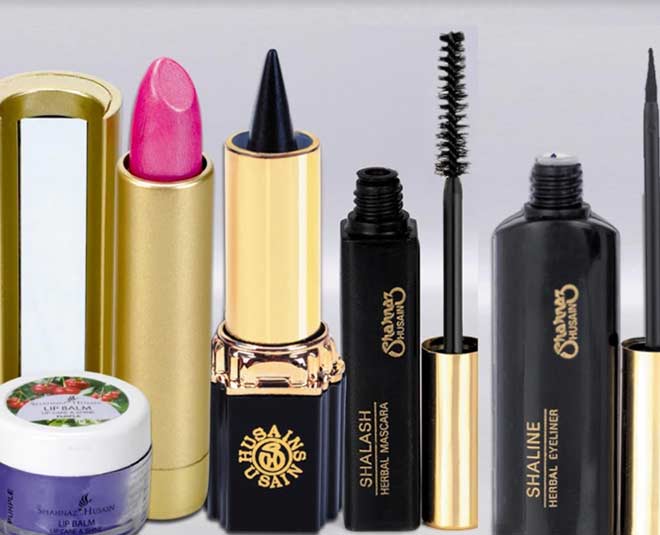 Some aspects should be kept in mind before applying packs and masks. For example, the area around the eyes should be excluded while applying a face pack, unless the preparation is specially meant for the area around eyes. The lips should also be excluded while applying face packs. Make sure to keep the nostrils free of the preparation. All packs are also not meant for skin with acne or rashy skin. For example, a grainy pack should not be applied if there is acne, unless it is specially indicated. Similarly, a nourishing pack, containing oils and emollients should not be applied on oily skin, or skin with acne, pimples, and rash. If it is a pack which should become dry before removal, it should be moistened with water first and then washed off, by rinsing the face well with plenty of water. Also, wash the packed ingredients like "multani mitti" so that they do not clog the pores. The face should be cleansed before applying the pack.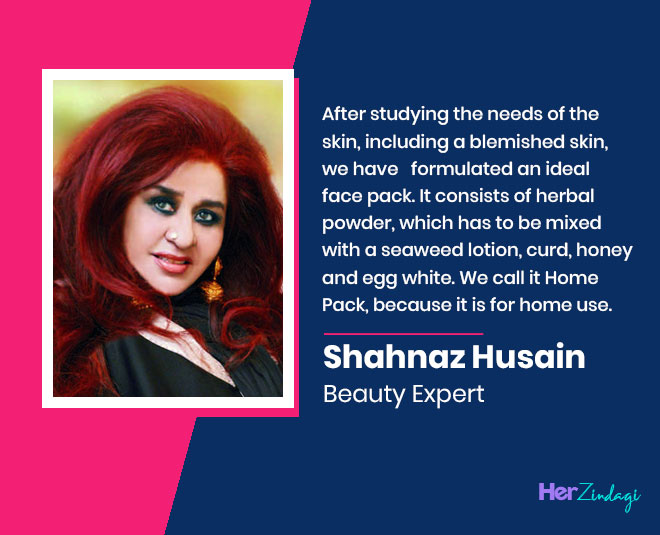 Don't Miss: Post Wedding Tips For The New Bride By Shahnaz Husain
There are many home ingredients for packs, which can easily be prepared at home. What you will need are choker, besan, curd, honey, egg (optional), almond powder. The almond or "badaam" should be soaked in water so that the skins come off. Then dry the almonds thoroughly in an oven or in the sun. Grind and store in a jar. For dry skin, take 3 teaspoons choker, one teaspoon almond powder, one teaspoon each of honey, curd and egg yolk. Mix together into a paste. Curd or milk can be added to get a thick paste. For oily skin, take 2 teaspoons choker, one teaspoon besan, one teaspoon almond powder and one teaspoon each of honey, curd and egg white. Mix together.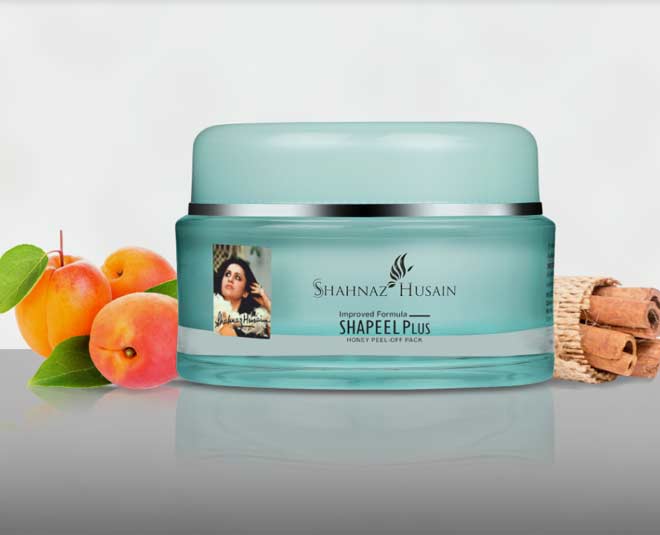 You can apply this pack about two to three times a week. However, remember to avoid your lips and area around the eyes while applying it on your face. Wash off with plain water when it dries, or after 20 minutes.
Don't Miss: Shahnaz Husain Shares Some Unique Bridal Manicure And Nail Care Tips
Some Tips For Pack Application
Tie your hair back, away from the face.
First, cleanse your skin thoroughly.
Use a flat, wide brush to apply the pack.
Do not apply any pack on the sensitive skin around the eyes, unless it is specially indicated for this delicate region. Avoid the lips too.
Leave on the pack till it is dry. About half-an-hour should do.
Remove the pack by rinsing it off with plenty of water, unless special directions for removal of the pack are indicated, as in the case of "peel-off" packs.
If there is an acne or pimple condition, grainy packs and scrubs should not be used.
For more such stories, stay tuned to HerZindagi!