Wondering what is the secret behind Priyanka Chopra's flawless skin? If you follow Priyanka Chopra closely then you must have noticed that even when she posts a makeup-free picture on her Insta handle, her skin is glowing like anything.
With so many work commitments, travelling here and there, when does she get the time to pamper her skin? Well, she follows a skin care routine that doesn't involve any expensive beauty products but it has some home remedies given to her by her mother and grandmother.
For all those who don't know, in an interview with a magazine, Priyanka shared her skin secret. It is a DIY, super easy, uses natural ingredients and gives you glowing skin.
Priyanka shared that natural products work well for her skin. She prepares Ubtan body scrub at home.
How To Prepare This Ubtan?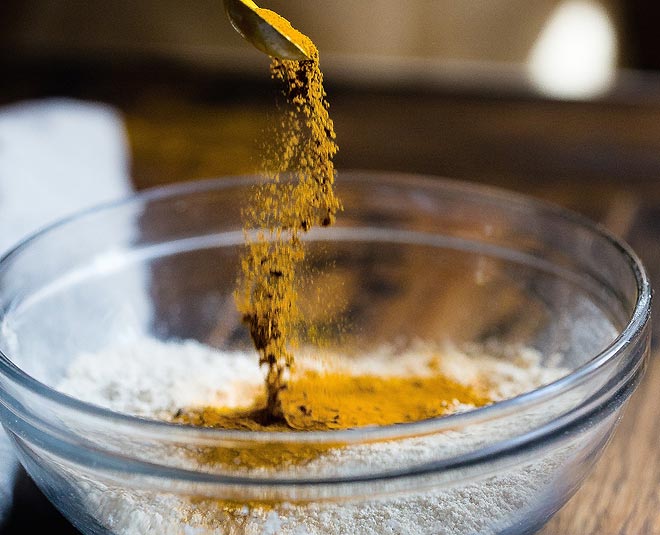 You need:
Gram flour
Lemon juice
Greek yogurt
Sandalwood powder
Turmeric powder
Directions
In a bowl, add gram flour, some lemon juice, and greek yogurt accordingly to make a smooth paste. You can also add milk to the paste. Add sandalwood powder and pinch of turmeric. Mix well and use this paste all over your body. Leave it for 30 minutes and then wash off as usual.
Don't Miss: Priyanka Chopra's Pastel Pink Saree From Sabyasachi Is Perfect Pick For A Day Shaadi
You see Priyanka Chopra's fuller, smooth lips? There is a DIY behind that as well! Priyanka Chopra uses a homemade scrub once in a while for plump and smooth lips. She prepares this scrub using sea salt.
How To Prepare Sea Salt Scrub?
You need:
Sea salt
Glycerin
Rosewater
Directions
In a bowl, add some sea salt, some drops of glycerin and few drops of rose water. Mix well and apply on your lips, rub on your lips gently and then wash. You will get pink, plump lips.
Let Your Skin Breathe
View this post on Instagram
I am a big Priyanka Chopra fan and keep stalking her Insta handle. One thing that I noticed in some of her off-duty pictures is that she likes to keep herself as makeup-free as she can on such days. Her go-to off-duty look has some mascara and nude coloured lipstick. She lets her skin breathe.
Stay Hydrated
Also, one big reason behind her glowing, flawless skin is that she keeps herself hydrated through the day. She drinks a lot of water and likes having coconut water too.
Dose Of Vitamin D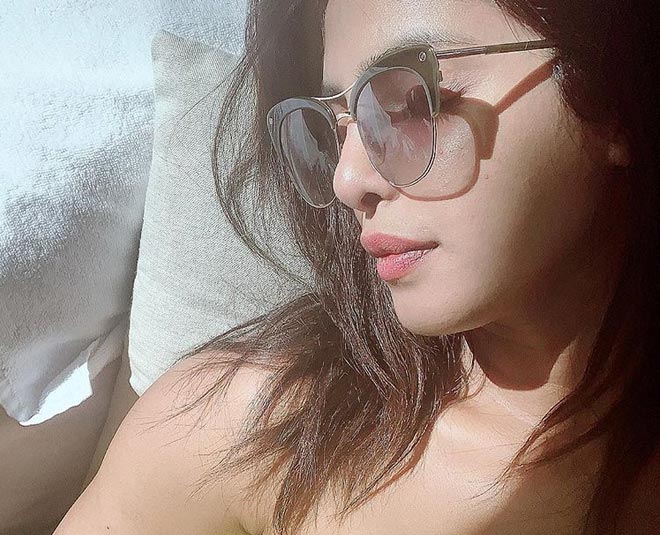 Not to forget, our skin needs vitamin D and Priyanka doesn't forget taking some sun dose whenever she gets time.