If you are bored at home and are thinking of different things you can do in this quarantine period then worry not, we have ideas you can use to pamper yourself and make the most of these leaves. Start with some relaxing, rejuvenating face masks and hair masks. A good detox is already happening of your body so why not the skin and hair as well? Make homemade masks and give the beauty in the package a break. Try these masks.
Pumpkin Juice & Rose Water Hair Mask
Rich in zinc and iron, pumpkin treats hair loss and promotes new hair growth. Rosewater gives your hair a lovely aroma and keeps your hair fresh all day.
Coconut Oil Mask
Apply heated coconut oil to your hair as it will leave you with glossy tresses in the morning.
Banana Mask
One of the best methods for hair care is a hair mask made out of banana, coconut oil, olive oil, egg yolks and honey. After leaving this hair mask overnight, you will be left with gorgeous soft silky hair. Buy Pure & Sure Organic Coconut Oil, 500ml for Rs 218 here.
Avocado
Mix some avocado cream and extra virgin olive oil and treat your hair to some goodness overnight. This is especially effective if you are having trouble with split ends. Buy Borges Extra Virgin Olive Oil, 250ml at Rs 317, here.
Apple Cider Vinegar
The acetic acid present in apple cider vinegar will remove the product build-up on your scalp from your chemical-based shampoo, conditioners, hair sprays, dry shampoos, and hair serums.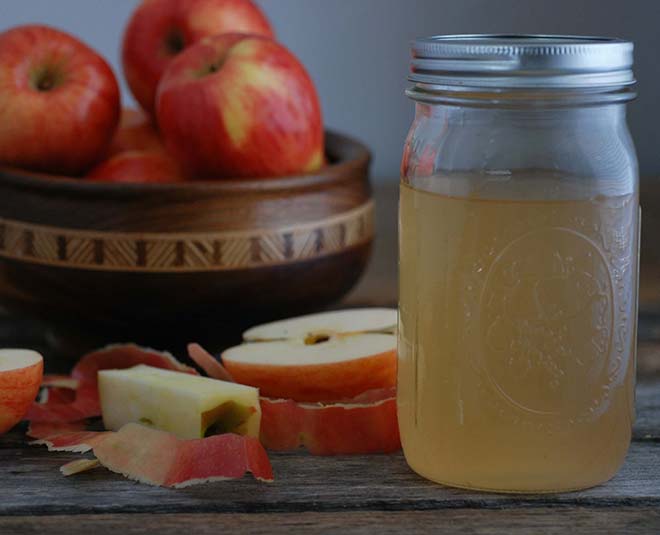 Yogurt Mask
Try a mask made of unsweetened yogurt, avocado, and banana for rejuvenating your hair and restoring its natural shine.
Aloe Vera & Almond Oil Hair Mask
Aloe Vera is an all-purpose plant that treats every skin or hair problem. The nutrients present in the gel help to treat the scalp problems by keeping your scalp healthy and clean which in turn eliminates flaky dandruff and bad odour. Almond oil maintains your hair soft and silky. It softens the hair shaft and makes it incredibly smooth and shiny with regular use. Buy Khadi Natural Ayurvedic Sweet Almond Oil, 100ml for Rs 335, here.