Was there a time when you were told not to get a haircut for looking like a boy? Not anymore! Our society has finally taken an initiative to accept gender nuetrality and gay choices for the people. Many individuals have been coming out as a part of the LGBTQ+ and we are amazed. People have finally had the opportunity to live and express themselves freely.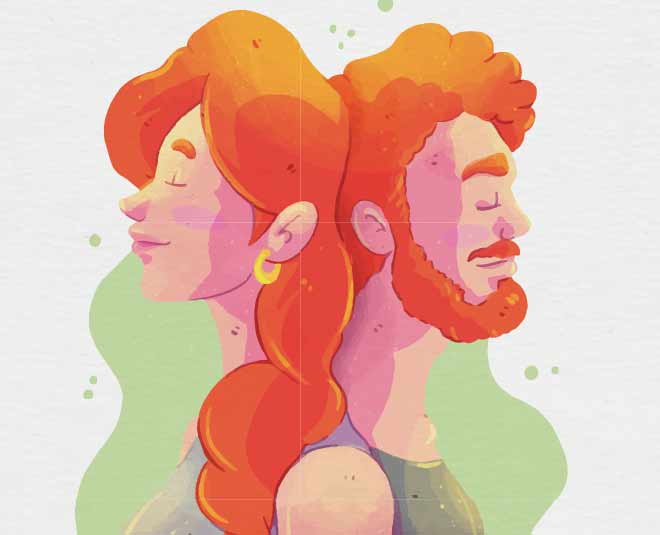 Haircuts and clothing have been a major way to differentiate the gender in our common day society for ages. But things seem to have been taking a turn now. Every individual is free to wear anything and everything they like. Be it skirts, dresses, tops, pants, shirts and what not, there is no differentiating now.
We have been seeing the same change with haircuts also. People have been getting their hair cut in styles like long, short, bangs and what not. Here are some gender neutral haircuts you can go for in case you're looking for a change!
Pixie
A pixie cut is generally a short haircut style, wherein it's short on the back and sides while being a little longer on the front end. It can also include bangs. They were highly popular in the 1950s and have been ever since. Kalki Koechlin has been seen pulling off this haircut in the bollywood industry.
A pixie is easy to maintain and keep clean. Not much styling is required either. It is a timeless hairstyle and makes you stand out.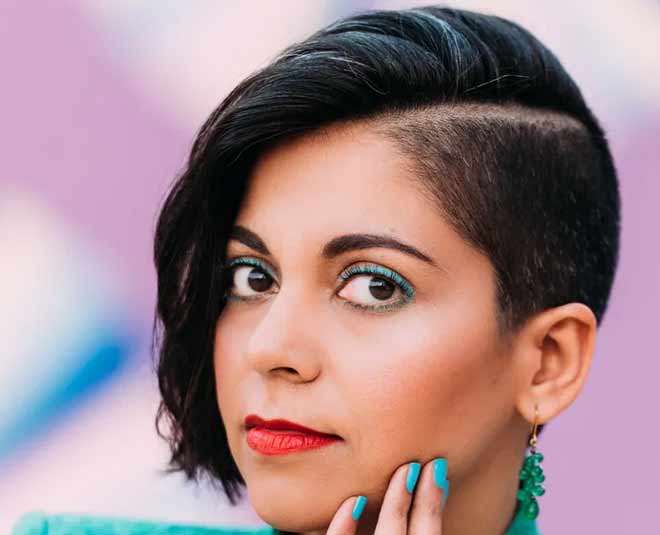 Read More- Same Sex Couples Can Now Open Joint Account, All You Need To Know
One-Side Buzz
A bit of the Hannah Montana world, best of both worlds. You can have a side of the long hair as well as a shaved side to you. It may bring out two different personalities to yourself.
You can always add a pattern to the shaved side of your head to add a contrast and an element of fun.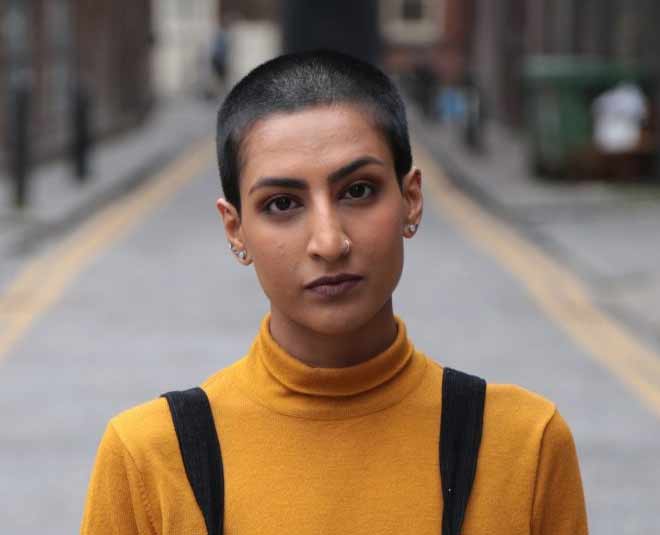 Buzz Cut
Each buzz cut is different from the other. It's unlikely to see 2 people with buzz cuts to look alike. Buzz cuts were initially introduced in the military and have been famous all around. The cut can start from the slightest centimeter above the scalp to 1 or 2 inches above on the top side of the head. A buzz cut is specified by the sides being shaved off to the lowest.
Famous celebrities like Zayn Malik, Conor McGregor and Frank Ocean have been spotted many times with buzz cuts throughout the years.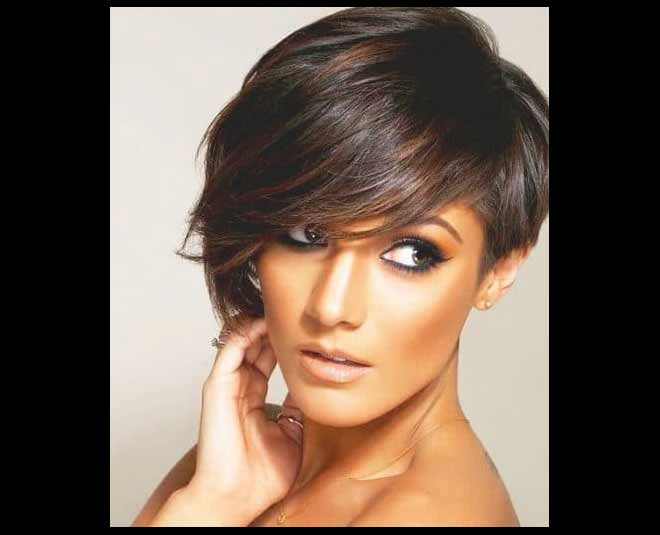 Read More- HZ Exclusive: India's First International Trans Queen Naaz Joshi: Media Should Write More About LGBTQ Community
Angled Pixie
Looking for a sharp and an edgy look? Here's your pick. Angled pixie is a haircut that helps you stand out from the crowd with an elegant haircut that shapes the face excellentelly. Pixie cuts are the most versatile cuts there are and a must if you're into experimenting.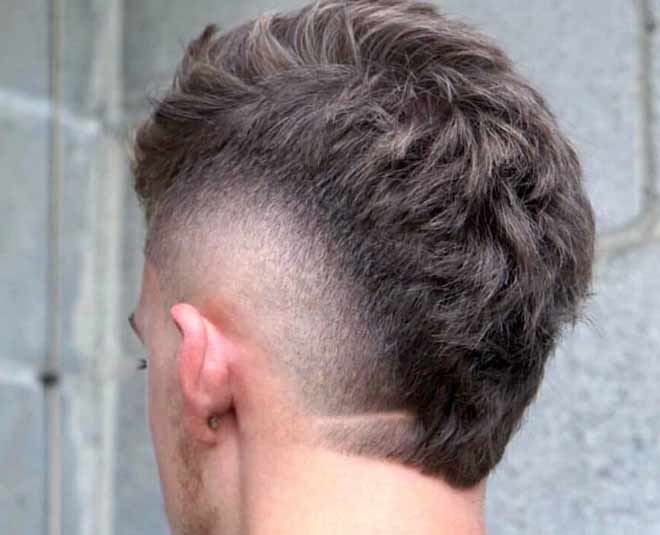 Mohawk Cut
The haircut style is differentiated by the sides being shaved off to the extreme and the top hair being long enough to be sparked up into spikes. This style was popular in the year 1939 and since then people have been using the hairstyle as a form of non conformity.
This hairstyle was usually seen on rock stars but now is seen on many individuals on the street and looks amazing.
To stand out, you can always highlight the hair or add a pop of colour like green, blue, orange, pink or any available in the market (Here are some colours you can go for). In the current day market, you can find any possible colour and accessory to take your hair up a notch. Experiment and you'll find yourself one fine day.
Have something to contribute? Share with us on our Instagram page!
Keep reading HerZindagi for more such articles!