In today's day and age, people are running around all day in order to get their jobs done. More so for girls working from home, no matter where they are in the world. Everyone feels the time crunch with our fast-paced lives, even more so during the holiday season. So many relatives and friends to meet, parties to attend, but who has the time to dress up? Even a simple gift exchange party will need you to look the best you can.
For those of us who are currently facing these problems, and missing out on the very special festive season, this article will familiarize you with a quick 5-minute routine to help you get ready for any events that you have lined up.
Our expert, MUA Nupur Gupta Founder, CEO & Master Trainer at Nupur Gupta Academy shared her tips and tricks with us for you to have a great New Year's glam look!
This is an easy-to-follow and gorgeous makeup look that you can try and successfully do in under 5 minutes. With your new look, be ready to wow all your friends and family, and enter 2022 with a bang!
Now let's get started on the quick 5-minute routine to help you get ready for your special New Year's Eve Bash.
Step 1
Prep the face with face moisturizer and primer. There are many creams available that work as a very good moisturizer and primer. They help in smoothing out the skin.
Some good examples are Bobbi Brown Vitamin Enriched Face Base, Embryolisse Lait-Crème Concentrate, and Faces Canada Ultimepro Primerizer.
Step 2
Apply concealer on the dark patches under the eye, around the lip area, or any other pigmentation with acne marks, etc. Some examples of good concealers are Tarte concealers, Mac Crème Concealers, and Bobbi Brown concealers.
Read More- New Year Special: Makeup Tips For The Party Season By Expert
Step 3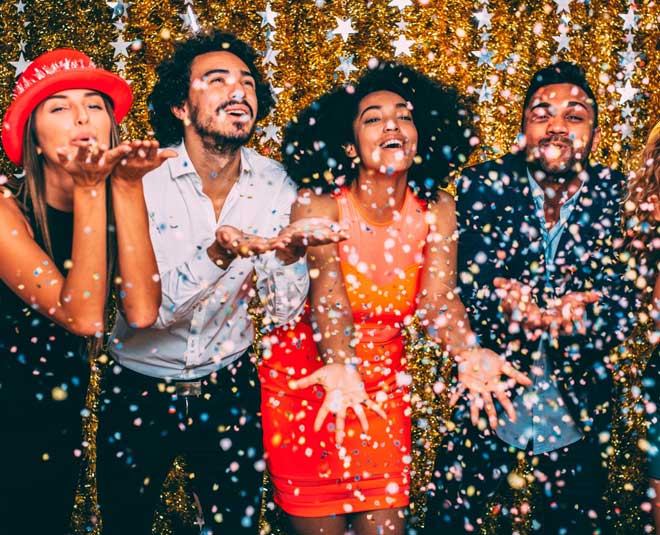 If needed apply a very lightweight foundation or a BB crème to give finishing to the face. One of the best techniques to apply foundation is by using a stippling brush. Some good examples of BB cremes are, Clinique even better, Charlotte Tilbury Unisex Healthy Glow. Some good liquid foundations are L'oreal True Match, Smashbox Studio Skin Hydrating Foundation, and Bobbi Brown Skin Long-Wear Weightless Foundation.
Step 4
Apply blush and highlighter. Apply the blusher on the apple of the cheeks.
Always apply a highlighter on the cheekbones.
Step 5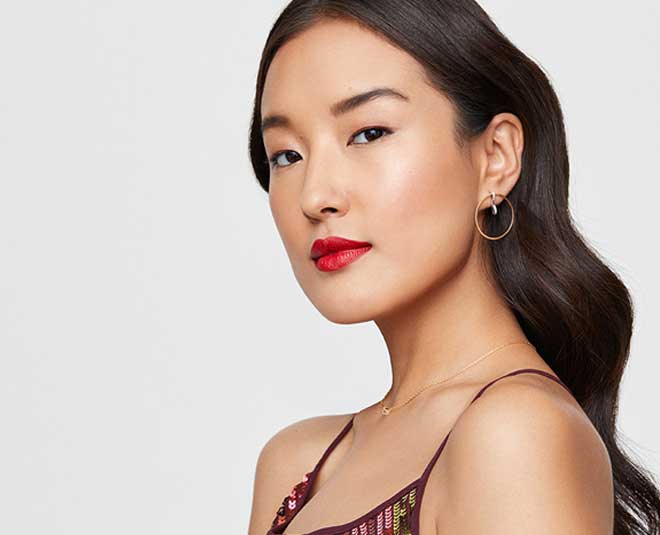 For the eyes, brush your eyebrows in an upward motion and then apply mascara. This will instantly open the eyes and emphasize them. If you like, you can use some false eyelashes to accentuate them further.
Read More- Have A Look At The Beauty Trends That Will Be Popular In 2022
Step 6
Lastly, apply lip gloss and you are ready to go. This will be very subtle but will add the finishing required.
Looking for something specific? Connect with us over Instagram and let us in the comment section. Stay tuned to HerZindagi for more makeup tips and tricks!