Shahid Kapoor and Mira Rajput's wedding was a much talked about event and fans wanted to know everything about the new bride. She already has a huge number of followers on her social media. Mira Rajput Kapoor's each and every comment, move, looks are lapped up by ones who love how she carries herself. With the wedding season on, all soon to be brides want to know how to look their best during the functions, how can they manage their fatigue and everything else that needs to be done and taken care of. So luckily, Mira threw in a tip on her Instagram which will make many of you wonder why did you not think of it before! Check out this priceless tip.
Mira, who got married almost 5 years back, in a much-guarded wedding in Delhi, shared a beauty tip that is bound to relieve any bride-to-be who is tired of the nonstop pleasantries and standing in one place. She took to her Instagram, with a cool pic of her wearing a suit for one of the wedding functions, all decked up but with her feet immersed in a foot massager. We can feel the comforting vibes already with the massager kneading on those tired calve muscles and feet.
She shared this image with the caption: "Before you take the most important steps of your life, make sure your feet are well taken care of #whynot".
Today there are so many gadgets and machines available, so we agree with Mira that "why not?". This is a very relaxing technique that will have an instant effect on the bride's smile! There are a number of advantages that a foot and leg massage has.
Don't Miss: Mira Rajput To Open Restaurant In Partnership With Shahid Kapoor?
Good For Blood Circulation
Since we all rarely exercise due to our lifestyles and wear a lot of tight and uncomfortable footwear, our feet bear the brunt. So even a 10-20 minute massage will do wonders as it will have a huge impact on your blood circulation. If you have diabetes, then you will love this massage even more.
Anxiety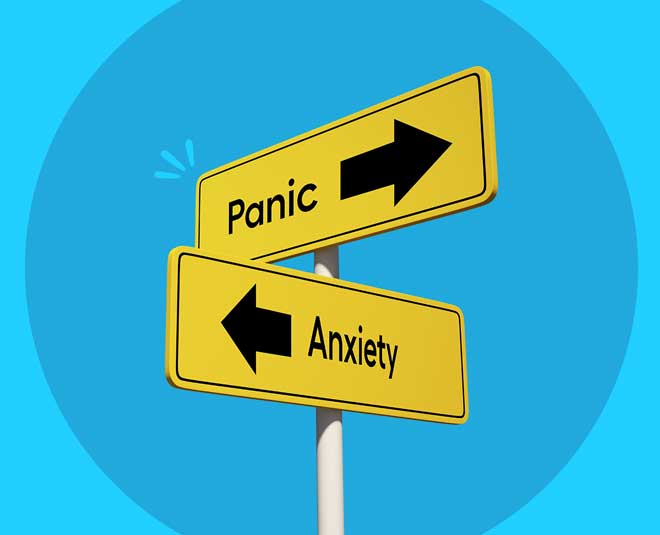 This is something not just for brides, but otherwise as well. If you get too anxious or even have the slightest of depression symptoms, then a massage will calm you down. According to lifehack.org, a few studies have given credit to reflexology which is a type of foot massage which puts the individual in a relaxed mindset.
Talking about the bride, your tension and panic mode will ease down with a few minutes in self-pampering like this.
Don't Miss: 5 Times Mira Rajput Slayed In White Outfits!
Foot & Ankle Injury Prevention
If you have joint pains or injured yourself then your feet will thank you if you give them some massage time. The process will reduce muscle soreness.
Headaches & Migraines
According to a Denmark study, your headaches and migraines can go away with some foot massage therapy. If you go in for regular reflexology foot massages, it is said that it brings very positive lifestyle changes.
For more on tips for brides from celebs, stay tuned to HerZindagi.