It has been a debate, a topic of discussion a number of times when it comes to what Mira Rajput will do with her life. Some say she might get into acting but as of now, rumours say that she might open her own restaurant in collaboration with her husband and actor Shahid Kapoor.
The news is that Mira may open a vegan restaurant and that she has already begun hunting for a space in the Bandra-Juhu area in Mumbai. She had even taken to her Instagram story to ask around for chefs. She has been seen on cover shoots, in an add for an antiageing cream and already made an appearance on the Koffee With Karan couch. So let's see what is brewing from her end.
If Mira does venture into the business she will join many actors into the food world. Not just male cricketers and actors, some actresses too have their own chains in and outside India. Here is a list of who all have entered the wagon already.
Shilpa Shetty's Club Royalty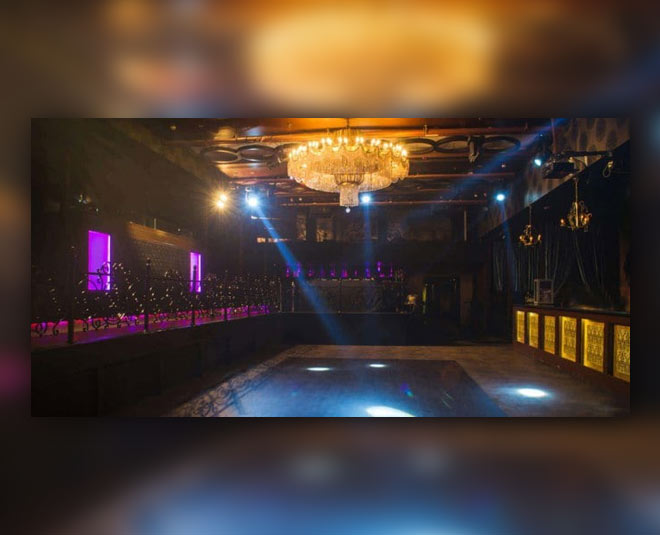 Located at No.G1/B, Krystal Building, Waterfield Road, Bandra West, Mumbai, this club is amongst the very happening pubs in the city. It was earlier owned by Shilpa Shetty Kundra but it has now been bought by Sohail Khan and you will often find him chilling there as well. It is lavish and is very elegant.
Asha Bhosle's Asha's
This singer with a golden voice has a popular restaurant by her own name which is known for serving lip-smacking dishes and delicious cocktails. It is located at Pyramids, Wafi, P.O. Box-30567, in Dubai, U.A.E and also in Muscat and U.K.
Perizaad Zorabian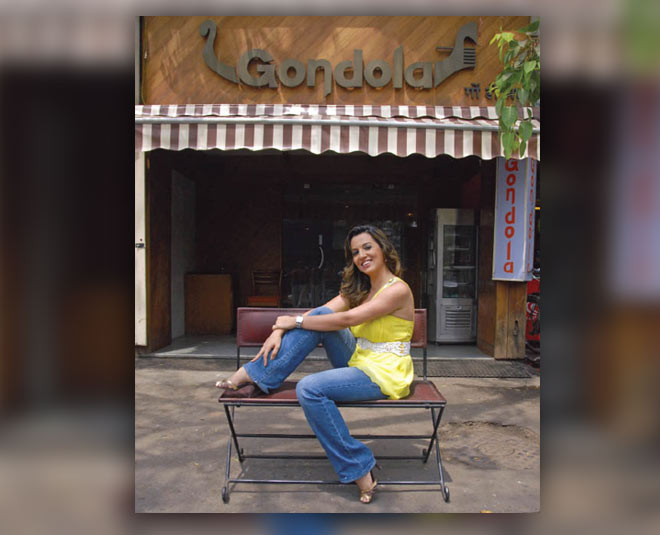 Located at 4, Silver Croft, Pali Mala Road, Pali Market, Pali Hill, Bandra West, Mumbai, Gondola offers multi-cuisine and the must try here are Indian and Chinese dishes along with others. The sizzlers here are yum and the seafood and cocktails are a must-have.
Sara Jane Dias's Butterfly
Don't Miss: 5 Mira Rajput Outfits That Can Serve As Style Inspiration During Wedding Season
This one is located in Khar West, Mumbai. The actress-model opened this restaurant in collaboration with a friend of hers. It is the first official cupcake store in Mumbai.