Hunting for good makeup products has always been on for all us makeup lovers or even beginners who are trying out new things and putting together a good vanity kit. My main skin concern has been the dryness which tends to show no matter what foundation I put. Also, to keep my makeup together, you need a good primer. So I bought this newly launched Maybelline New York Fit Me Primer - Dewy+Smooth and here is my detailed review on it.
Claims
The brand claims that Maybelline New York Fit Me Dewy + Smooth Primer instantly melts and fits the texture of the skin. It is a smoothing primer with a creamy gel texture that suits all skin tones and offers a long lasting flawless dewy look. It is formulated to suit dry skin type.
Main Ingredients
Water, glycerin, apricot kernel oil, rice bran oil, stearic acid, shea butter, propanediol, beeswax, vitamin E.
Packaging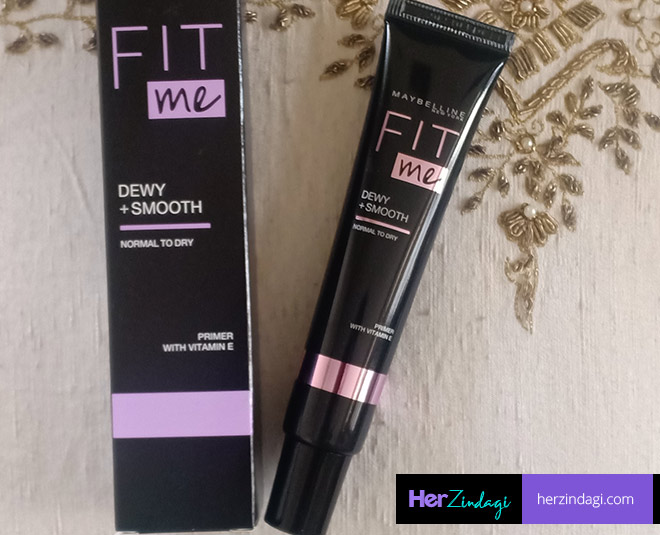 The primer comes in a thin and long, sleek tube packed in a black cardboard box. The nozzle of the tube is long and you need to press the base of the tube ever so lightly to push out the product.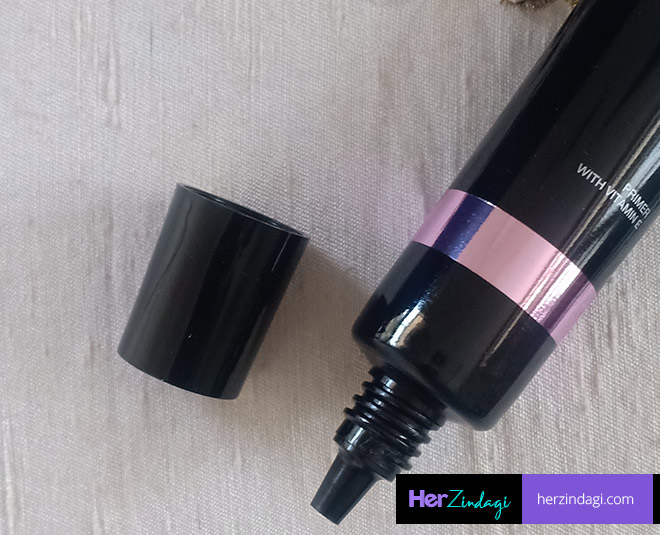 The black and purple metallic packaging make the tube look nice and pretty in your makeup pouch.
Fragrance/Consistency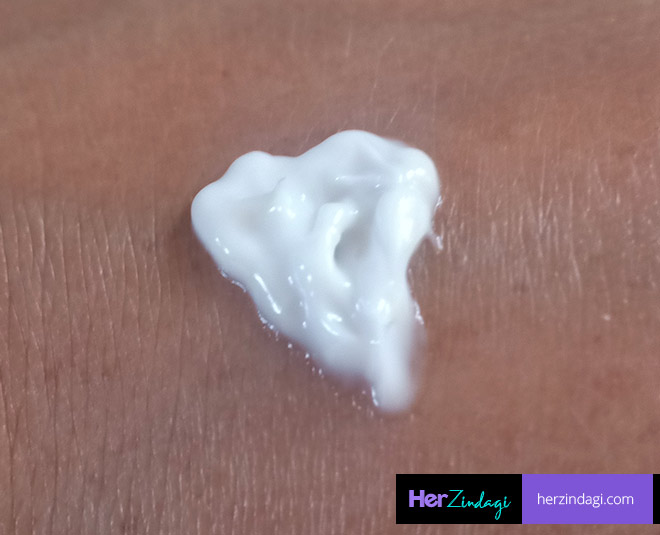 It has a mild and sweet fragrance which lingers on but does not bother your senses. The consistency is like that of a lotion since it is water based.
Price
Maybelline New York Fit Me Primer - Dewy+Smooth costs Rs 499 for a 30 ml tube.
My Experience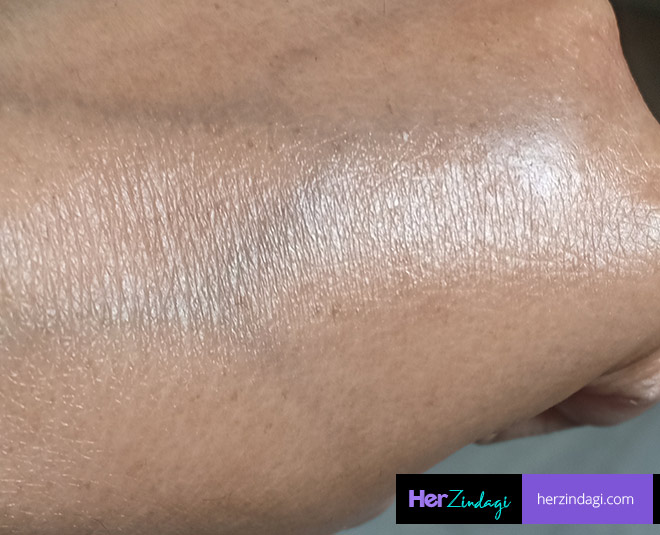 I had been looking for a primer which does not dry me out and is not at all matt since I have dry skin. This primer has been an ultimate find for me is what I must say. It glides smoothly, smells fresh and gives my skin a nice dewy sheen. You have the choice of wearing makeup on it but I also tried just the layer of the primer, some eye makeup, a little highlighter, lipstick and I looked presentable still when I was getting ready for a date night.
You do not need a lot of product but then I have a small face. But try to squeeze out little product at first so as not to waste it. If you have to wear in the day time without makeup then I recommend mixing it with a gel-based sunscreen especially if you are a dry skin girl like me.
Pros
Hydrating
Travel friendly
Value for product
Very lightweight
Leaves a lovely yet subtle sheen
Excellent for normal to dry skin
Cons
Maybe a bit costly for some but if you bag it during a sale or get a discount then perfect!
Don't Miss: HZ Tried & Tested: Fruit Of The Earth, Red Obsession Hydra Nourishing Cream Detailed Review
My Verdict
I am loving this primer hands down. It is perfect for your pouch, for last minute prep when you have no time for the makeup steps. Just carry a compact powder if you want some base. Go ahead and give it a shot. It is worth a first time.
Rating
4.5/5