Still new to the world of makeup? It is a beautiful world, full of colours, brushes, creativity and so much more. Makeup is like therapy for many. However, if you are still a beginner then there is a long way to go.
There is nothing like knowing it all when it comes to makeup because it is such a vast topic and there is so much to learn everyday, with every new makeup look, tutorial, and different makeup products avaialble.
If you are planning to invest in a new makeup kit and wondering what all products should you get for yourself then here is a quick guide for you. Here are a few must haves!
BB/CC Cream
If you don't have any major pigmentation or acne marks on your skin then it's best to work with BB and CC creams. They offer light coverage, which especially works well for beginners as you might not have much knowledge about creating a flawless base or colour correction.
Let us tell you that BB creams offer a lighter coverage as compared to CC creams. Both of them are light on the skin and more like a tinted moisturiser so very easy to blend. A quick tip to use these creams is that always ensure you are blending equally. You can use your fingers. Don't forget to apply on your neck.
Compact Powder/Loose Powder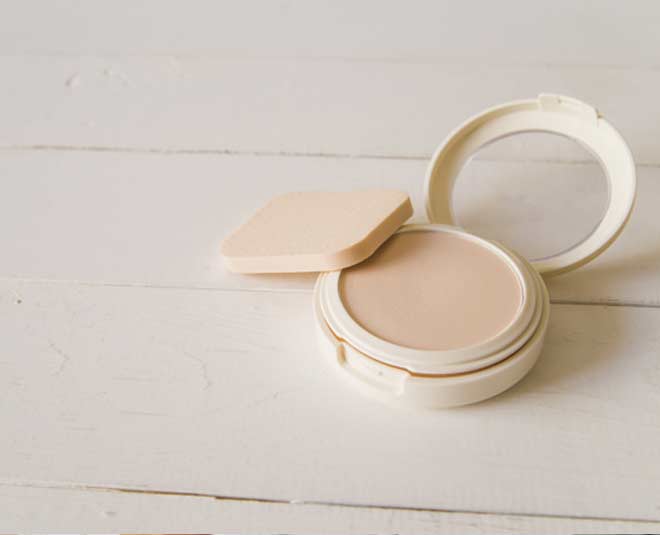 After applying your base, it is important to set your makeup with a loose powder or compact powder. This prevents your base from moving and also prevents oil production around the nose or forehead. Brushing some powder on your face helps you mattify your face and even the skin tone.
Kohl/Eyeliner
Are you a kohl fan? Or love applying an eyeliner? Depending on your choice, you can pick between the two. If you think kohl is your safest bet then go for it. You can create numerous looks using that one kajal pencil. On the other hand, a lot of you may feel that eyeliner is a bit tricky to apply. However, there are a lot of brands that now offer pen liners that are easier to apply.
Don't Miss: Here Is How You Can Use 1 Kajal Pencil In 5 Different Ways For Your Everyday Beauty Routine
Mascara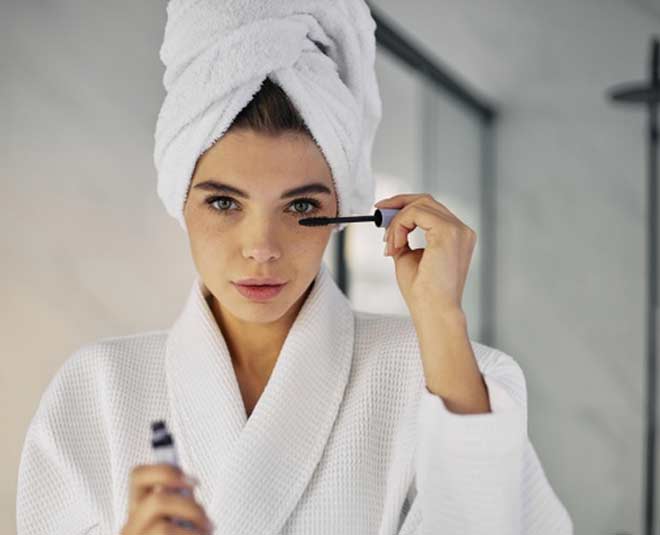 This is a must-have! To define your eyes, you need a good mascara. Curling your eyelashes can instantly lift your look. This can be worn alone on days you just want your eyes to do the talking or with a full makeup face.
Don't Miss: Interesting Tips And Facts About Every Woman's Favourite, Mascara
Brow Pencil/Kit
Your eyebrows frame your face. It is essential to fill in your eyebrows to have that neat look. You can use a brow pencil or gel to fill in any gaps in your eyebrows. Make sure you don't overdo it.
Two Lipsticks - Nude Shade And A Bold Colour
Your entire makeup look would be incomplete without the right lip shade. You can invest in two shades - a light, nude lipshade and a bold colour like red for days you want to highlight your lips.
When you head to the market or look for makeup products online, you will come across numerous products that you might want to try but let's tell you that without the right knowledge, you might not be able to use them in the correct way.
The best way is to keep learning and investing in one product every month and slowly build your kit. For more such stories, stay tuned!