Making a smooth base and applying makeup seems a bit difficult for people with dry skin. In fact, using makeup on dry skin makes the dryness more visible and gives your skin a patchwork look. You're obviously doing it incorrectly and making your dry skin's condition worse. And if you have dry skin, here are five common makeup mistakes you must avoid:
1. Using A Wrong Cleanser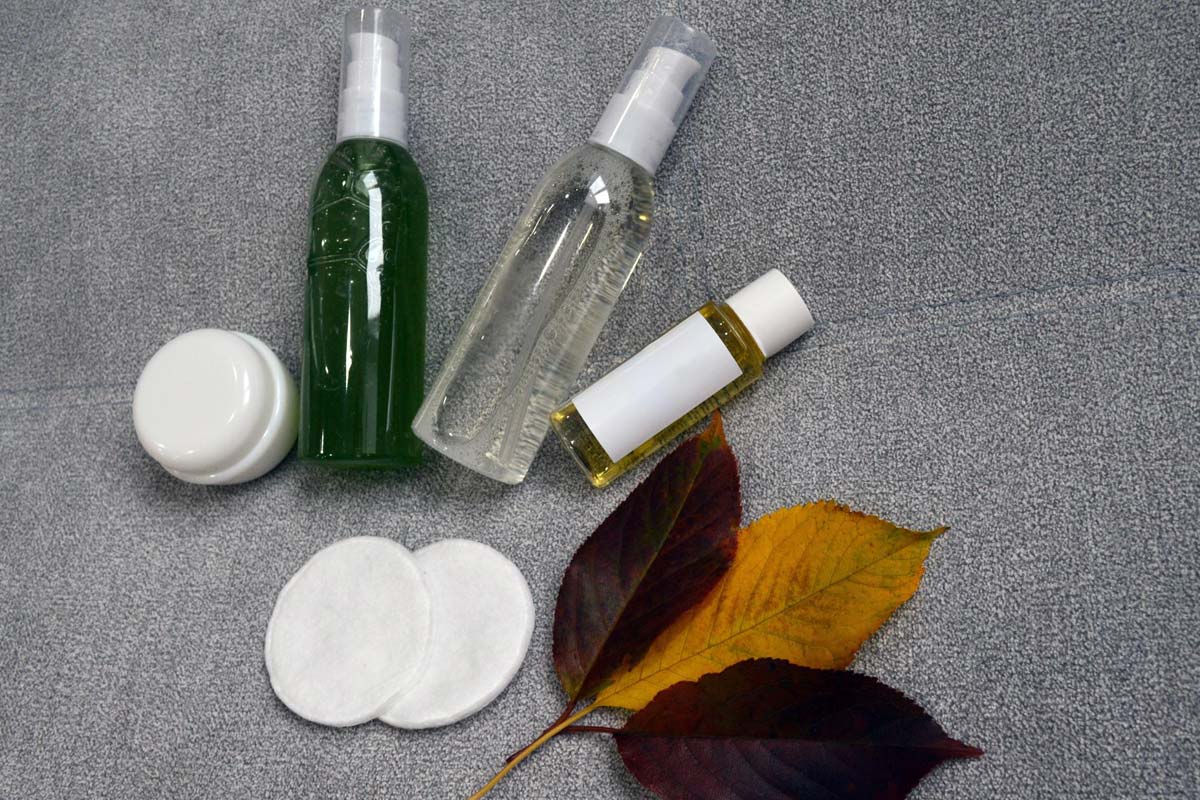 It is very important to choose a good cleanser for your skin based on your skin condition. Skin issues like dryness, discomfort, and inflammation can result from using harsh cleansers. These may remove the skin's natural oil, aggravating the dryness issue.
2. Not Removing Your Makeup
Your skin can't breathe properly while wearing makeup. Dry skin might get worse if makeup is not removed. In fact, it may cause acne by clogging your pores. Cleanse your face thoroughly to get rid of all the makeup.
Don't miss: Beauty Tips 101 For The Dry Skin Girl
3. Not Using Hydrating Mist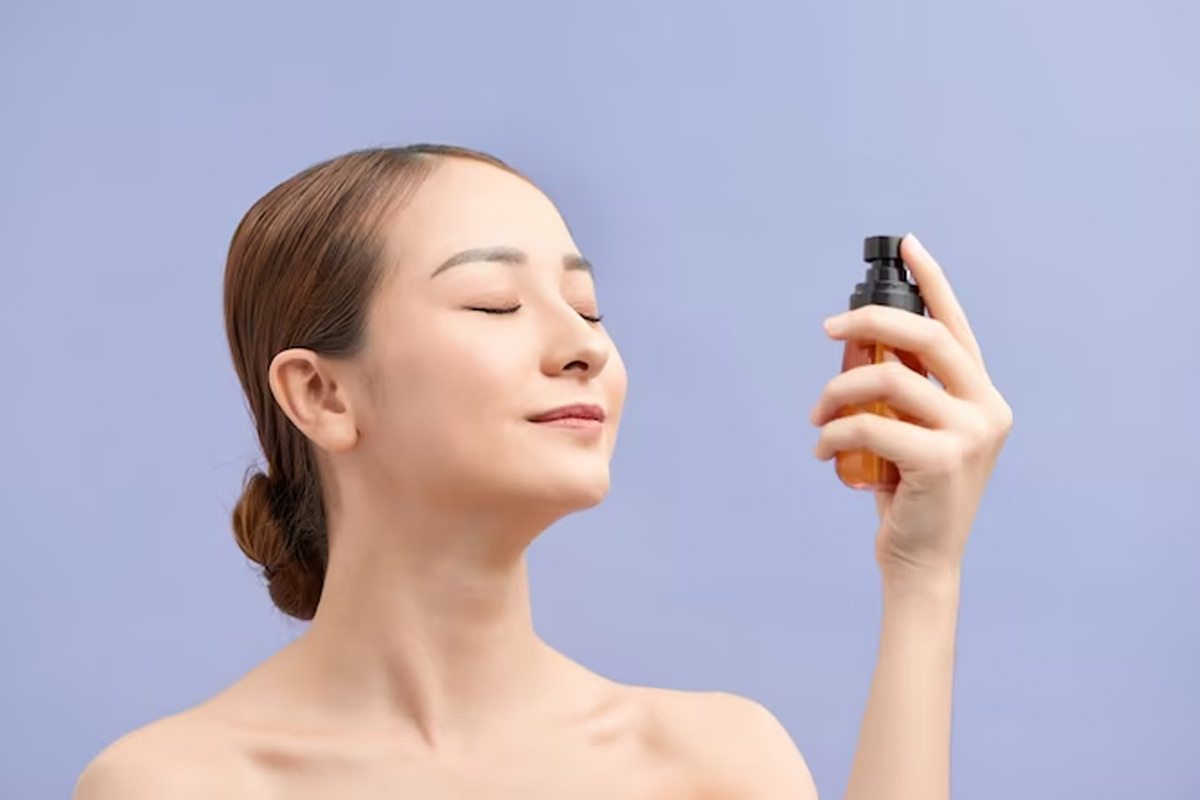 Using a moisturising mist is another point to take care of. Having a hydrating spray on hand can help with this issue. Dry skin can be moisturised with a hydrating mist, making it appear hydrated and beautiful.
Don't miss: How To Make Lip Oil At Home
4. Not Using Hydrating Primer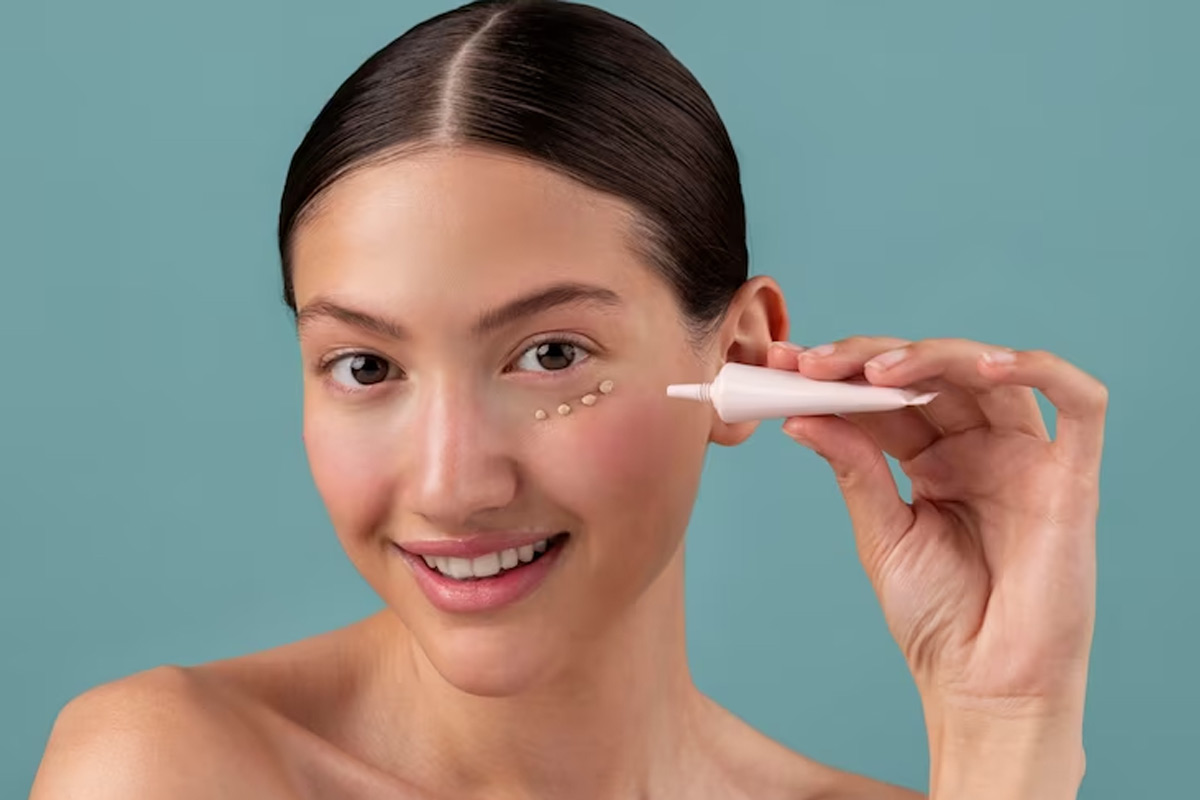 Another mistake that you might be making is not using a primer. For all skin types, a primer is necessary since it contributes to a smooth basis. There are many different kinds of primers on the market, but people with dry skin should choose one that hydrates. To avoid dryness and produce a smooth, dewy base, look for a solution that has at least one nourishing component, such as vitamin E.
For more such stories, stay tuned to HerZindagi.
Did you like this article ?