A lip oil is a great way to nourish, hydrate, and heal dry lips. It's also very easy to make one at home with natural ingredients. All you need are some common household ingredients and in less than five minutes, you'll have your own homemade lip oil. Lip oils are great for moisturising dry lips and they also have a variety of different scents to choose from. Plus, they're affordable and cruelty-free so if you're on a budget or vegan this is the perfect product for you.
Here Is How You Can Make Lip Oil At Home
To make lip oil, you will need:
• A carrier oil that will work as the medium for the essential oil, such as sweet almond oil or grapeseed oil.
• A lip-safe essential oil, such as peppermint oil, lavender oil, or grapefruit oil. Most people love the smell of peppermint so you can always go for that scent but there are also other great options like eucalyptus, rosemary, tea tree oil etc.
Don't Miss: A Love Letter To Tabu: The Enduring Magic She Brings To Her Characters
Ingredients:
2 tablespoons of almond or coconut oil
10 drops of essential oil that you like
How To Make:
Step 1: Start with a small bowl, and combine the carrier oil and the essential oil
Step 2: Stir the mixture properly to combine
Step 3: Pour the lip oil into a small, screw-top container
Step 4: Store in a cool and dark place
Step 5: To use, just take a cotton swab, dip it into the oil and gently rub it on your lips. You can also use your fingers to spread the oil around your mouth. You can apply it to your lips as needed.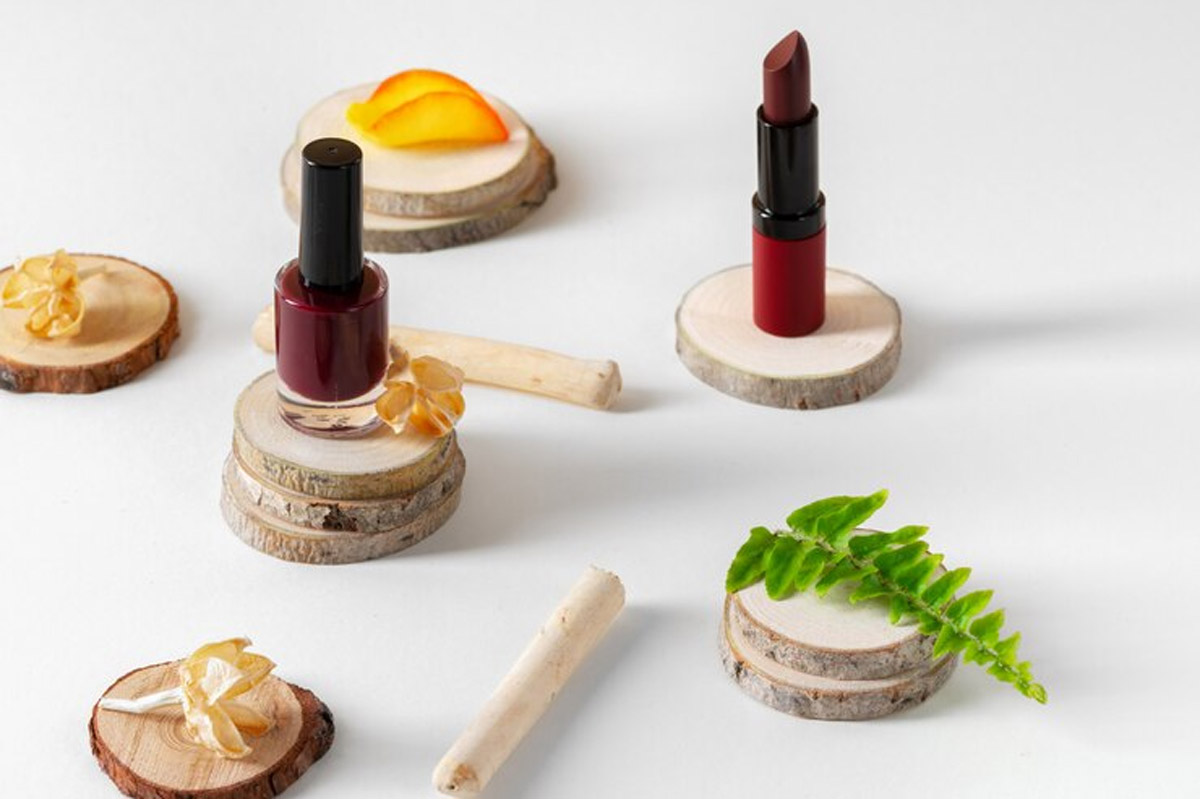 Mix the ingredients together and that's it! Your lip oil is ready. It's super easy to use and it will last you a long time since you only need two drops per application. You can keep your lip oil in a small bottle or even in a plastic lid bottle. You can also buy a few empty lip gloss containers and fill them with lip oil and use them more conveniently. This lip oil will leave a soft layer of moisture that will help heal cracks and wounds faster.
Don't Miss: Ishaan Khatter: From Beyond The Clouds To A Suitable Boy, He Is Here To Stay
There are many advantages to using lip oil. Some of the benefits include:
Lip oil provides long-lasting hydration
Lip oil helps to improve the appearance of lip lines and wrinkles
Lip oil can help to improve the colour and texture of lips
Lip oil is a great way to protect lips from pollution
Lip oil can add a layer of protection to lipsticks and glosses, helping them to last longer
Did you like this article ?