Teenage skin is different from the skin of a person in her mid-twenties. The application of your makeup also varies according to your age. One key point that a teenager needs to keep in mind while purchasing makeup is that to pick up the products that can improve the overall look of the skin. Unlike an adult's skin, there are hardly any blemishes or pigmentation on a teen's face, which needs to be covered. Let's look at the best makeup products and techniques which a teenager must know.
A light coverage foundation or BB cream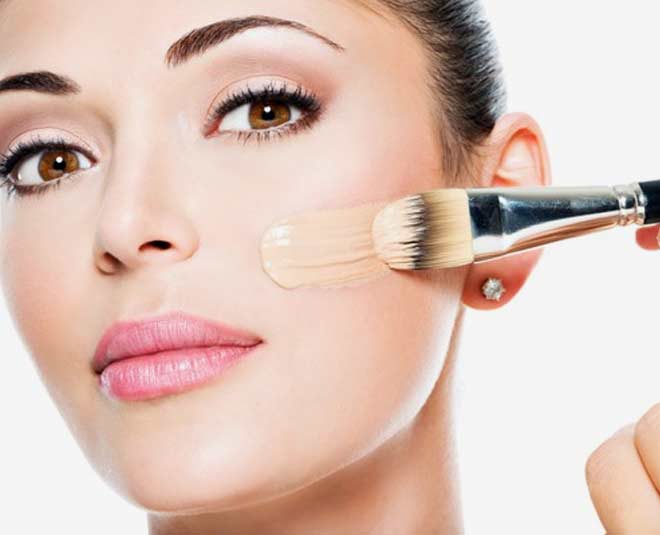 You don't have to wear a foundation or BB cream every day, but if you have a special event coming up then these products can be helpful. Make sure the formula is not too heavy and lets your skin breathe easily, which is why BB creams are best for teenage skin. BB creams can be blended easily and do not require you to reach out to your brushes to do so. You can gently dab the bb cream on your face with the help of your fingers.
A Concealer
A concealer is optional and you can completely skip it, but if you are someone who is dealing with dark circles or blemishes then we would recommend you to invest in it. A concealer, as the name suggests conceals your skin issues without making it look unnatural. Pick up a concealer that is one shade lighter to your natural skin tone, and then apply it in dots under your eyes and on acne scars. Dab the product gently with the help of a concealer or a beauty blender.
A Blush
A blush gives a natural flush to the face, you must choose the shades which are not too dark, and will compliment your natural skin tone. To apply the blush, simply dab your brush in the product and dust off the excess. Now smile, and gently swipe the blush on the apples of your cheeks, and a little bit on the tip and bridge of your nose.
Don't miss: Here Is Why You Should Replace Your Brushes With A Beauty Blender
Mascara
Mascara can instantly brighten up your eyes and make your overall makeup look just perfect. You can wear mascara even on the days when you don't feel like spending too much time getting ready for college or a party. A mascara and a little bit of a tinted lip balm on your lips and cheeks are enough to amp up your looks for any occasion.
A brow Kit
You don't necessarily need to fill up your brows unless you're going to a party or any special event, but well-shaped brows can make the difference. Use an angled brush to comb your brows in upward strokes and shape them to get the desired thickness and intensity.
Don't miss: Keep These Points In Mind Before Buying A Foundation
A lip gloss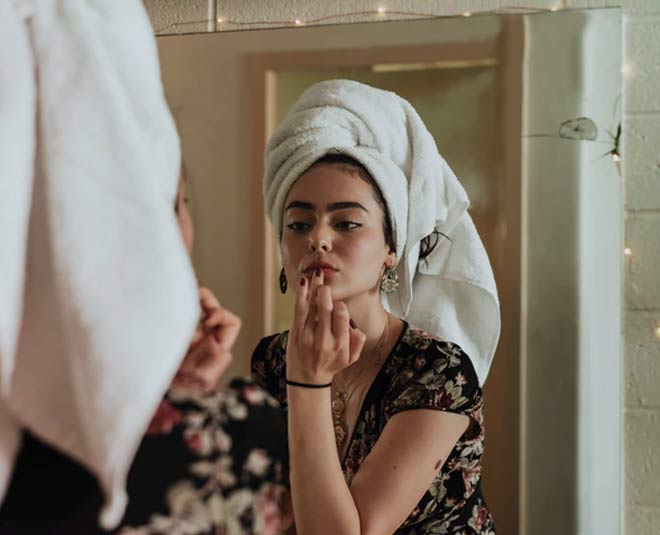 Your makeup kit is incomplete without adding lipstick or lip gloss. The sheer glossy lipsticks work best on teenagers or youngsters. Get your hands on a lip gloss in lighter pinkish or peach tones and start applying from the center of your lips. Then gently work towards the edges of your mouth, and cover your entire lips.
We hope you found these tips for teenage makeup essentials useful. Stay tuned to Herzindagi for more such stories.