The beauty market is flooded with foundations with various shades, consistency, formula, and whatnot. It might seem easy to purchase a foundation by just picking up the one which has the nearest matching tone with your skin colour. However, the reality is different; you need to consider certain checkpoints before zeroing down to the one which looks natural on your face. Here is your complete guide to buying a foundation that will only improve your skin, without making it look unnatural.
The Right Shade
A lot of us make the mistake of choosing the shade of the foundation by swatching it on our hands. The skin on our hands is slightly dark as compared to our face and hence, we end up having the wrong shade. Make sure you are sampling the product by putting it somewhere at the side of your cheeks and blend it towards your hairline and neck area. Another important thing to keep in mind is to always go for the shades that are not too light or dark against your natural skin. Remember that the colour of the foundation also keeps varying throughout the day because of the moisture and oil on your face. Also, always test the foundation in bright natural light instead of artificial lights to get a clear idea.
Coverage Level
The coverage of the foundation also decides the heaviness of the product on the skin. if you are someone who hates putting on too much makeup then you should opt for the foundation with sheer coverage. But if there's a special occasion, and you can't afford to look worn out or do constant touch-ups then full coverage foundations are the ones for you.
Don't miss: Cream Or Powder Contour, Which Is The Best Pick? This Guide Will Help You Buy The Best One
Your Skin Type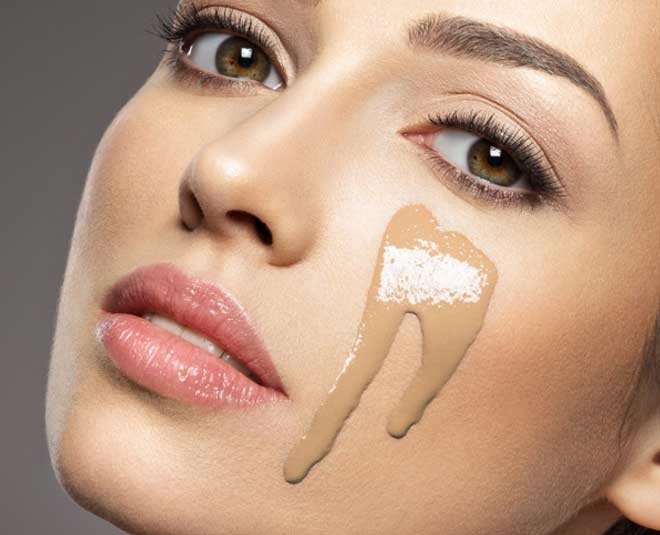 Your skin type plays a major role in not only choosing the right cosmetics to deal with the various issues but also getting the perfect makeup. People with normal to dry skin should go for a dewy foundation that does not dry out their skin further. Whereas people with oily skin type can rely on a matte finish formula, that will prevent their skin from looking greasy. People with mature skin should use a satin finish instead of matte to avoid highlighting wrinkles and other issues.
Don't miss: Here's How You Can Bake Your Makeup For A Flawless Look
Shade According To Weather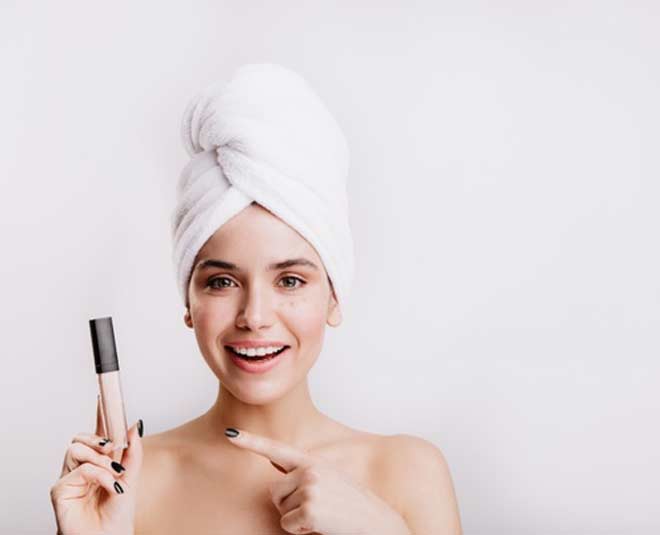 A lot of us continue using the same shade and formula of foundation throughout the year. However, it is important to change the foundation according to the season. In summers the weather is hot and humid and requires products that can last on the skin for long, without melting away. Matte finish formula works best in summers, as our skin is constantly sweating out. Whereas in winters our skin tends to get dry so, the foundation with luminous and dewy formula is perfect for winters.
We hope these points will help you out the next time you'll buy a foundation. stay tuned to Herzindagi for more such stories.