Lip and cheek tints have taken over the beauty market like anything. If you are active on social media, you must have already spotted many beauty aficionados flaunting them. A lot of brands have introduced them lately.
If you are still wondering what's this hype around the lip and cheek tints, we are here to tell you all. Lip and cheek tint is basically one product that has more than one job to do.
Haven't already invested in a lip and cheek tint? Read on to know the reasons why you should.
For Minimal Lovers
If you aren't a fan of OTT makeup then a lip and cheek tint can be your best friend. This one makeup product is enough to achieve that no-makeup, minimal look. Dab some product on your cheekbones, on the lips, and some on your eyelids. Finish off with a mascara and you are good to go.
Lip and cheek tints are much lighter and natural-looking as compared with regular lipstick or a blush powder. They feel a lot lighter and are easier to layer with other makeup products. For a bold, OTT look, you can wear more layers of the lip and cheek tint.
Does More Than One Job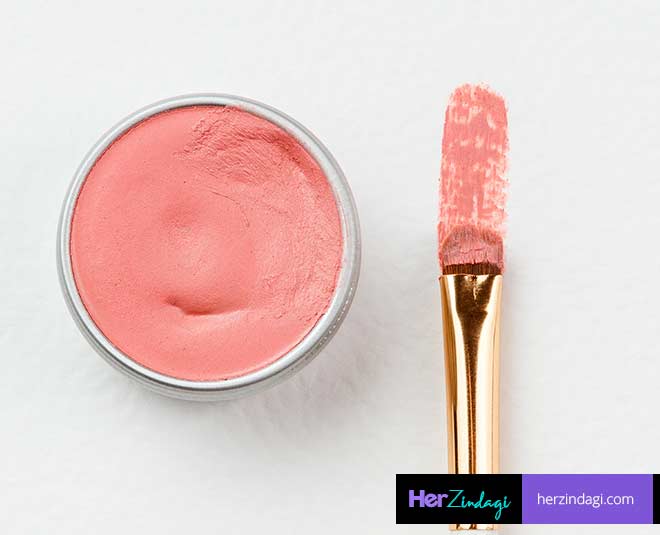 You can use these lip and cheek tints to not just add colour to your lips and cheeks but also to your eyelids. Take some colour on your fingers or on your brush and gently apply it over your eyelids for that beautiful colour. (recreate dewy makeup look)
Affordable
Lip and cheek tints do more than one job for you at an affordable price. You will find lip and cheek tints priced less than INR 500 too. Now, this is way cheaper than buying lipstick and blush separately.
Don't Miss: Make Homemade Cheek Tints For A Rosy Look
Availability
With the craze of lip and cheek tints growing among people, most brands are introducing them in their collections. The best part about investing in lip and cheek tints is that they are available in a wide variety of shades. You can pick any shade from nudes to reds as per your preference.
Application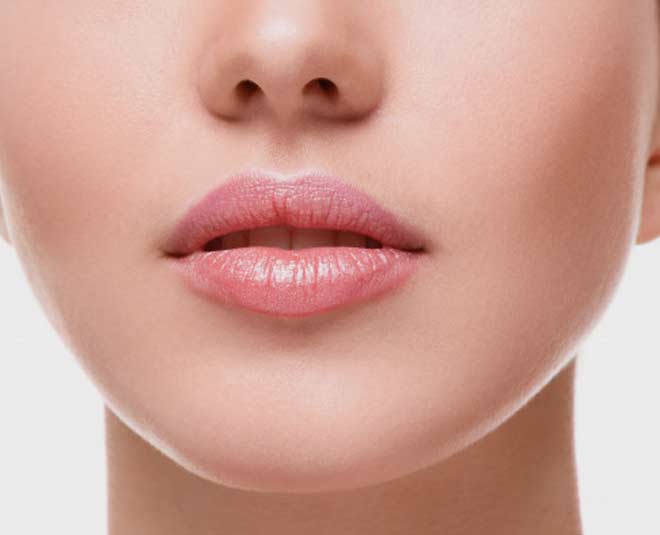 Lip and cheek tints are so easy to apply. No brush fuss, these tints are easy to blend and quite buildable to achieve the look you wish for. Just dab some colour on the apple of your cheeks and lips. Blend in gently with your fingers and you are good to go. Also, these tints come in small containers or squeezy bottles which makes them easy to carry and apply just anytime, anywhere.
Don't Miss: From Lip Balm To Scrub, 5 Lip Products Every Woman Must Have In Her Makeup Bag
Lip and cheek tints prepared using natural ingredients are getting extremely popular these days. They are completely natural and do no harm to the skin.
These lip and cheek tints are available in different formulas including gel, cream, and liquid ones. You can pick one for yourself depending on your skin type or preference.
Have we convinced you enough to buy a lip and cheek tint for yourself? Do you have any more questions about lip and cheek tints? Share your thoughts with us. For more such beauty-related stories, stay tuned!