Your hair is one of your best features, and the first thing that people notice about you. Sadly, hair loss and thinning are becoming increasingly common in a majority of people out there.
There are many causes of Hair Fall:-
1. Genetics
2. Ageing
3. Nutritional deficiencies
4. Hormonal Imbalance Stress
5. Hairstyling products Improper sleep
6. Thyroid and overuse of dyes.
However, there are some easy remedies in the comfort of your home to prevent and treat hair loss effectively.
Shampoo
It is extremely important to understand your scalp type and choose the right shampoo. Also, you need to wash your hair depending upon your scalp. Over-washing hair with dry scalp can lead to hair fall, or not washing oily locks thrice a week can lead to the same.
Conditioner
A good conditioner can work wonders for your locks. It repairs damaged hair and also helps to keep them smooth.
Overuse of Chemical Products
Undergoing rigorous hair treatments like straightening, perming and colouring are definitely damage the hair. Always do the treatment under the guidance of the professionals.
Avoid less Heat On the Hair
Try to avoid blow-drying and ironing or any other thermal styling on high temperature. If you really need to use a blow dry, then keep it on the lowest heat setting. Always use a heat protector to avoid damage.
Oil the Hair and Scalp
Oiling improves blood circulation and nourishes the roots. Make sure to massage your tresses once a week with oil that suits your scalp. Cover it with a shower cap and wash it off with a mild shampoo after two hours.
Avoid too many styling products
Using too many chemically loaded products on your hair could prove harmful in the long run. It's best to give them a break and try natural home-made recipes instead.
In case you thought there isn't an easy remedy to save your hair from these woes, we have some quick tips to control hair fall. These home remedies will come handy to sort things out for you. Check them out now!
Also read: Jawed Habib Shares Latest Hair Colour Trends According To Your Skin Tone
Coconut Oil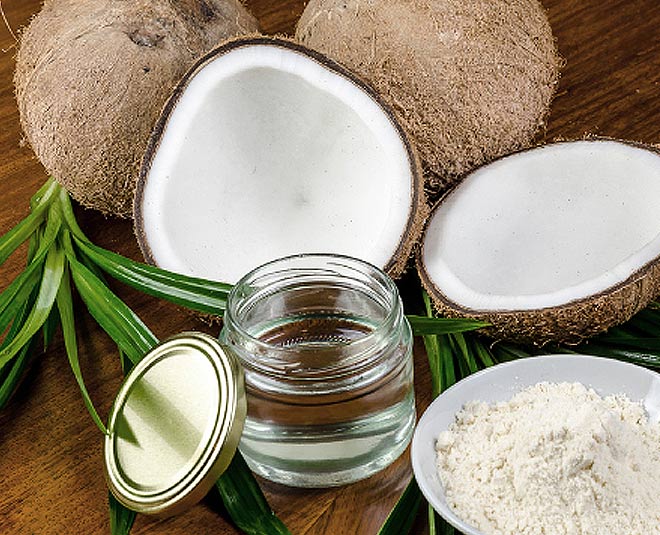 Coconut oil can penetrate deep into your hair shafts and prevent protein loss. This helps reduce hair damage and breakage of hair.
Amla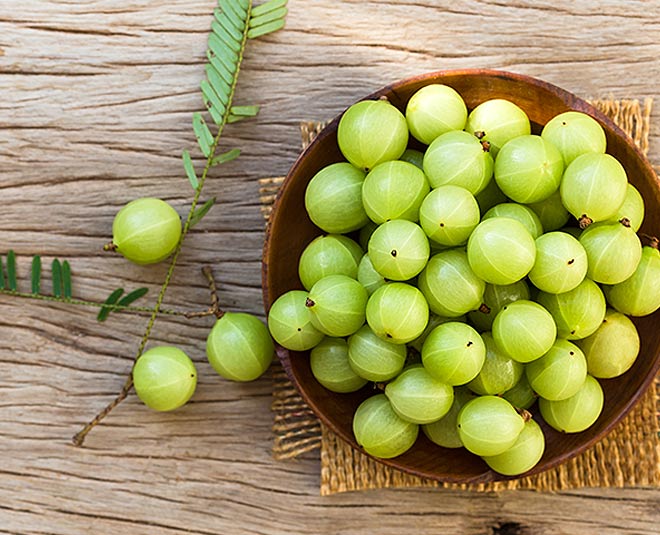 Amla is rich in Vitamin C and hence strengthens hair follicles. One of the best natural hair loss treatments, this beauty also prevents premature greying. Mix a paste of Amla powder and Lime juice and apply it on your scalp. Avoid the mask from drying by covering your head with a shower cap and then wash it as usual.
Green Tea Rinse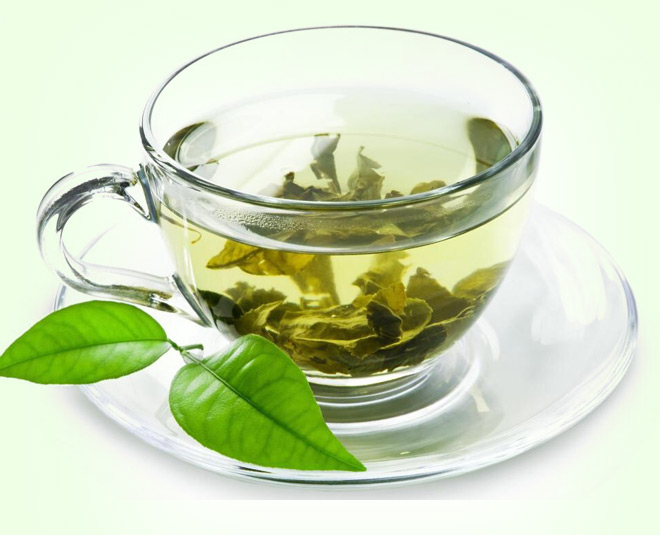 Here's how Green Tea can make for an excellent hair regrowth home treatment. Steep two to three tea bags in two cups of hot water. Now pour this cooled mixture over your hair and scalp while gently massaging at the roots, before rinsing off with water.
Aloe Vera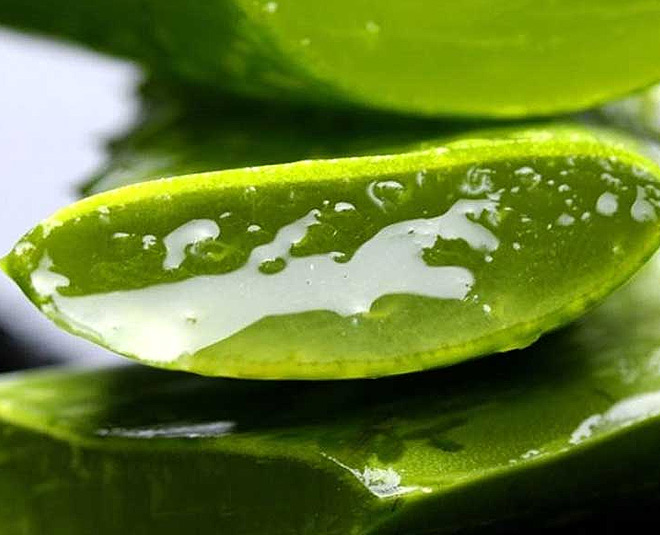 Aloe Vera is an effective home remedy for hair loss and to improve hair growth. It is also effective in reducing problems of scalp like itching and flaking. Take the stalk of Aloe Vera and extract the pulp. Apply it to your hair and scalp and leave it for about 45 minutes.
Rinse with normal water. You can do this three to four times a week to see better results.
Also read: Jawed Habib Shares Hair Care Tips To Tame Those Unruly Mane This Season
Onion Juice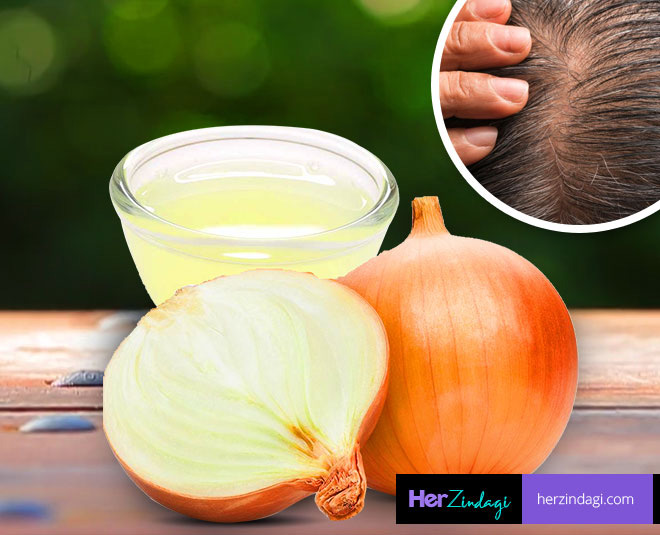 Onion is highly rich in a sulphur content that promotes blood circulation to the hair follicles, boosts hair growth and prevents hair loss. Sulphur is also known to fight scalp infections.
Extract onion juice and dip a cotton ball in it and apply all over your scalp. Leave it for 20-30 minutes and then rinse it off using a mild shampoo.
Neem Leaves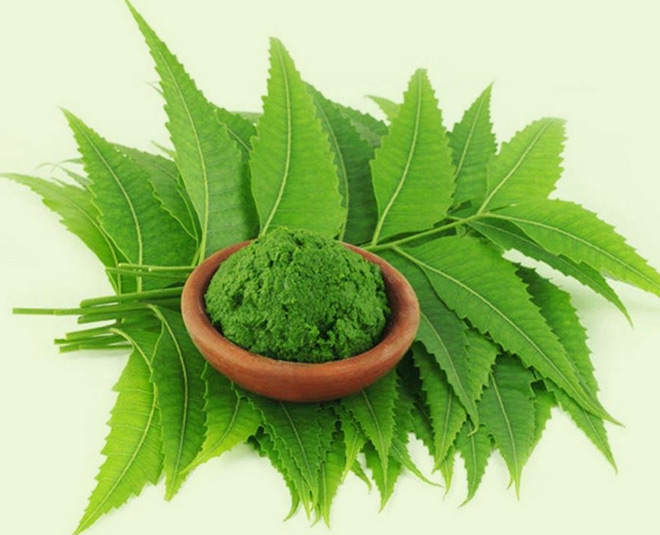 Neem leaves have excellent antifungal, antibacterial and anti-inflammatory properties which help you get rid of dandruff. It also helps the hair follicles to become stronger and promotes hair growth. Take 10-12 neem leaves and boil in water till the water reduces to half its quantity.
After the mixture cools down, apply it to your scalp. Leave the paste on for 30 minutes and rinse off with water. Repeat this twice and week and see the difference.
Yoghurt and honey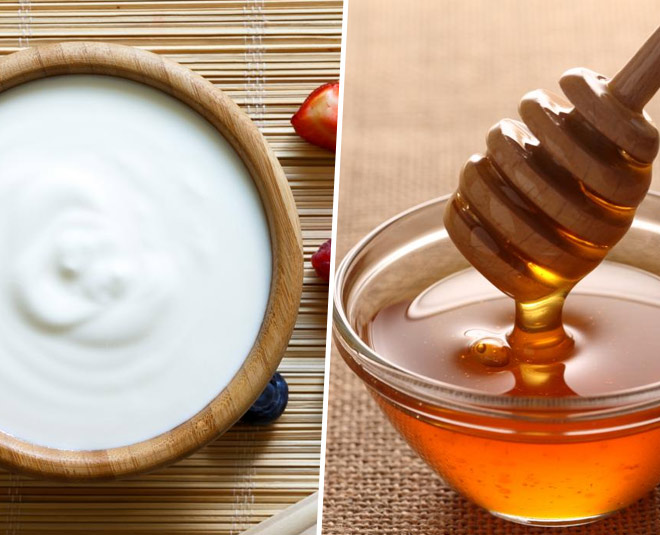 Mix 2 tablespoons of yoghurt with 1 tablespoon of honey and lemon in a bowl. Using a dye brush, apply this paste on the scalp and roots. Leave it on for 30 minutes before rinsing with cold water. Apply this paste once a week.