After the hot and humid months of May and June, July showers come with a sigh of relief for everyone. However, it's not all that good as the rain comes with a lot of skin problems including skin eruptions, allergies, boils, and many more. "Prevention is better than cure', therefore, you should definitely know how to prevent these diseases but it is equally important to know how to cure these allergies.
We are here to tell you about some of the most common skin problems during monsoon and some remedies to fix them.
Infections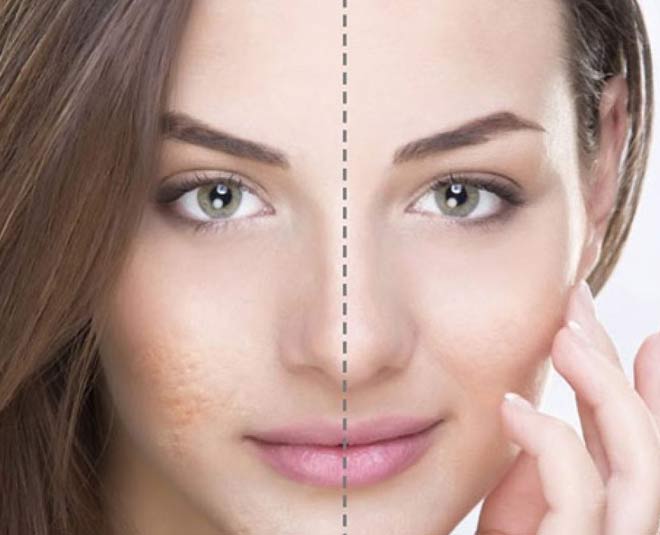 During the rainy season, both genders are troubled by skin infections. Although, skin problems like acne, eczema, ringworm, etc. are not life-threatening but can get severe if left untreated. Most of the time, the cause of such infections is bacteria and fungi. People are more prone to such infections during this season because of excessive sweating, dehydration, humidity, and many more.
Remedy: The best way to avoid such infections is to avoid excess perspiration and keep dry. This can be done by taking frequent baths. Apart from this, you need to be careful while using public toilets as hygiene level is not usually maintained in those. The most important thing is to keep the body hydrated by consuming 8-10 glasses of water every day and also, keep your skin hydrated by applying plenty of moisturiser. If you feel that the allergy is quite serious, you should immediately see a dermatologist.
Hyperhidrosis Or Excessive Sweating
Excessive sweating in any part of the body can be termed as hyperhidrosis which is a medical condition. This condition can get worse during the rainy season and can further lead to body odour and infections.
Remedy: The best way to treat this condition is a botox injection in the area. We all know that botox can tackle the problem of wrinkles but most of us don't know that it is also used to treat a number of nerve and muscle-related disorders. Apart from this, personal hygiene should be maintained.
Don't Miss: Some Of The Amazing Benefits Of Grapeseed Oil For Skin
Pigmentation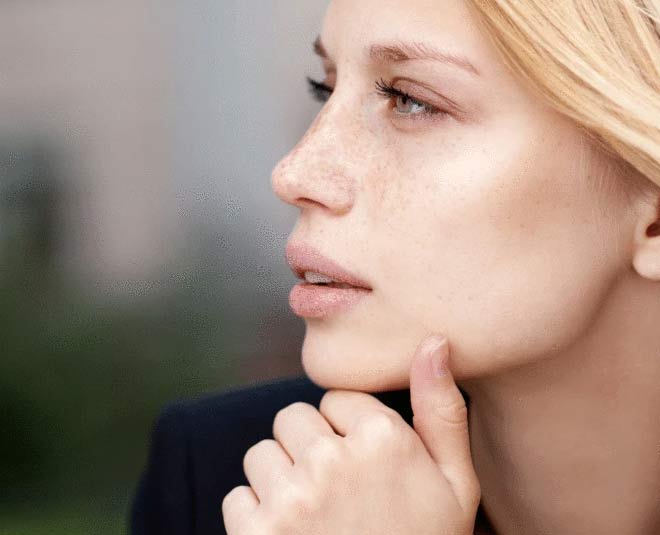 Hyperpigmentation means the darkening of an area of the skin. This is quite common and also, harmless. This can either be the result of overproduction of a pigment in the skin known as melanin or due to sun exposure.
Remedy: The best way is to avoid going in the sun as much as possible. For people who have to go in the sun (tips to protect hair from sun damage), there are several medications and laser therapies available. However, you should not ignore it or try to treat it at home. It is important to consult a dermatologist.
Don't Miss: Honey For Whiteheads: 5 Homemade Face Packs To Keep Those Pesky Whiteheads Away!
Skin Allergies
Skin allergies are common in the rainy season, especially in places where pollution (how to protect hair from pollution) is high. These allergies most commonly appear on hands, feet, upper back, and other exposed areas. Usually, one cannot pinpoint a cause as it may have several sources.
Remedy: Such allergies caused by rains can be controlled and cured by Antihistamines.
You need to be more careful during the rainy season as, during this time, you are more prone to several skin infections. For more such stories, stay tuned to HerZindagi!