Matte came into the makeup industry with a boom and this trend is one that is here to stay. Matte is so satisfying and pleasing to the eye that there are hardly people who would still prefer glossy looks in makeup nowadays. Matte makeup looks are super attractive, chic, and elegant plus they make your face look very well defined and remain intact for a longer time. Apart from that, doing the matte look isn't very difficult too and there are a lot of hacks that can probably pave your way to that perfect matte makeup look without putting in a lot of effort. So, let's understand what makes matte look matte and sets it apart from glossy looks. Here's more.
What Is Matte Makeup Look?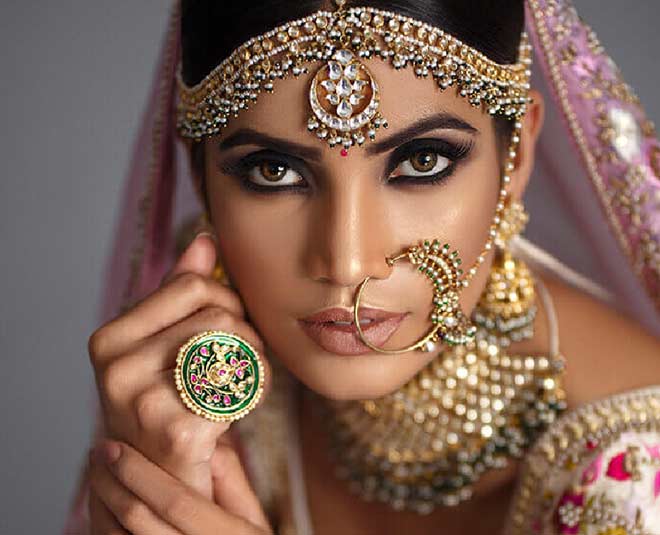 A matte makeup look is one that gives your face a matte finish, removing every bit of shine and gloss from your face. This not only hides the imperfections of the face(how to cover imperfections using makeup) very well but gives you a very regal look. This look is best for oily skin types as it can minimize the oily look but blend well like a soft powdery look.
One more thing about this look that draws us towards it is the way one looks very natural in this. That's right! Matte makeup looks are kept more towards the natural side and you can easily create them keeping in mind the following tips.
Tips For That Perfect Matte Makeup Look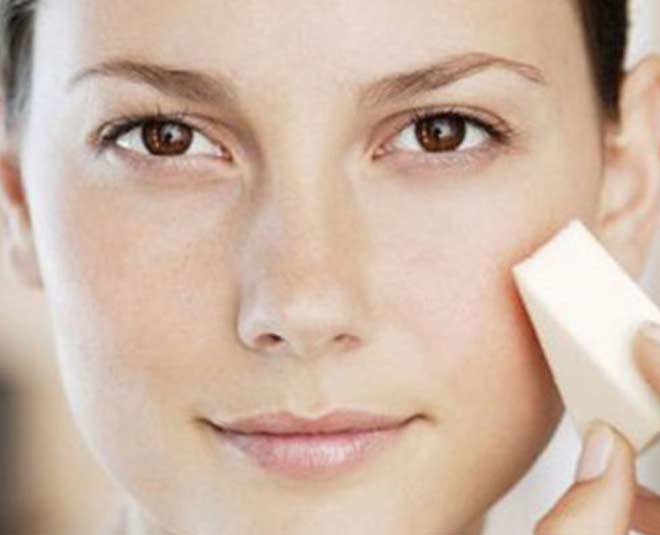 First things first, matte means minus the gloss, so, the most important thing to keep in mind is to subtract all the glossy makeup stuff from your kit.
Next, you have to be very careful because it only takes a few extra touches of powder or foundation to make your look cakey and overdone. So, go slow and do only as much as needed.
Use matte makeup tools as they are very convenient and in turn combine well to give you the perfect look you have been willing to do.
How To Do The Matte Look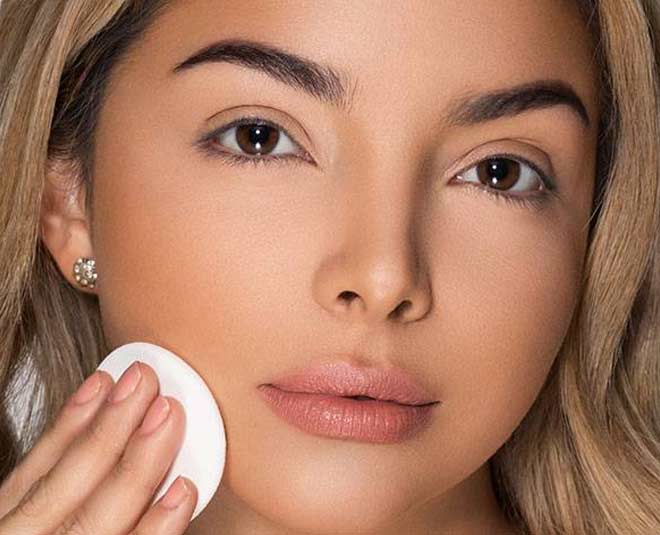 As we mentioned that, using the right tips, you can achieve the matte makeup look very easily. Start by applying a matte primer, this will neutralize the gloss of the foundation and make it more subtle and soft.
Next, apply the foundation by gently dabbing the makeup sponge on your face.
Once done, move on to covering your face with a good concealer. Then do some colour corrections on the face.
After doing that, you need to apply the setting powder to let the look set in your face nicely.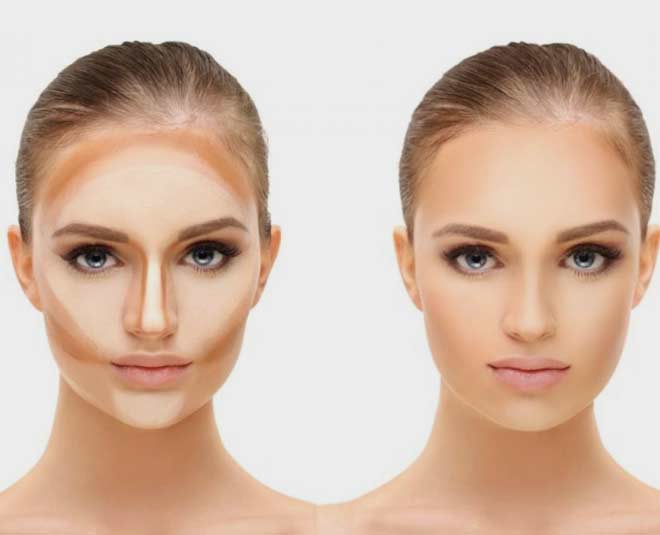 Afterwards, take a shimmer less eyeshadow and blush, and gently apply it on your eyes and cheeks respectively. Do not overdo the cheeks, just a little tap on the apple and there you go.
The best part about this look is that you can really play with the eyeliner and make your eyes look very attractive, go in with the eyeliner, kohl and mascara add your false lashes if you wish too and finally apply a good long-lasting matte liquid lipstick.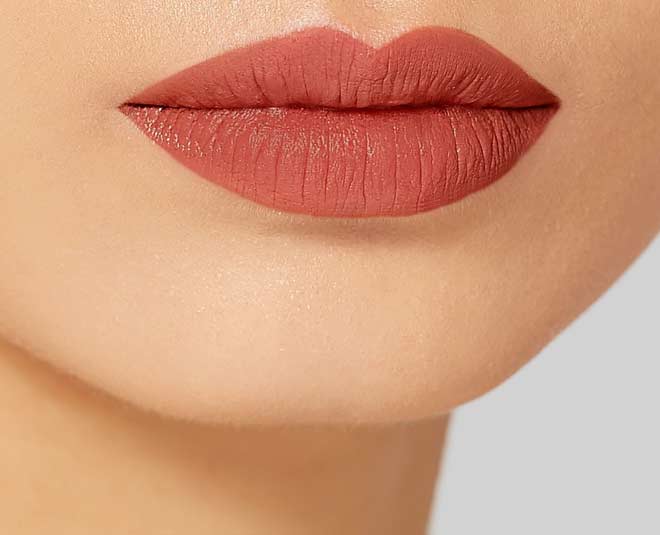 Spray the fixer on your face and you will be done!
Remember not o use the highlighter, if you still want a little pop on the highs of your face just take a highlighter(types of highlighters to use) brush, dab some highlighter in it and gently go over your face. Voila!
Don't miss: 5 Steps To Achieving A Flawless Makeup Base
For more such beauty articles and makeup tips, stay tuned to Her Zindagi for more such pieces.