Give Your Cleavage A Lift By This Amazing Hack!
Looking for a sexy cleavage? Here's how you can achieve one without having to invest in breast implants and expensive bras!
Wondered what's it like to have big breasts? Rather than going for a serious surgery like a breast implant, there are many other alternatives that can give you big boobs or just an illusion to rock your look!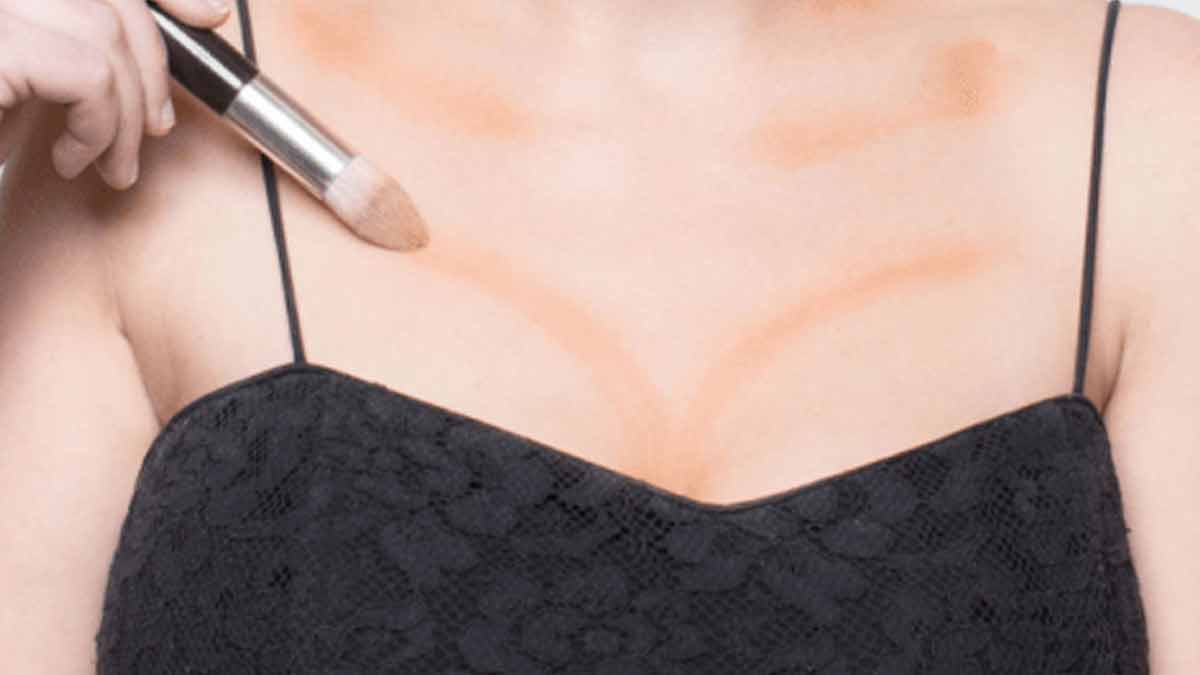 Breast implants are expensive, have a tremendous amount of after-care and if not done by the right person, can result in worse look breasts! Would you still wish to go for surgery or try out some hacks?
Contouring has been a makeup concept that has been an obsession. You will find many MUAs and makeup enthusiasts trying to find hacks and alternative ways to get the chiseled look you desire. You will find a new hack, almost every single day on social media platforms like Instagram and Tik Tok!
Wondering how you can use contouring to other body parts beyond your face? Here's how you can use your contouring technique to your cleavage and your breasts to make a much greater impact and illusion!
Things You'll Need-
A contour stick
A highlighter
A brush
A powder highlight (optional)
How To Get The Perfect Contoured Cleavage/Boobs-
Outline
Make sure your contouring stick is a few shades darker than your natural skin tone.
Take the contour stick and draw a half-moon or simply just carve out your upper boob shape.
The higher you go away from your nipple, the bigger it will make your boobs look. But to keep it as natural as possible, stroke the stick where it naturally leads you.
Also, draw a straight line from the middle of your chest down the center of your cleavage.
Add strokes on the top and bottom of each of your collarbones.
Read More-What Is Hair Botox? Here's A Step-By-Step Guide!
Highlight
Taking a highlighter stick a few shades lighter than your natural skin tone, trace lines directly underneath the dark half-moons and in between the lines on your collar bone that you previously carved using the contour stick.
As ridiculous as it may look, this carving of contour and highlight is going to result in the best-looking boobs out there!
Blend
Taking your blending brush, blend the contour and highlight using quick, circular motions. You can use a large contouring brush as it makes your boobs look more natural, but if you want a harder, more dramatic line, blend with a smaller brush and use small, sweeping motions.
Read More-Best Way To Wash Your Curly Hair; Dunk It!
Strobe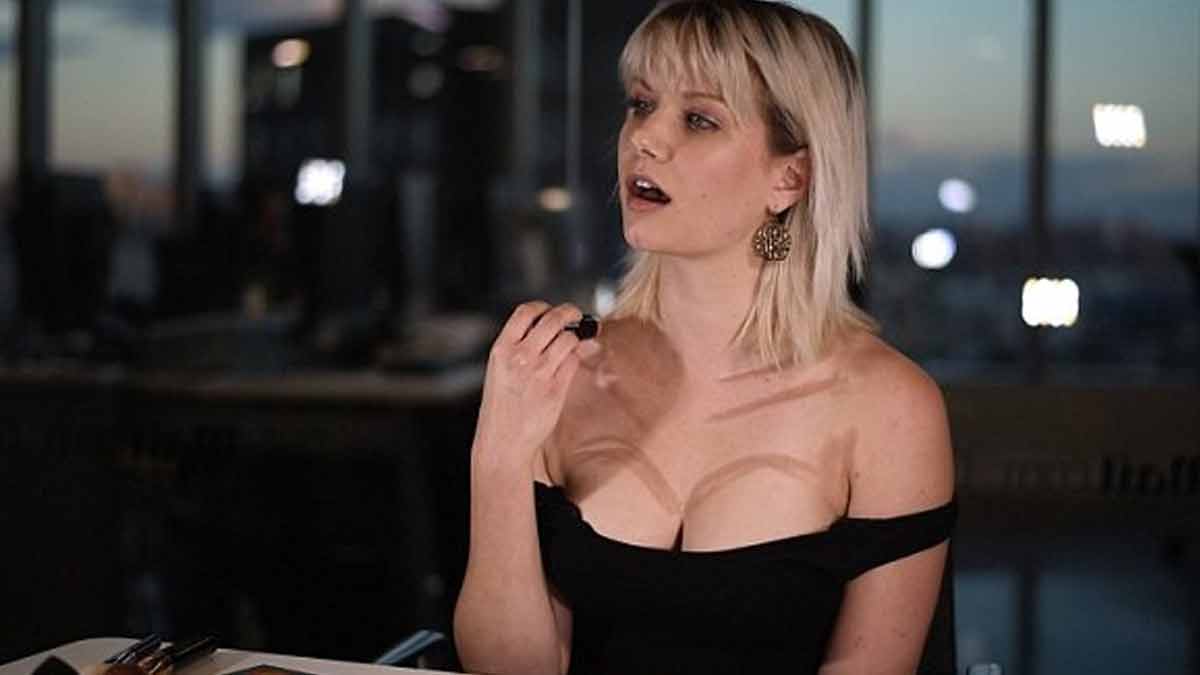 For if you want a dramatic and more significant difference to your look, you should definitely give this step a go!
Use a powder brush to dab shimmery highlighter on the insides of your boobs, the part where they look the fullest and blend it in. It draws maximum attention to the center of your chest, which increases the look of natural cleavage.
While the internet may still not be completely appreciative of the 'fake it till you make it' concept, it's alright till the time you are satisfied with yourself. After all, makeup is meant to make you feel better about yourself, not others!
Looking for more? Connect with us over our official Instagram account and let us know in the comments. Stay tuned to HerZindagi for more tips and tricks!