It seems like the trend of matte lipsticks in the beauty world is not going anywhere anytime soon. It's that one product that can transfer and enhance your looks with just applying one stroke. However, while uplifting your looks a matte lipstick also highlights if there is any roughness or flaws on your lips. A matte formula gets dry on your lips quickly and if you haven't prepped your lips then it's only going to make it look cakey with flakes on your pout. So, there are some rules that you must follow before getting your hands on these absolute beauties!
Scrubbing or Exfoliating Your Lips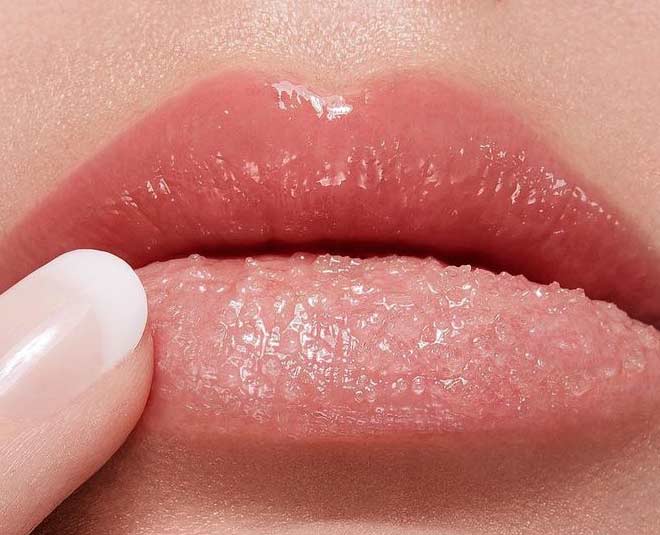 Image courtesy: Sconniegirl.com
Scrubbing is not only good for your skin and body, but it is equally important for your lips as well. Before applying a matte formula make sure that you have removed all the dead skin cells accumulated on your lips. Scrubbing your lips once or twice a week will help you removing that stubborn pigmentation from your lips giving that healthy and plump look.
Pro Tip:
If you do not want to invest in any market product you can make your organic lip scrub at home. For which you'll need 1tsp of white or brown sugar with fine granules, 1tsp of coconut oil, and few drops of lemon and jojoba oil. You can even add some honey if you want, all these natural products work wonders for your lips. Make sure you are not using too much pressure while exfoliating your lips as it's one of the most delicate parts of your body.
Moisturization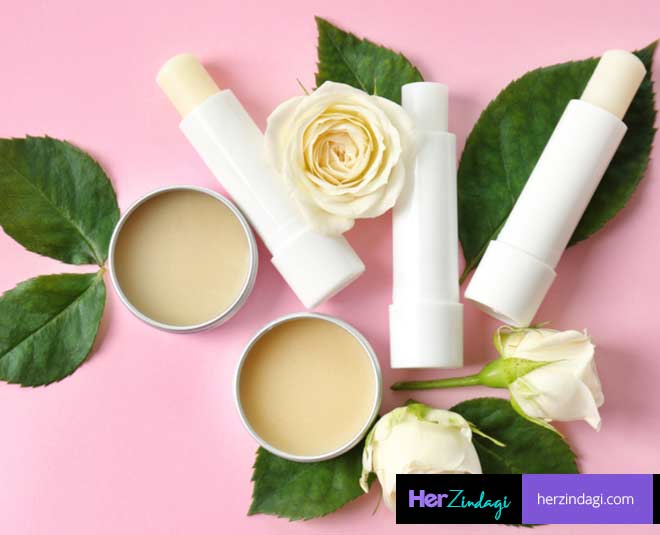 It is the most important step after exfoliating in your lip care routine, you can't afford to miss moisturizing your lips. If you have been skipping your lip balms then you are harming your lips in a big way. Lips balms form a layer on your lips protecting them from environmental damages as well as nourishing them from within. It prevents your lips from getting cracked, chapped, and bleed. So, before applying any lip color with heavy or dry formula always moisturize your lips.
Don't Miss: Try These Home Remedies For Chapped Lips By Shahnaz Husain For A Smooth Smile
Pro tip:
While purchasing your lip balms always go for the product that hydrates your lips and contains Spf in it. A lip balm with Spf will protect your lips from harmful sun rays the moment you'll step out of your house. It works like sunscreen on your skin.
Primer for lips
Image courtesy: The independent
Yes! You read that right, just like your skin even your lips need a primer. After applying your lip balm you need to prime your lips for that soft and smooth look. A lip primer will also help your matte lipstick to last for longer hours. It will pamper your lips by providing proper hydration and concealing any unevenness.
Don't Miss: 4 Beetroot Remedies To Lighten, Brighten And Nourish Your Pout
Pro tip:
If you do not have a lip primer then you can also use a little bit of foundation or skin concealer on your lips. It will help you with covering any kind of darkness or pigmentation on your mouth.
Some Moisturizing Lip Masks To Apply on Weekends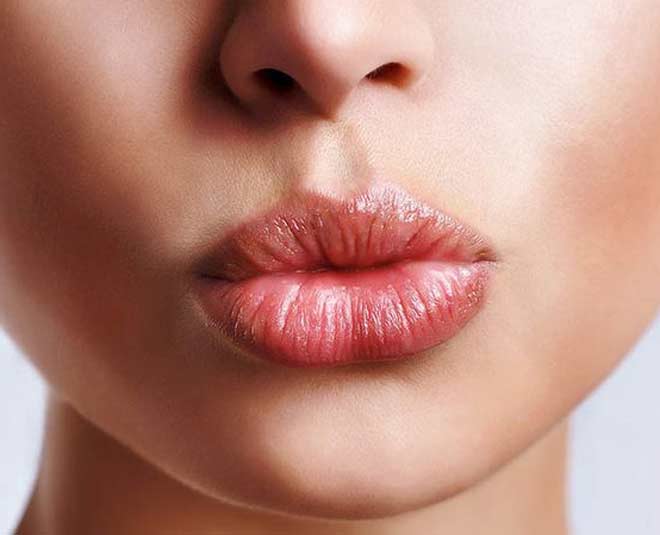 Image courtesy: womens.dearjulius
Honey and lemon:
Honey and lemon help in treating dark lips, you can take 1tsp of honey and mix few drops of lemon and directly apply it on your lips. Wash it off after 10-15 mins and see the results.
Turmeric and milk:
This milk and turmeric mask is again going to help you get smooth and flawless lips. Take some turmeric according to your lips and mix a little bit of milk. Make a thick paste and apply it on your lips and wash off after 10 mins, repeat this once a week to get the best results.
Follow these do's and don't for wearing matte lipstick. stay tuned to Herzindagi for more.