Honey is a staple in our kitchens but do you know it is miraculous for our skin? Honey is packed with moisturising and nourishing properties which boost your skin health. You might not know but honey makes it to the ingredient list of most skin care products you use on a daily basis and all thanks to the essential nutrients it is loaded with.
Honey As A Cleanser
Do you know, honey can be used as a facial cleanser? If none of the facial cleansers available in the market are working for your skin type, try this one. Use honey as is or mix it with some coconut oil. Gently massage your face with this mix and then wash. You can also use this mixture as a makeup remover to cleanse off the layers. It will gently loosen the makeup and even help you unclog the pores.
Honey As A Moisturiser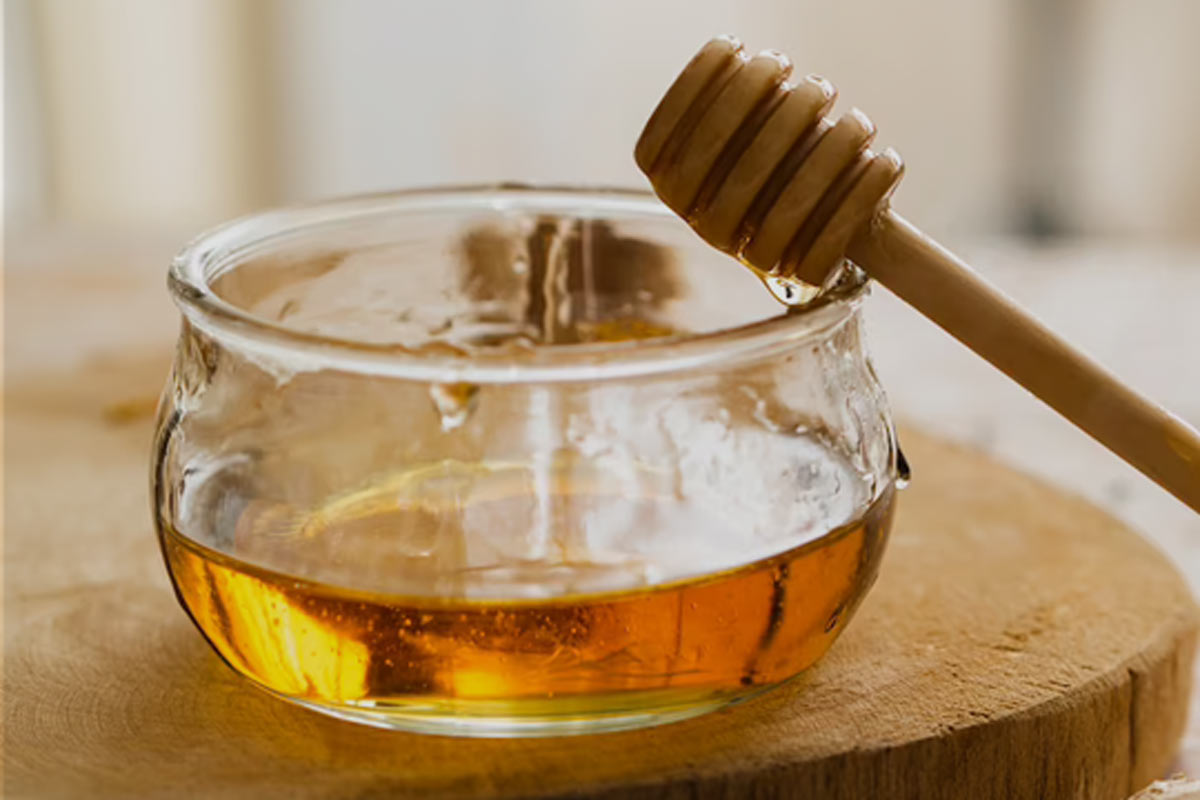 If you are blessed with dry skin, we feel you. Dry skin lacks moisture and feels itchy if not slathered with moisturising creams. However, these creams don't suit every skin type and can often backfire. To moisturise your skin, you can use a thin layer of honey on your face. Keep it on your face for a few minutes and then wash. This honey mask acts as a great moisturiser for your skin and can be used everyday. You can further use it with ingredients like turmeric, or egg yolk depending on your skin issues.
Don't Miss: Use Milk And Honey Cubes For Instant Glow
Honey As A Bath Soak
On days you want to have a relaxing bath, try this honey bath soak. Add 1/4 cup of honey and 2 cups of milk to your bathtub. This bath soak will not only help you have a calming bath experience but also moisturise your skin.
Don't Miss: Honey Facial At Home For Instant Glow
Honey As An Exfoliator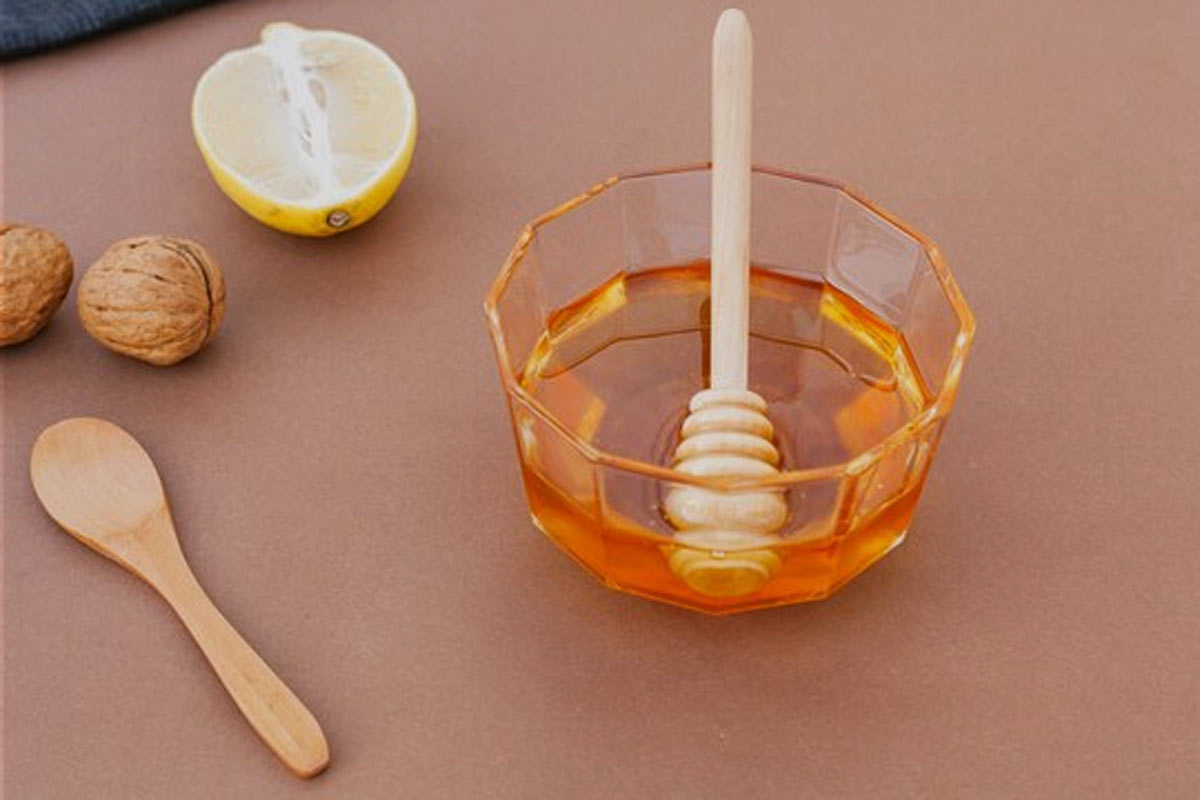 Do you know you can use honey as an exfoliator? Our skin needs to be exfoliated every now and then. As we step out, dust and dirt keep getting accumulated on our skin pores. If these pores aren't cleansed timely, they turn into blackheads and whiteheads and often lead to acne. Honey can be used to scrub the dead skin cells that pile on your skin over time if you aren't a fan of those harsh scrubs. Take some honey in a bowl and add some instant coffee powder. Mix well and use it to scrub your face and neck. You can also use it to scrub your full body. Massage gently and then wash off with warm water.
Honey As A Treatment For Sunburns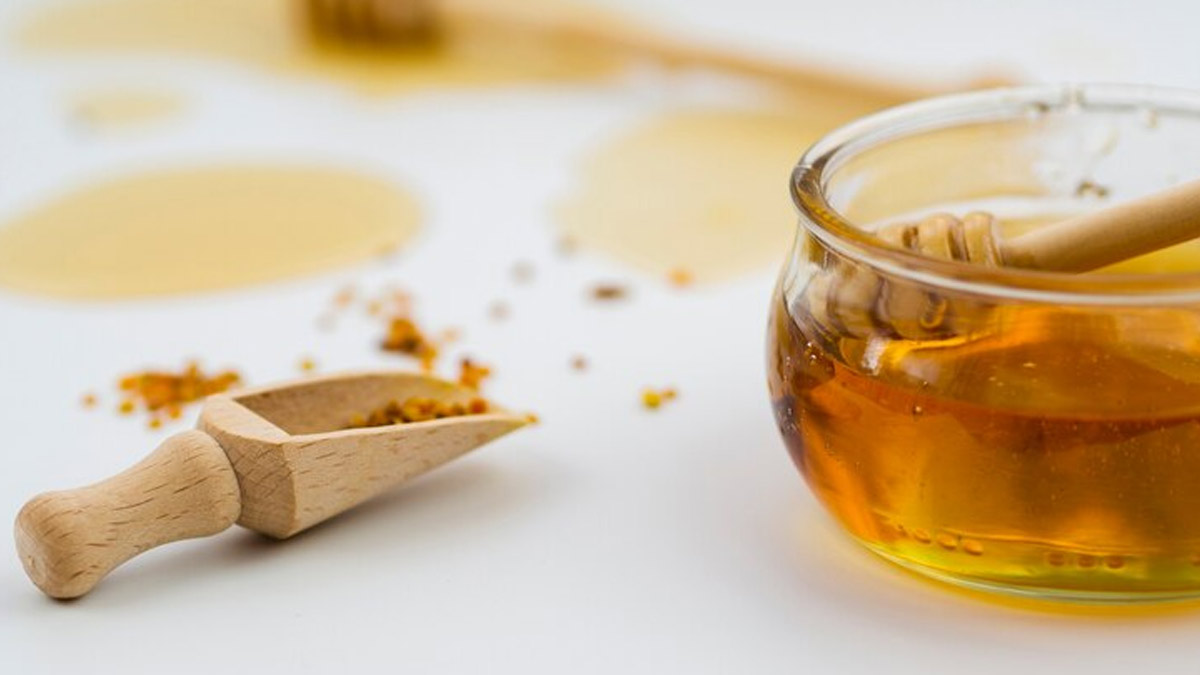 Honey has anti-inflammatory and antibacterial properties which make the ingredient a great remedy for sunburns. Honey heals inflammation and moisturises the skin. For instant relief, honey can be mixed with aloe vera gel and applied on sunburnt skin.
While honey is a great ingredient for your skin, we suggest you do a patch test on your hand before using it directly on your face to check for any allergies.
Did you like this article ?