Does your scalp turn oily within a day of washing it? Well, people will relate to this, as no matter how much you clean your hair, they will go back to square one the very next day. The sole reason behind this, are the active oil glands of your head, which emit enough oil to make your head sticky. Oily scalp is not only difficult to deal with but also spoils any hairstyle you try to make. In order to keep oiliness at bay and make your scalp lively again, here are some DIY scrubs which can be easily made at home.
Brown Sugar And Egg White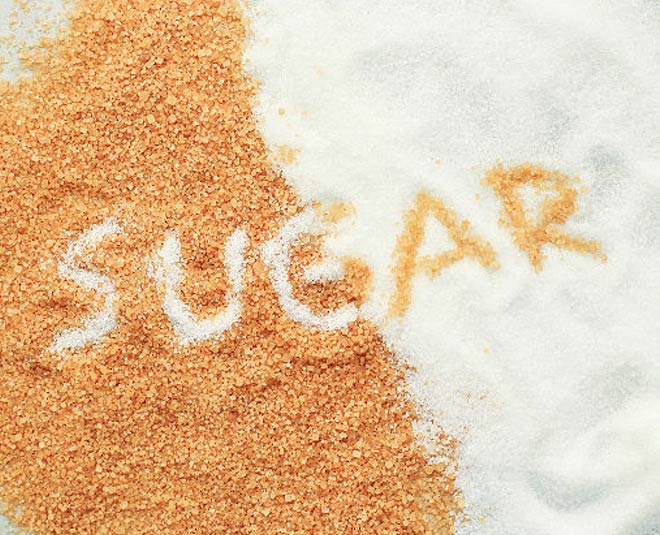 While brown sugar will scrub off dirt and gunk, egg white will ensure that your head stays oil free for long.
Ingredients required: 2 tbsp white or brown sugar, one egg white, 1 tbsp of yogurt
Steps to make the scrub:
Step 1- In a bowl, beat an egg white properly, till it is fluffy.
Step 2- Add sugar and yogurt in it.
Step 3- Mix everything properly and you'll get a thick paste.
Step 4- Apply this paste on your scalp and rub gently.
Step 5- After massaging for at least 4-5 minutes. Leave it on for 15 minutes.
Step 6- Wash off with lukewarm water and shampoo.
Post wash, you will not only get shinier hair but also an oil-free head for at least 3 days.
Don't Miss: Use These Homemade Ghee Hair Masks For Healthier Hair
Coconut Oil, Salt And Rose Water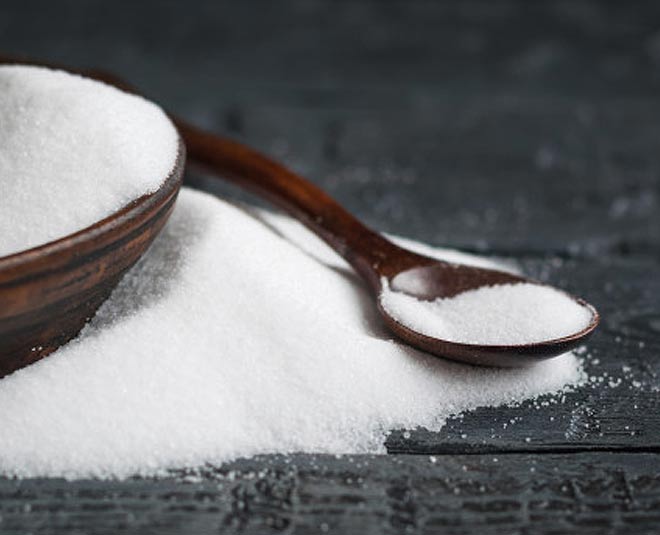 With its coarse texture, salt will help in naturally cleaning your oily scalp properly. Coconut oil will provide the much-needed nourishment to the roots, while rose water keeps the scalp healthy because of its antifungal properties.
Ingredients required: 2 tbsp coconut oil, 2 tbsp salt and 1 tbsp rose water.
Steps to make the scrub:
Step 1- In a bowl, add warm coconut oil along with rose water.
Step 2- Mix well and sprinkle 2 tbsp salt in it.
Step 3- Combine well to form a smooth paste.
Step 4- Apply this scrub all over your scalp.
Step 5- Massage the roots gently and leave it on for 10 minutes.
Step 6- Wash off with running water and shampoo to ensure there are no salt remains left in your hair.
Don't Miss: Stop Making These Common Mistakes While Blow Drying Your Hair
Honey, Oats And Apple Cider Vinegar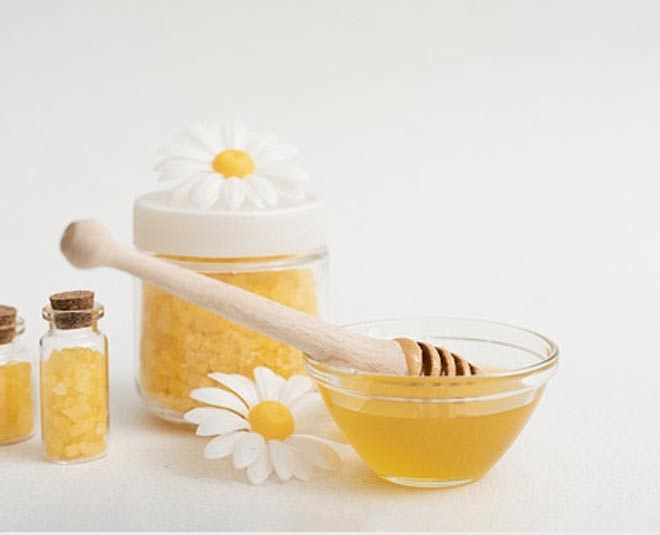 Rinsing hair apple cider vinegar helps in effectively combating dandruff woes. Honey fights off excess oil and also promotes hair growth.
Ingredients used: 1 tbsp honey, 2 tbsp apple cider vinegar and 1 tbsp oats.
Step 1- Take 2 tbsp apple cider and add 2 tbsp water in it.
Step 2- Once diluted add honey and oats.
Step 3- Mix well and apply this scrub on your scalp.
Step 4- Massage for 2-3 minutes and leave on for 15 minutes.
Step 5- Later wash off with your usual shampoo.
Always make sure that you use apple cider vinegar after diluting it using water. Applying concentrated vinegar on the face, scalp or body can harm your skin badly.
So, try these amazing hair scrubs and bid goodbye to an oily and sticky scalp. Make sure you gently rub your head as the scrub might hurt sensitive scalps.
For more such homemade tips and DIYs, stay tuned to HerZindagi.com